Featured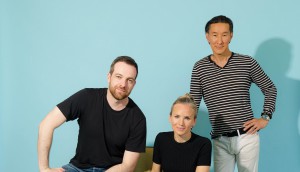 Angry Butterfly launches with a focus on thoughtfulness and agility
Co-founders Brent Choi, Graham Candy and Erin Kawalecki want to provide an alternative to network shops and better respond to rapid changes.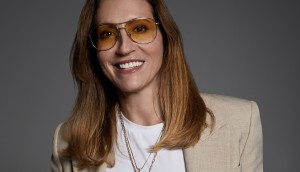 Luxury fashion vet Dana Gers named CMO for Aritzia
The appointment comes as the retailer pushes further into the U.S. and seeks to capitalize on growth in ecommerce.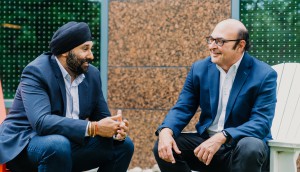 No Fixed Address, Ethnicity Matters formalize partnership
The move aligns the multicultural agency with the NFA network and opens the door for future collaborations.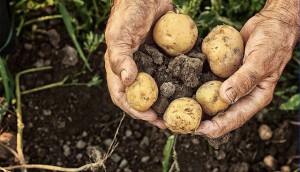 PepsiCo launches sustainability- and people-focused transformation
"Pep+" is focused on supply chain and product portfolio changes that the CPG believes will help its brands win in market.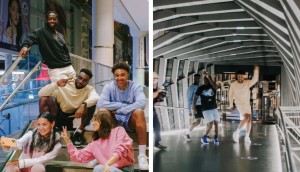 How Cadillac Fairview is driving young shoppers back to the mall
The brand's first TikTok campaign helps remind consumers that its centres are more than shopping destinations.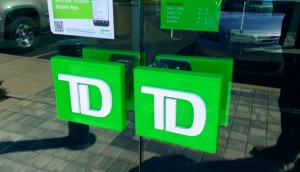 TD picks Ogilvy as Canadian creative AOR
The agency was selected following a North America-wide review, which also results in Diamond formalizing its recent work with the bank.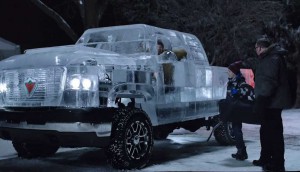 Taxi declines to participate in Canadian Tire RFP
After 16 years of working together, the retailer and the shop are forging new separate paths.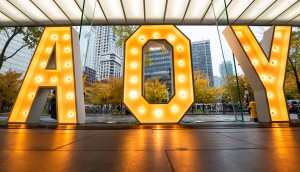 Agency of the Year 2021 shortlists: AOY and Small Agency
The last batch of finalists have been released ahead of the virtual gala on Nov. 10.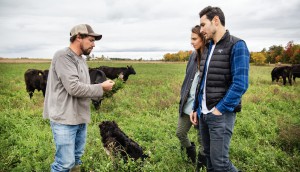 How a former marketer and her partner are scaling a sustainable meat company
The founders of Sunday Farms will use their backgrounds to grow a subscription business for a product that is in-demand but inaccessible.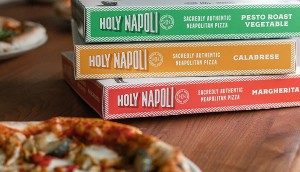 Holy Napoli is heating up the premium frozen aisle
With its investment, Bond Bakery could be kicking off more high-end products coming to the space.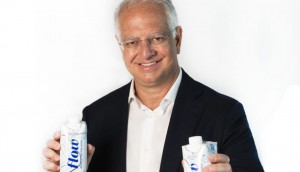 View from the C-Suite: Flow wants to keep surging
Former Nestle Waters CEO and chairman Maurizio Patarnello sees plenty of room for expansion in the North American marketplace.
Marketers still struggling to measure ROI
Despite increased focus on the metric, many are stumbling to use the right data and to align with finance and sales, finds Allocadia.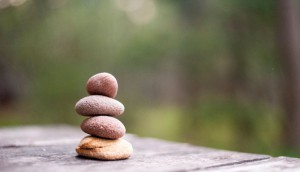 Where employees stand on mandatory vaccination, work-from-home policies
Lifeworks also looks at how those attitudes intersect with mental health scores.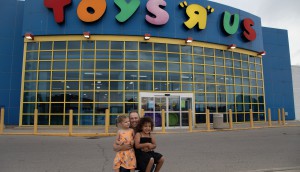 View from the C-Suite: Having 'fun' with Toys 'R' Us
The chain's new owner believes it can steal market share by creating exciting environments for its best customer: kids.