Featured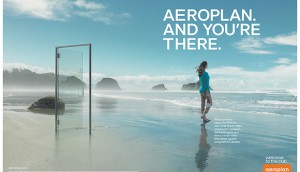 Weekend reading: Aeroplan grows up
As it celebrates its 30th birthday, here's how the brand learned to spread its own wings.
What keeps Tony Matta up at night?
The Kraft Canada CMO on why systemic cost-cutting is giving him a hiring headache, and why relying on price is bringing the whole market down.
Brands swipe right
Does tapping into Tinder get you admirers or will consumers spurn your advances?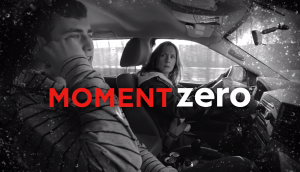 Zulu Alpha Kilo resigns Coke
The agency has given up the assignment after four years of working together, according to industry sources.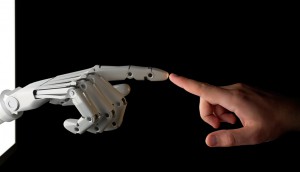 Next Big Things
From cars that drive themselves to predictive analytics, read up on what the future holds and what it means for brands.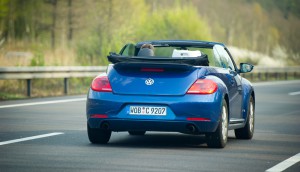 Volkswagen names new AOR
After five years with Red Urban and Palm + Havas, the car company reviewed its options, sought out an agency with boots on the ground across Canada and landed on DDB.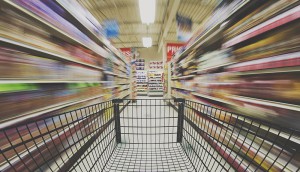 Future-transforming ideas
From a virtual zoo to a smart winter coat, check out these innovative concepts.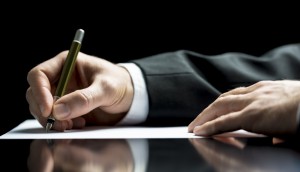 Publicis acquires Nurun
The holding company picked up the agency from Quebecor for $125 million.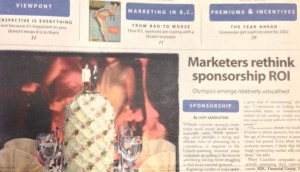 Throwback Thursday: strategy in 2002
For our 25th anniversary, we're travelling through time. In '02, healthy food was all the rage and Grip Limited was born.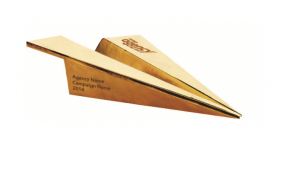 2014 Agency of the Year shortlists revealed
Did your shop make the cut? Check out which creative, digital, media and PR agencies stand a chance at being crowned at strategy's annual awards gala in October.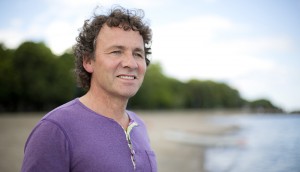 Weekend reading: Chapman's next chapter
The industry vet says goodbye to Capital C with some parting words for the ad biz.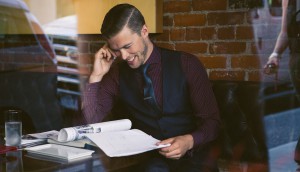 Indochino finds a permanent home
The once digital-only men's retailer is setting up shop in Toronto, marking the next phase in its evolution: bricks-and-mortar North American expansion.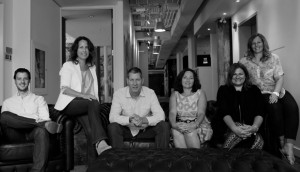 John St. reveals new management team
The agency's head partners are promoting a new group, including Jason Last, to handle day-to-day operations.
Union buys Trapeze
Is there something in the water? Another MDC pair have merged, this time under the Union banner, giving the team the scale to go after bigger clients.