Featured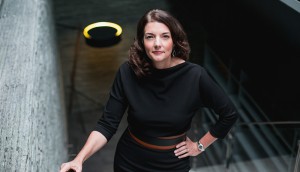 What keeps Christine Kalvenes up at night?
Just six months into the role, the new CMO of PepsiCo Foods looks at the hurdles to innovation, fear of missed opportunities, drowning in data, and what the CPG is doing about it.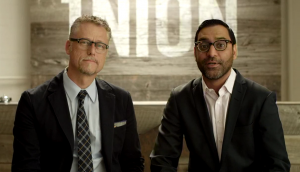 The weird, the hysterical and the ugly
On this Friday morning, take some time to check out the creme de la creme of Agency of the Year videos. You won't regret it.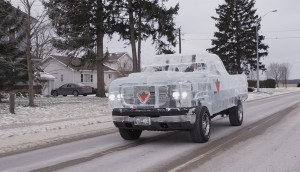 Taxi and Canadian Tire nab top B!G honours
From particularly Canadian executions to a driving playground for movie-goers, check out this year's B!G winners.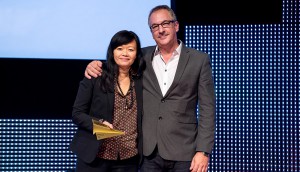 Leo Burnett wins AOY
Missed last night's show? Here's a quick recap: John St. and Lg2 tied for Gold Digital AOY, OMD picked up top spot on the Media AOY list and North Strategic won our inaugural PR AOY. Check out who else placed at this year's awards.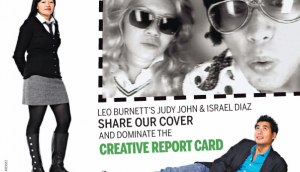 Throwback Thursday: strategy in 2010
For our 25th anniversary, we're travelling through time. In '10, print tried a reinvention and adland bid farewell to a design legend.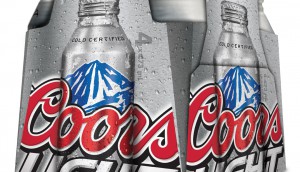 Rethink wins Coors Light
It's the third time in two years that the Molson Coors line has shifted shops.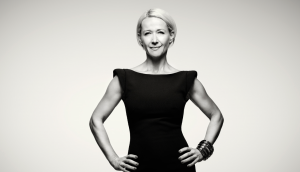 What keeps Caroline Losson up at night?
The VP of marketing at Natrel chats about the struggle with bilingualism, keeping millennials engaged and why numbers mean nothing.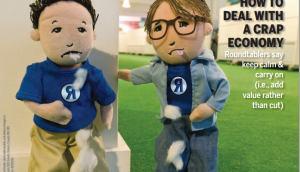 Throwback Thursday: Strategy in 2009
For our 25th anniversary, we're travelling through time. In '09, Doritos' Guru chipped in and the industry battled the recession.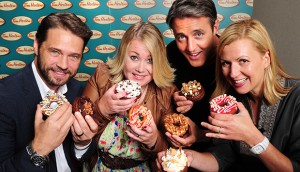 Brands of the Year
Here's how our winners secured their places on this year's list.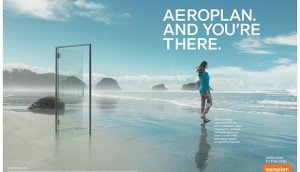 Weekend reading: Aeroplan grows up
As it celebrates its 30th birthday, here's how the brand learned to spread its own wings.
What keeps Tony Matta up at night?
The Kraft Canada CMO on why systemic cost-cutting is giving him a hiring headache, and why relying on price is bringing the whole market down.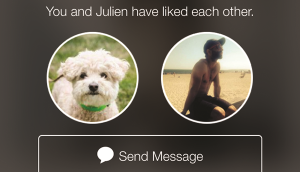 Brands swipe right
Does tapping into Tinder get you admirers or will consumers spurn your advances?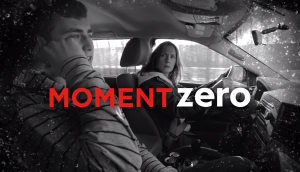 Zulu Alpha Kilo resigns Coke
The agency has given up the assignment after four years of working together, according to industry sources.