Financial & Insurance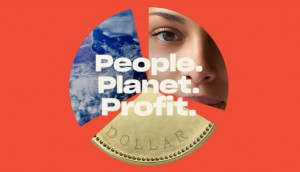 Vancity's rebranding is all about its plan for the planet
The B.C.-based credit union is making fighting climate change a focal point of its equitable, for-the-people model.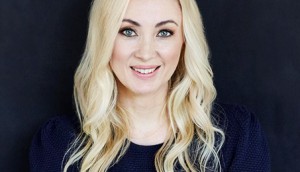 Amex Canada names new comms and ad leaders
Lauren Dineen-Duarte and Vanessa Crooker get new remits as long-time VP David Barnes prepares to retire.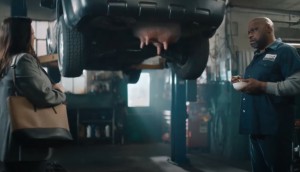 Ratesdotca shakes drivers out of insurance apathy
With an absurd campaign, the comparison platform wants to become a leader in a category most consumers don't realize exists.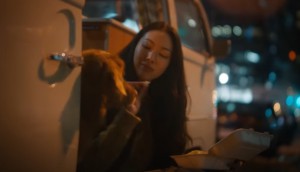 Interac makes secure spending more aspirational
The financial brand's new platform turns being debt-free into a message that can give people the confidence to pursue their passions in uncertain times.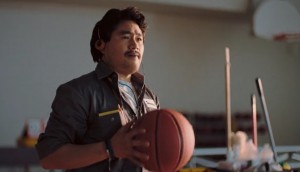 Nesto shows first time home buyers they can get a good mortgage themselves
The digital platform's first TV push aims to challenge the banks by selling a tech-savvy demo on its ease and efficiency.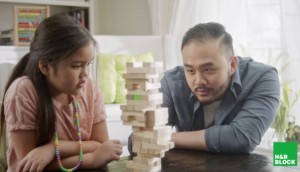 H&R Block courts two distinct multicultural audiences
The tax brand has boosted spending as part of a five-year strategy, starting with different approaches for newcomers and those who have been in Canada a bit longer.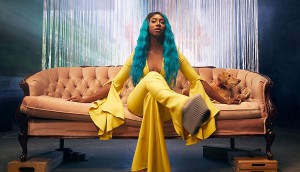 RBC's music platform makes its Grammy debut
The bank shows what emerging Canadian artists have faced under lockdown as part of an "all-encompassing" youth strategy.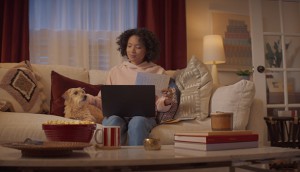 CIBC makes responsible spending more rewarding
The bank tries a new approach to reach cash-back card users, who tend to be more pragmatic than aspirational.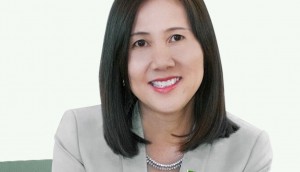 Betsey Chung named global CMO at TD
The former Canadian CMO led the launch of the bank's financial advice hub during the pandemic and is deeply involved in D&I.
Wealthsimple files a new campaign for tax season
The company hopes focusing on taking the pain out of finances will resonate once again as it moves into another new area.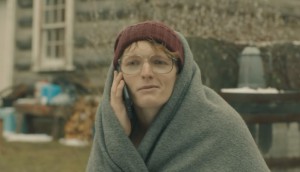 H&R Block looks to support bewildered tax filers
The tax prep brand shows how its human experts can help customers through another unique tax filing year.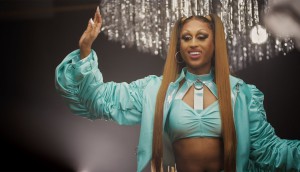 BMO creates 281 pieces of content to be relevant to millennials
The bank is trying to make rewards more clear for younger Canadians, which means zeroing in on their passion points.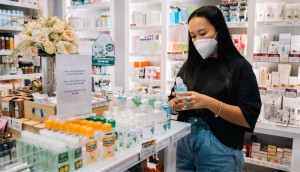 Which brands held consumer trust during the pandemic?
The annual survey from Reader's Digest and Ipsos shows how much more critical trust has become.
American Express zeroes in on storytelling
The brand deepened its approach after a summer small business campaign showed it creates more relevance for everyone.