Financial & Insurance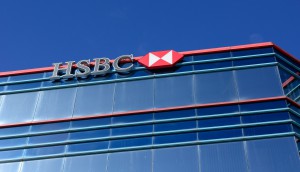 RBC to acquire HSBC's Canadian assets
The bank aims to complement its business with Canadian newcomers and commercial clients with international needs.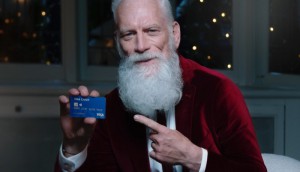 Fashion Santa helps Visa Debit reach online shoppers
The finance brand is using personalities to remind people they can use debit as they are checking out.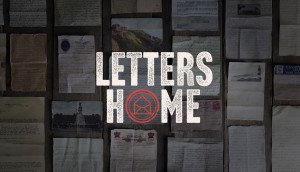 HomeEquity and the Legion deliver remembrance again
The Foundation and financial institution are using the words of veterans to spread a powerful message.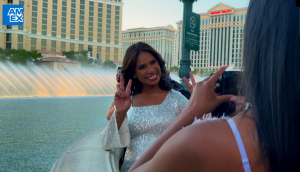 AMEX keeps it personal with 'Member When' campaign
The new iteration is an expansion of work launched earlier this year, and airs exclusively on social to court younger demos.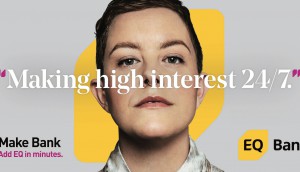 EQ Bank speaks to Canadians who are fed up with being taken from
Instead of simply reflecting back people's frustrations, the new campaign aims to break client apathy by showing solutions.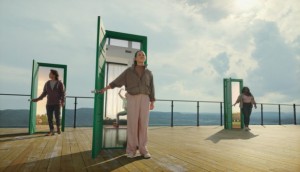 Desjardins takes its youth initiative out of the classroom
The finance co-op is taking a broader view on the breadth of programs it supports.
B.C.'s CPAs 'roll out' a new recruitment drive
Skateboarding dogs and upbeat tempos are being used to break perceptions of what being an accountant looks like.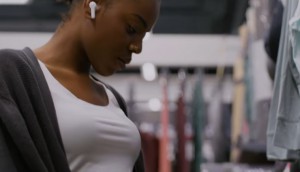 Interac creates a song to help Canadians shop smarter
The financial services provider is using music to calm shoppers and help them cut back on spontaneous purchases.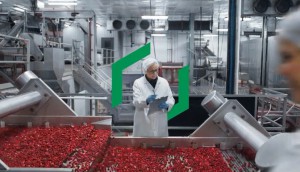 Desjardins puts businesses' success at the forefront
In an effort to reach both small and large businesses, the company is telling their success stories in a way that doesn't "take ownership" of their achievements.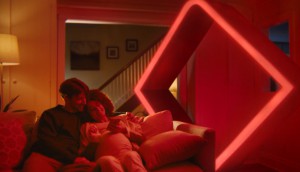 CIBC sets its sights on the ambitions of new parents
The latest group to get some guidance in the bank's new brand platform is young couples nervous about starting a family.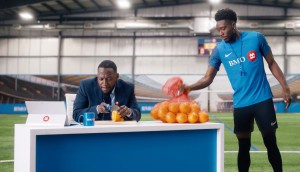 BMO kicks off a new soccer campaign with a Team Canada star
Alphonso Davies is helping the bank enforce its connection to the game ahead of a historic World Cup for Canada.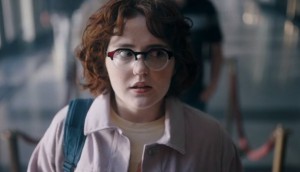 Connect First helps clients be more than a number
The credit union is the latest to set sights on disillusioned big bank customers and young Canadians seeking a financial partner.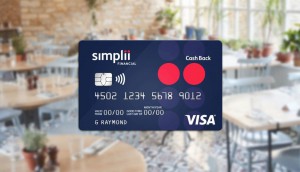 Barrett and Welsh selected as Simplii's multicultural agency
The agency will reinforce Simplii's simplified digital services for newcomers to Canada.