Financial+Insurance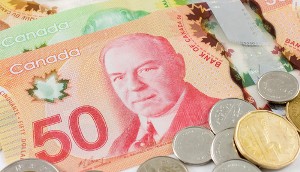 Organic growth down in 2019 for Publicis
The acquisition of Epsilon gave Publicis an overall lift in revenue, and Canada also posted organic growth.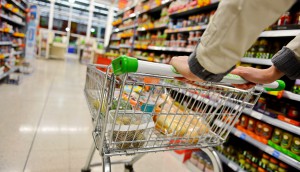 Lessons from Canada's most trusted brands
Kellogg's, Sun Life and Toyota continue to rank highly in the 2020 edition of the list from Reader's Digest and Ipsos.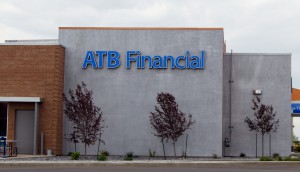 ATB is exploring the possibilities of open banking
A hackathon looks to find new ways to solve the bank's business challenges through access to data.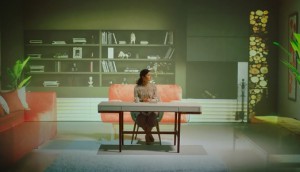 CIBC keeps the focus on the personal side of investing
Facing competition from robo-advisors, the bank's latest shows how human advice can be both simple and ambitious.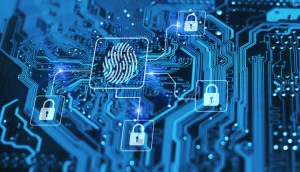 Mastercard opens tech hub in Vancouver
The company is developing innovations in payment tech alongside cybersecurity advancements.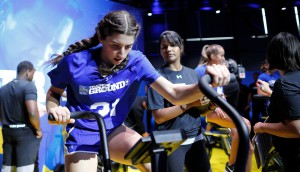 RBC picks up the pace of 'Training Ground'
The bank's annual effort to find the next generation of Olympians ramps up ahead of this year's summer games.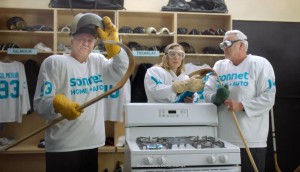 Sonnet sticks to comparing the old with the new
This year's edition of a hockey-centric campaign maintains focus on how the game and insurance industry have evolved.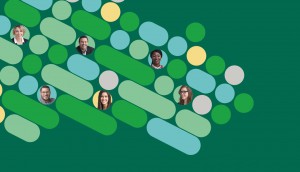 SSQ Insurance selects Lg2 as new AOR
After being brought in on a limited assignment last year, the agency's Toronto and Quebec offices will now execute a national strategy.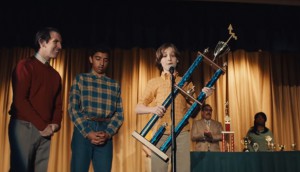 Wealthsimple tells its origin story with eyes on the future
The fintech company focuses on how its CEO is one of "half a million Mikes" ahead of plans to expand its offering.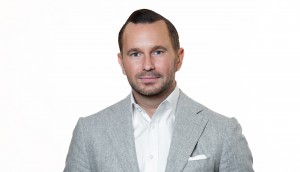 Martin Fecko named Tangerine's new CMO
The financial services vet takes over marketing leadership following an important brand-building year for the bank.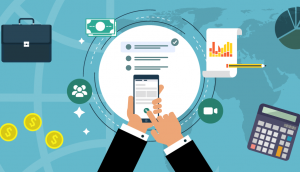 BMO launches its own AI financial advice tool
The bank gets in on the personalized advice trend with a mobile service centred on "actionable intelligence."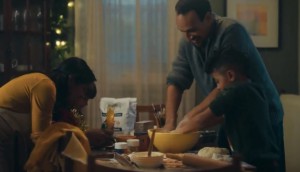 Interac swaps holiday gifts for the 'stuff' that matters
The company is focuses more on experiences as Canadians grow concerned about the materialistic nature of the season.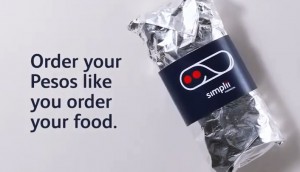 Simplii looks to smooth foreign currency exchanges
CIBC's digital banking brand focuses on a service more associated with branches as part of its focus on convenience.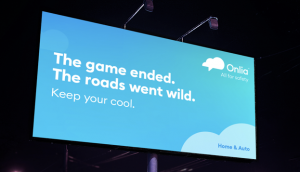 Onlia wants people to think holistically about insurance
The upstart digital insurance firm is taking a prevention-first approach with its first mass campaign.