Financial & Insurance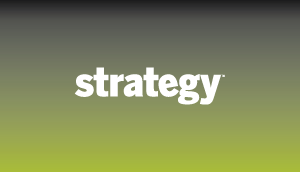 Rebound prompts RSP marketers to lighten up
It's that time of year again. As millions of Canadians scramble to top up their 2003 registered retirement savings plan (RRSP) contributions, marketers are gearing up to take advantage of their temporary top-of-mind stature. Last year was a dismal season, but for 2004 most financial institutions are predicting a significant turnaround and they're trotting out the messages to match.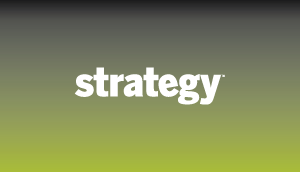 Express yourself…
I was brought up in a household where it was considered bad manners to talk about money. In fact, it wasn't until I was about eight that it even entered my mind that you needed money to buy food and clothes and visit the movies.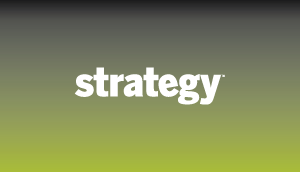 AGF returns to humour
In anticipation of a stronger RSP season this spring, AGF is introducing a humorous branding campaign with a substantially larger media budget than last year's effort.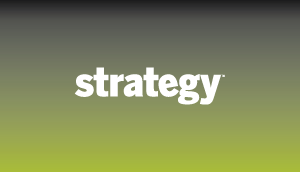 Luxuries come before RRSPs for many Canadians
With tax season approaching, Canadians young and old are starting to get their shoe boxes organized, for what is often a grueling process of accounting, that, among other things, reveals how much we can safely contribute to the coveted tax shelter known as the Registered Retirement Savings Plan.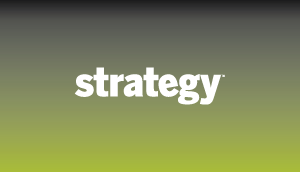 BBDO lands RBC account
BBDO Canada will take over RBC Financial Group's national English advertising, effective Jan. 1. According to its annual report, RBC spent a total of $211 million on marketing, including media and PR, in 2002, a 17% increase over 2001.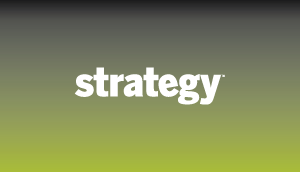 57% of Internet daters are female, 17% are married
Internet dating has exploded in popularity over the past two years and sites like Lavalife.com and Match.com are reporting hundreds of thousands of unique visitors daily.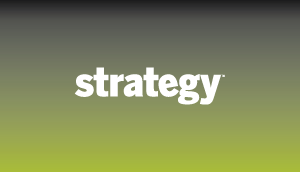 Multicultural direct
Ethnic communities provide natural niche marketing opportunities. And direct marketing – specifically targeted direct mail – is an ideal, albeit more costly, tool with which to reach various groups, particularly non-English-speaking Canadians.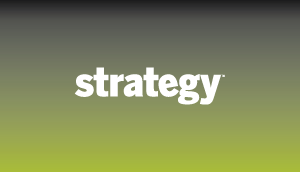 Credit gets creative
Plastic cuts through with Titanic dives and zebra stripes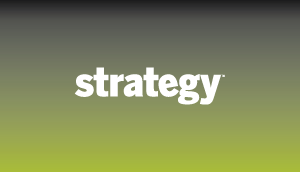 Financial spend on the mend
With Nortel stock actually rising and mutual fund ads no longer eliciting bitter laughter, the financial services ad spend is showing early, cautious signs that it may return. However, at the same time, there is a larger trend that's seeing both fund companies and banks spend more on newspaper, database and direct and less on TV.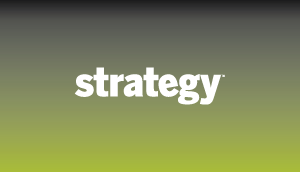 Freedom 55 goes to Africa
Financial planning is about putting yourself in a position to realize your dreams throughout your life, not just when you retire. This was the message Toronto agency Bright Red Communications was charged with delivering for London, Ont.-based Freedom 55 Financial.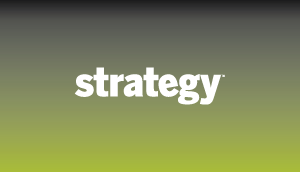 Typical bank approach – 'we care'
Creative guys have a difficult mandate on this one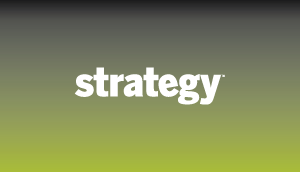 Outlook 2004: Stability in sight
No big budget hits expected next year despite soft 2003