Furniture, Appliances and Home Decor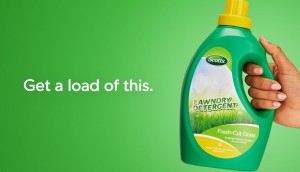 Scotts freshens up to reach new green thumbs
The lawncare brand goes into market early to capitalize on unprecedented interest in gardening (yes, even in winter).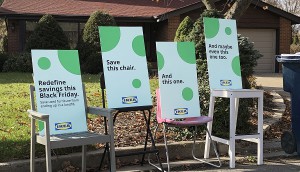 IKEA makes Black Friday about saving both money and the planet
The retailer is also shifting its spend and strategy to reach households that are already keen on going green.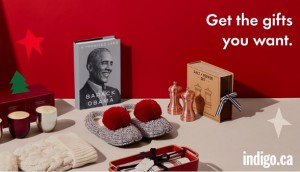 Indigo aims for an easier, more premium holiday
The retailer is reflecting how people want to shop in a pandemic: stress-free, online and with an eye towards products that make their lives better.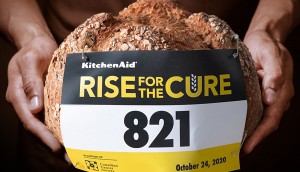 How pandemic baking helped KitchenAid 'rise' to a fundraising challenge
The premium appliance brand replaced a marquee event with livestreamed baking sessions geared towards its foodie audience.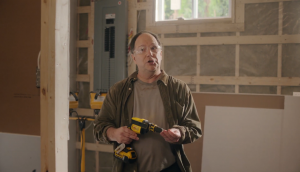 Rona shows the fun that comes with DIY know-how
The hardware retailer combines craftsmanship and kookiness to solidify its status with experts (and those who want to be one).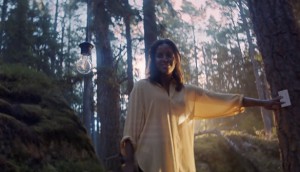 IKEA inspires little acts that have a big environmental impact
Climate change is intimidating, so the furniture retailer is showing how things from lightbulbs to food containers can be a huge help.