Health & Beauty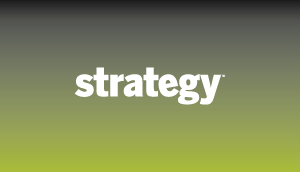 Klimax: The anti-Viagra
Ads featuring scraped knees typically involve a six-year-old in need of band-aids. But in an effort for Vaudreuil, Que.-based Laboratories Mauves, the subject is an attractive redhead who is clearly suffering from a bad case of rug burn.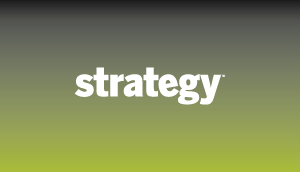 'In the hands of a good doctor'
Would you use freakish walking heads to market milk? What if the agency offered a guarantee?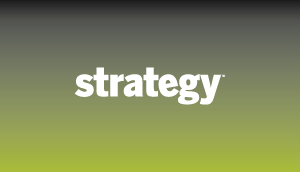 Smell good, get girls: bodysprays for men double sales
It used to be that if a man wanted to smell clean he grabbed a stick of something white and rolled it along his armpits. Then it was a gel, sometimes even an aerosol spray. Point being it was nothing too fancy. Times have changed and now something called a 'bodyspray' – fragrant all-body deodorants for men – has made its entrance into the market.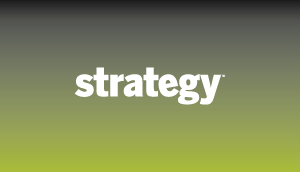 Letter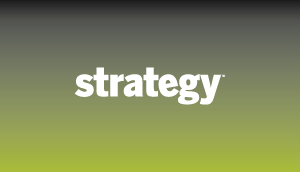 The war on fat
As the battle intensifies, smart marketers are getting proactive with PR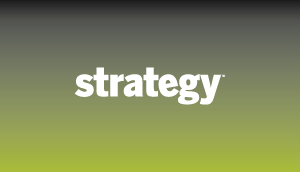 Off! makes a comeback
Nobody who followed news of the advancing West Nile virus this summer will be surprised to learn that the insect repellent business has doubled in size, but some might be surprised to learn that a 40-odd-year-old brand lead the pack. Not only did SC Johnson's Off! see a 150% increase in sales, it also boosted its market share, already 75% at the end of last season.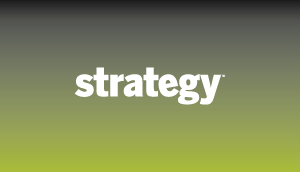 Pre-empting the competition
Beauty demands innovation, but are market leaders making it easy for copycats?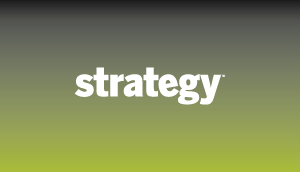 Tobacco goes underground
Oct.1 marketing restrictions mean change – but change 'brings opportunities' too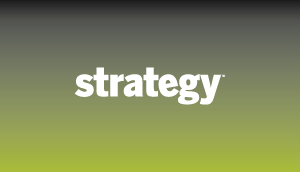 Two-thirds of Canadians say tobacco companies should be able to sponsor bar events
If it were up to Canadians, tobacco marketers would have a lot more leeway than the federal government gives them, at least when it comes to promoting product to consumers over the age of majority.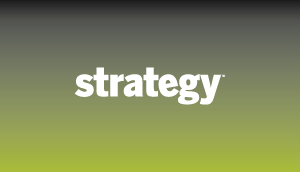 French watchdogs rip into cosmetics labelling
You can view it as an interesting legal issue, but, from a manufacturer's perspective, including French-language ingredients on cosmetics labels is nothing but a pain in the butt.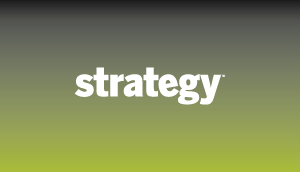 New quarterly targets professional Asian Canadian women
This month will see the debut issue of Jasmine magazine, a Toronto-based independent quarterly designed with the Asian-Canadian professional woman in mind. The magazine will be available at Chapters and Indigo bookstores in Toronto, Vancouver, Montreal, Calgary and Edmonton – all centres with major Asian populations.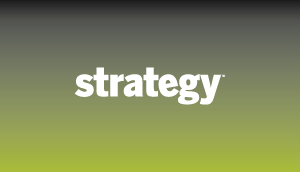 Beauty junkies get their fix
Cake Beauty increases sales by 42% in its second year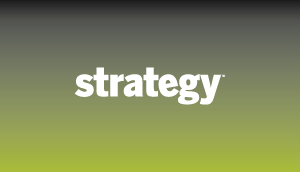 Branding glamour
In 1907, a French chemist discovered a new safe hair dye he called 'Aureole' and two years later the French Harmless Hair Company was born. Little did the inventor know, his company would eventually go on to become the world's largest cosmetic empire. Encompassing such popular brands as Vichy, Biotherm, Lancôme and Garnier, what is now known as the L'Oréal Group has seen financial growth for the past eight years, and recently joined Fortune magazine's list of 50 Most Admired Companies.