Health & Beauty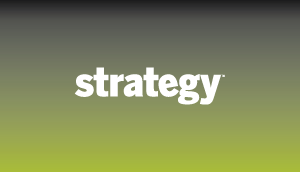 Pre-empting the competition
Beauty demands innovation, but are market leaders making it easy for copycats?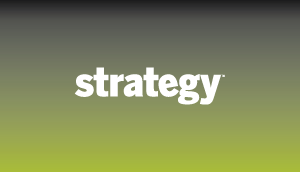 Tobacco goes underground
Oct.1 marketing restrictions mean change – but change 'brings opportunities' too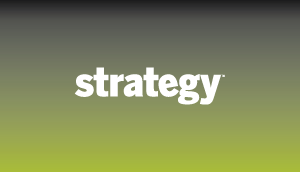 Two-thirds of Canadians say tobacco companies should be able to sponsor bar events
If it were up to Canadians, tobacco marketers would have a lot more leeway than the federal government gives them, at least when it comes to promoting product to consumers over the age of majority.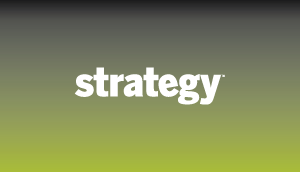 French watchdogs rip into cosmetics labelling
You can view it as an interesting legal issue, but, from a manufacturer's perspective, including French-language ingredients on cosmetics labels is nothing but a pain in the butt.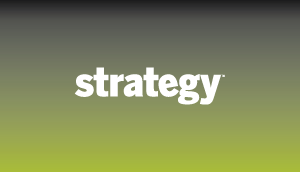 New quarterly targets professional Asian Canadian women
This month will see the debut issue of Jasmine magazine, a Toronto-based independent quarterly designed with the Asian-Canadian professional woman in mind. The magazine will be available at Chapters and Indigo bookstores in Toronto, Vancouver, Montreal, Calgary and Edmonton – all centres with major Asian populations.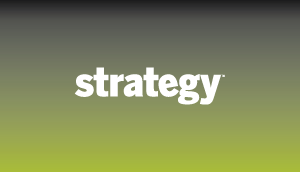 Beauty junkies get their fix
Cake Beauty increases sales by 42% in its second year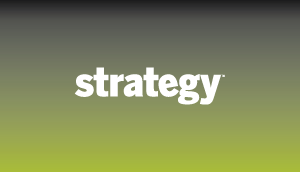 Branding glamour
In 1907, a French chemist discovered a new safe hair dye he called 'Aureole' and two years later the French Harmless Hair Company was born. Little did the inventor know, his company would eventually go on to become the world's largest cosmetic empire. Encompassing such popular brands as Vichy, Biotherm, Lancôme and Garnier, what is now known as the L'Oréal Group has seen financial growth for the past eight years, and recently joined Fortune magazine's list of 50 Most Admired Companies.