Industry Moves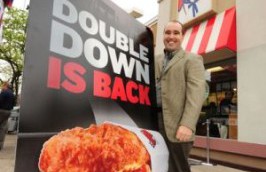 Yum! appoints new CMO
David Vivenes is promoted to the role, which handles KFC, Pizza Hut and Taco Bell.
Bell Media appoints CMO
Steven Bickley, who has been with the company for six years, takes the marketing reins.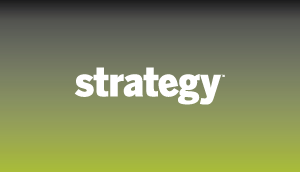 Cossette Toronto names Andrew Bergstrom as managing director
The new EVP takes over the position previously held by current Cossette president and CEO Brett Marchand.