Industry Moves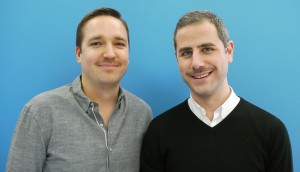 Rethink promotes two
Pema Hegan and Caleb Goodman are both getting new roles at the Toronto office.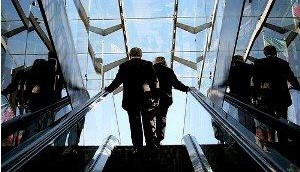 Wasserman + Partners adds five
The company makes new hires across the board following a streak of wins and renewals.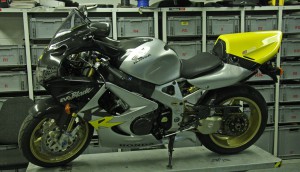 Honda Canada motorcycle and power equipment searches for new AOR
Honda has narrowed down its search to four agencies.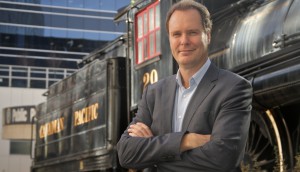 Rob MacLean gets on the CP railway
The former VP of PR and corporate comms for DDB Canada is CP's first director of customer and integrated communications.
Dave Sylvestre joins McDonnell Haynes
The former group creative director at Organic joins the agency as CD, interactive.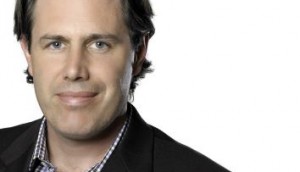 Grey's new CCO comes with his own company
Birthplace founder Patrick Scissons joins Grey Canada, which absorbs his shop into its new downtown digs.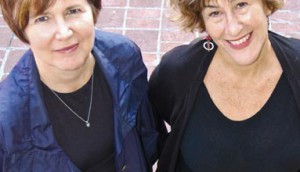 Vonk and Kestin go Swimming
Nancy Vonk and Janet Kestin leave Ogilvy to start their own creative leadership training business.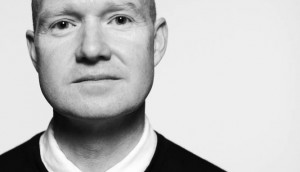 Ian MacKellar joins Ogilvy Toronto as CCO
The former Bensimon Byrne executive CD joins the team following the departure of Vonk and Kestin.
Vonk and Kestin go Swimming
The award-winning duo give details about their new venture, Swim, after leaving their posts as co-CCOs of Ogilvy.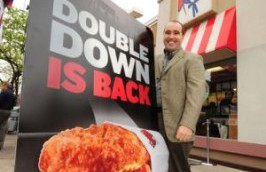 Yum! appoints new CMO
David Vivenes is promoted to the role, which handles KFC, Pizza Hut and Taco Bell.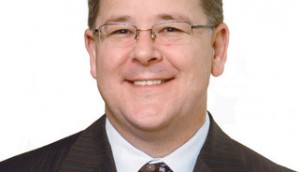 Bell Media appoints CMO
Steven Bickley, who has been with the company for six years, takes the marketing reins.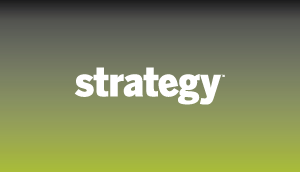 Cossette Toronto names Andrew Bergstrom as managing director
The new EVP takes over the position previously held by current Cossette president and CEO Brett Marchand.