Industry Moves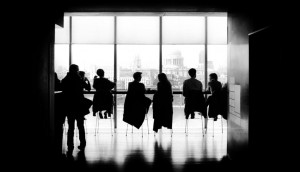 Corner Office Shifts: Alison Leung joins Shopify
Plus, PepsiCo Beverages appoints new president and Lyft's managing director for Canada prepares to leave.
The Hive hires Dustin Rideout as chief strategy officer
The new position at the agency aims to bring its strategic competencies "to an entirely new level."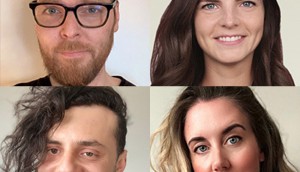 Zulu adds four as it wins new business
An ongoing "re-engineering" and a new global client result in additions to the agency's creative and client service teams.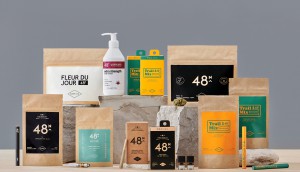 Hexo to diversify product lineup by acquiring 48North
The latest consolidation in the cannabis industry aims to prime the company for international expansion.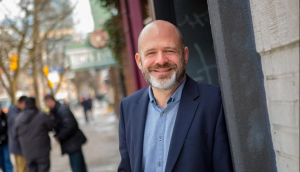 Canadian Cancer Society names new lead marketer
The non-profit has hired Roy Levine to help transform in response to the pandemic's impact on donor revenue.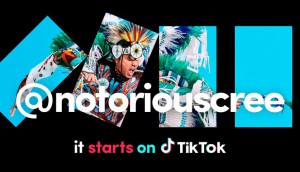 Brand experience agency Akcelo comes to Vancouver
The Australian shop's new office will lead North American work with clients like TikTok and the Tribeca Film Festival.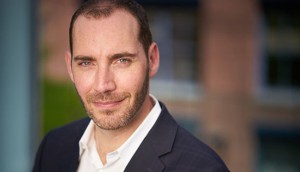 Publicis to relaunch Razorfish in Canada
Led by Alister Adams, the digital marketing transformation agency will fill a critical gap in the network's existing service offering.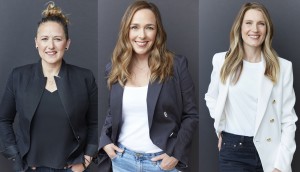 MSL and North name new CEO and presidents
As Justin Creally prepares to retire, three agency veterans take over leadership.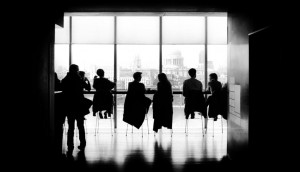 Corner Office Shifts: Anna Percy-Dove joins the ROM
Plus, Conagra names a new president of foodservice and international and Carlton Cards creates new joint VP Canada role.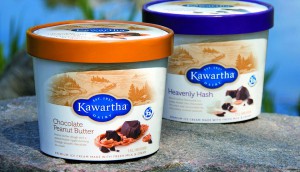 In Brief: Former Kraft Heinz CMO joins Kawartha Dairy
Plus, Arrivals + Departures invests in its independence and Engine adds to strategy and design teams.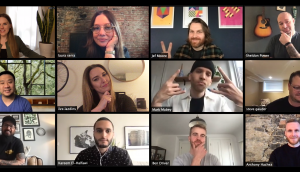 Mosaic restructures to work across borders
Already integrating its offering across disciplines, the agency is now doing the same geographically with a series of promotion to help create flexible teams between four offices.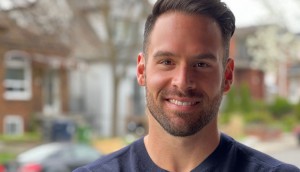 Citizen Relations appoints first CCO
Josh Budd will join the agency's leadership team with aims of driving more creativity across the Citizen network.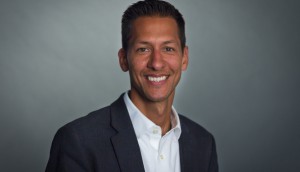 In Brief: T1 names new leadership team
Plus, WPP is moving production to the cloud and Humanity hires Sheng Sinn.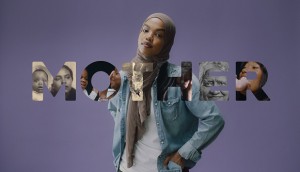 A new agency helps Canadian Women's Foundation get past the niceties of Mother's Day
The Hard Work Club's first project addresses the disproportionate impact the pandemic has had on moms.