Innovation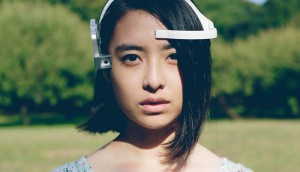 Canadians want to rage against the machine: trend
JWT's third installment of its Trend Report also finds that mind-reading tech will soon make a big bang.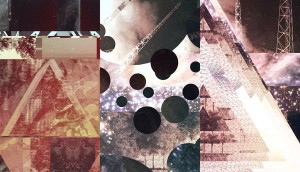 Need for change
Couleur Locale's Dom Trudeau's call to action: disrupt everything. Innovate yourself. Change things like tomorrow depends on it.
Signalling emotion with neurowear
From our creative blog stimulant: These cat-like accessories move based on how you feel.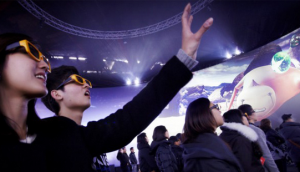 Consumers want brands to capture imagination: trend
Part two of JWT's Trend Report finds that immersive experiences and speaking in photos are fast-growing among Canadians.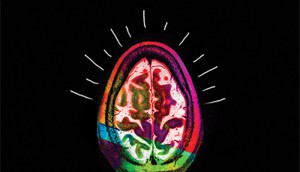 Welcome to strategydaily: where innovation meets understanding
Need to know what to expect tomorrow (or catch up to today)? Strategy's new daily is here to help.
Sizzling and fizzling trends
Bluetooth is hot. 3D printing is not. Who'd have thought? Experts weigh in on what's on the rise versus the outs.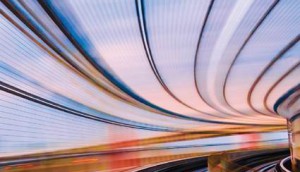 Canadians are impatient, but seek serenity: trend
Exclusive to strategydaily, JWT breaks down its famed global trend report for Canadians with new research and local examples.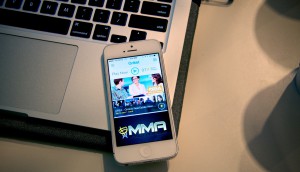 Qriket pays consumers to view ads
The app tracks and shares 40% of its revenue from advertisers with its users, with clients paying for consumer opt-ins rather than for impressions.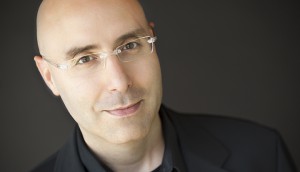 Receipts: The next great market disruption?
Twist Image's Mitch Joel on shaking up a staid communication channel, learnings from George Costanza's wallet, and why even the smallest moments matter.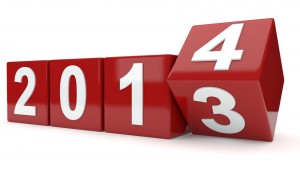 JWT Intelligence unveils 2014 trends list
Immersive experiences, consumer impatience and remixing traditions are amongst the top things the agency is looking out for in the coming year.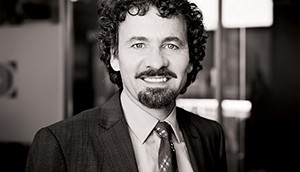 Marketing lessons from the Bedouins
Tony Chapman on the need for adaptability when it comes to reinventing marketing.
Global tour: disruptive retail concepts
From Asda in the U.K. to E-mart in South Korea, DDB's Jason Dubroy tours the globe for retail concepts that may change the way goods are sold.