Innovation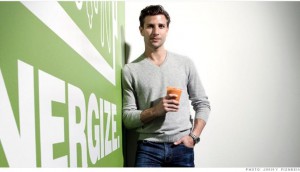 Freshii taps entrepreneurs
The health food eatery's CEO Matthew Corrin talks about the launch of "Fresh Startups," a program that mentors and funds tech companies to help create new products for use in its stores.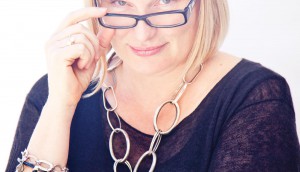 Editorial: Next big thing impact
Strategy executive editor Mary Maddever on the potential of big data and the new partnerships being forged because of it.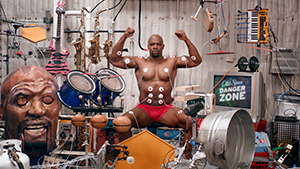 Pundits weigh in on the Next Big Thing
Industry experts lay out what's ahead for the realms of advertising, marketing and media – from "full spectrum entertainment" to agile marketing.
Next big things of the past: hits and misses
A selective list of ideas – some that fell short and some that were on the mark – covered in past pages of strategy.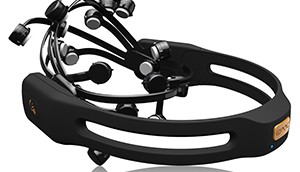 Brains Don't Lie
Neuromarketing is getting serious, with four new Canadian entrants to the market in the past six months alone. These companies say they can tell what consumers really like – even when participants don't know themselves.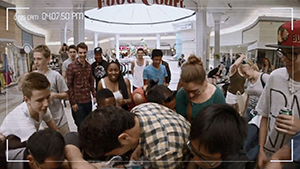 Brands embrace hacking
In today's parlance, hacking is associated with everything from Twitter bots, social media hijacking and even teching out items like fridges. Here are some cyber(ish) hijinks you may have missed.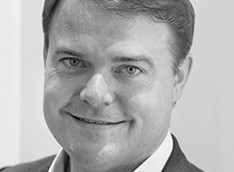 Next big thing-spotting
Jason Oke shares a view of the future, from Asia.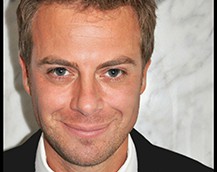 The road to somewhere
Simon Pont on what the future of branding has in common with Tony Stark and Charles Revson.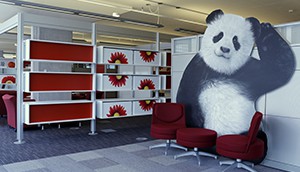 The future of offices
From telecommuting to co-working, companies such as Unilever, Telus and Coca-Cola are part of a trend in corporate Canada toward creating space-saving workspaces.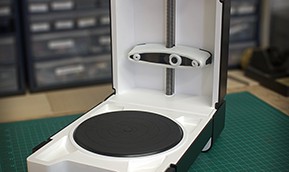 The next 3D evolution
Toronto-based Matterform is getting ready to launch an (affordable) 3D scanner. We ask Matt Di Paola of Critical Mass how this will impact the ad industry.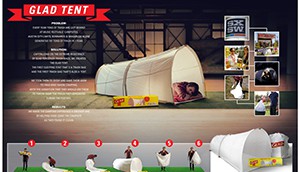 It came from Cannes
Now that the dust has settled, here's a roundup of award-winning work that shows how advertising can solve universal problems, one country at a time.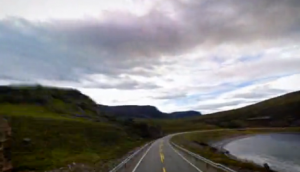 Teehan + Lax shortlisted for Cannes Innovation Lion
The Toronto agency gets a nomination in the inaugural category, which honours innovation that brings creativity to life, for its Google Street View Hyperlapse experiment.
Are you talkin' to me?
Apps like MiiScan and Shazam are connecting ads to phones through sound, and the technology is slowing starting to pick up in Canada.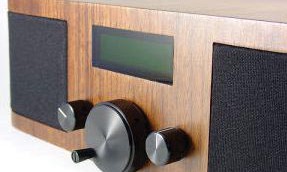 Sizzling (and fizzling) trends
One-stop meal shopping, radio, hyper-speed and donuts are hot while square corners, Facebook, QR codes and cupcakes are not.