Innovation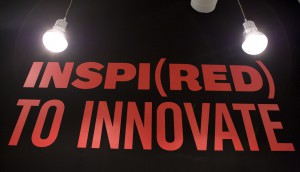 Back page: The Boot Camp diaries
A day-to-day breakdown of the Sid Lee Boot Camp experience.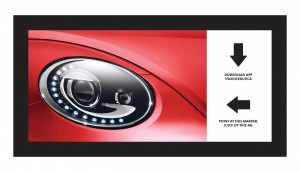 AtoMiC Tech: the new ad creative superstar
From Volkswagen's AR to History Channel's interactive documentary, the future of technology is now. Here are some best-in-class examples from the past year.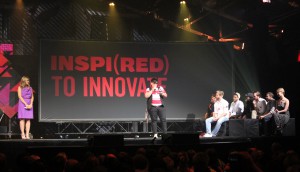 C2-MTL: Michael Eisner on keeping business creative, and creating can't-miss moments
Day three of the conference featured a talk by the former Disney CEO and revealed the results of the Sid Lee Boot Camp.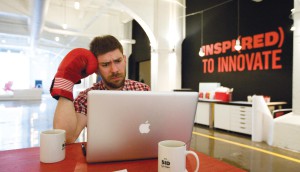 Sid Lee's Innovation Studio
The agency will launch a new multi-disciplinary approach to creative problem-solving this summer based on its Boot Camp model.
AToMiC: Concerned Children's Advertisers motivate inactive youth
The non-profit and agency CP+B have created an online game that can only be powered with a player's physical movement.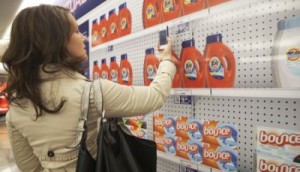 Well.ca shops with commuters
Taking cues from Tesco in Korea, the online store has put up virtual shopping walls in downtown Toronto targeted at moms in the city.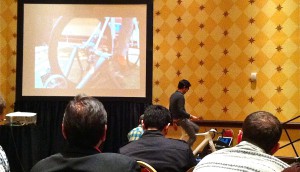 SXSW blog: Driving better brand experiences
Tribal DDB's Nikolas Badminton on what agencies and clients can learn from the tech innovations of Formula 1 and Toyota.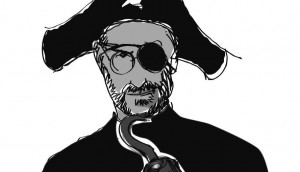 Remembering a corporate rebel
Columnist Tony Chapman reflects on what we can learn from Steve Jobs.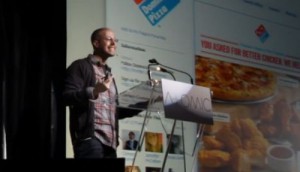 Looking forward at AToMiC
The conference included speakers from PHD, PepsiCo and Saatchi & Saatchi talking about how to thrive in today's mediascape.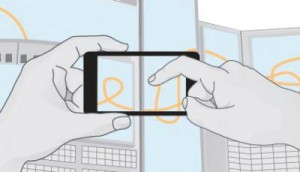 Teehan+Lax takes AR to next level
The Toronto-based agency unveils Touch Vision Interface, which uses smartphone tech to make AR a hands-on experience.
AToMiC: Where's the puck headed?
As 3D goes mobile and glasses-free, Canada's 3D pioneer explains why the time is now for brands to get in the game.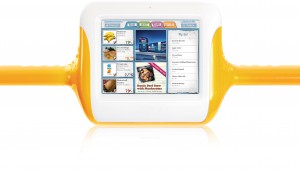 Grocery shopping 2.0: The techno cart
Retailers look to modern options to keep up with customers' growing desire for tech-savvy shopping experiences.
Teehan+Lax takes AR to next level
The agency is asking media cos for application ideas on its newly created touch technology.