Innovation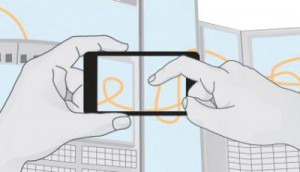 Teehan+Lax takes AR to next level
The Toronto-based agency unveils Touch Vision Interface, which uses smartphone tech to make AR a hands-on experience.
AToMiC: Where's the puck headed?
As 3D goes mobile and glasses-free, Canada's 3D pioneer explains why the time is now for brands to get in the game.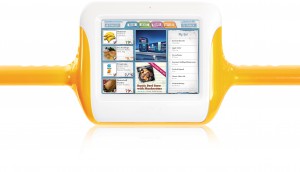 Grocery shopping 2.0: The techno cart
Retailers look to modern options to keep up with customers' growing desire for tech-savvy shopping experiences.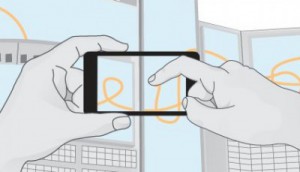 Teehan+Lax takes AR to next level
The agency is asking media cos for application ideas on its newly created touch technology.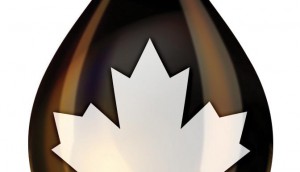 Capitalism with a Capital C
Columnist Tony Chapman argues that it's time for Canada to create a sustainable new economy.