Magazines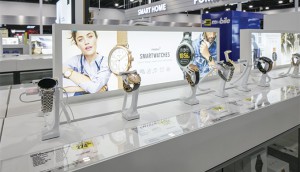 Best Buy morphs into your tech curator
How this year's Retail Innovator of the Year is reworking bricks-and-mortar to beat ecommerce competitors.
Going direct to donors
An SIA Grand Prix is the latest accolade to be given to SickKids' groundbreaking "VS" platform.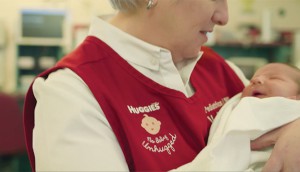 Embracing the starting position
How Huggies connected with new moms and took home an SIA Grand Prix.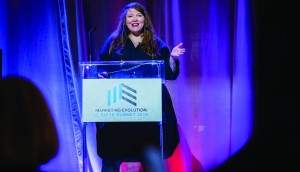 Back page: Mic drops at Marketing Evolution
ICYMI: strategy's hand-picked insights that illustrate the current (and future) path of the CMO.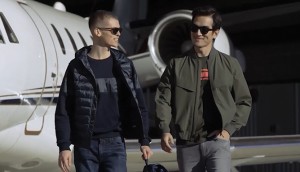 Harry Rosen updates its look
The retailer evolves alongside menswear trends with its first TV ads and a campaign supporting a made-to-measure brand.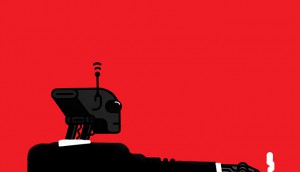 A long ways to go
Editor Jennifer Horn on the less-discussed ways technology could impact the future of marketing.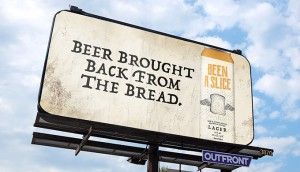 Beer with higher purpose
A campaign tells the story of a Second Harvest brew made from bread that would otherwise be in the trash.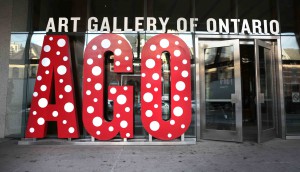 New tricks from an old brand
How the Art Gallery of Ontario took a research-led branding approach to generate massive buzz for its exhibits.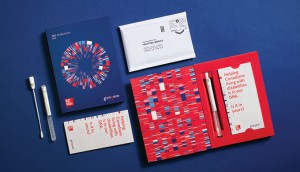 It's all in the genes
Easter Seals is testing people's DNA in an unorthodox peer-to-peer fundraising campaign.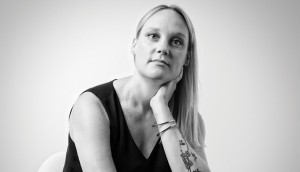 Changing lanes
Settled into a new role at Leo Burnett Chicago, Jordan Doucette talks about fostering ideas and how to support women in the industry.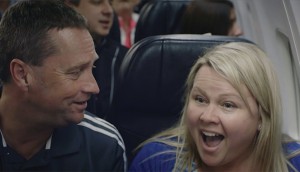 Marketing on a grand scale
To wow crowds and drive engagement, sometimes bigger really is better.
Riding the branded content wave
Handwritten notes, documentary series and old timey jingles give brands new ways to embrace storytelling.
Media-jacking on the rise
How brands fought passivity by interrupting the regular flow of content on TV and in digital.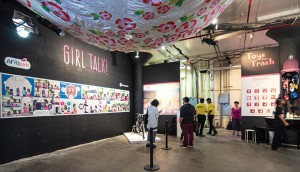 Cause for design
How clever visual design helped three non-profits communicate their missions.