Magazines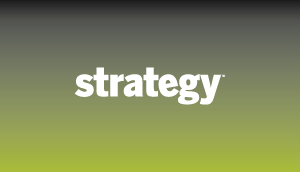 Oppressive sameness plagues car advertising
If most cars (at least within the two or three main categories) are virtually the identical car with a different nameplate, it also appears that car advertising, as found in one, single copy of National Post Business Magazine (April) is now identical.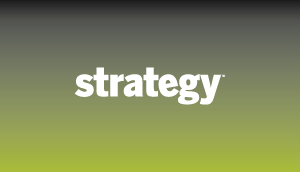 SI Swimsuit Issue all sexed up
My 16-year-old son received his annual Sports Illustrated Swimsuit Issue recently. After leafing through it, it struck me he may be already too old for many of the ads which are famously custom-crafted for this issue alone.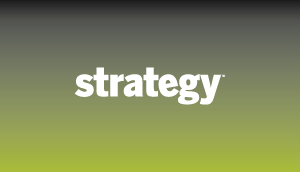 Tracking a difficult target
The 18-to-34 demo is increasingly tough to catch, particularly those of the female persuasion. With so many vehicles in which to advertise – from television to the Web – cutting through the clutter becomes ever more important.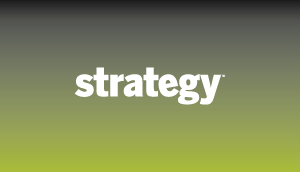 Push feeds their Sugo cravings
Apparently, food at Sugo restaurant in Calgary is so good, you'll wish you could eat it continuously – even if that means taking it intravenously. The creatives at agency Push – some of whom are self-described Sugo addicts – used drug paraphernalia to convey the idea that once you've tried the eats, you'll be hooked.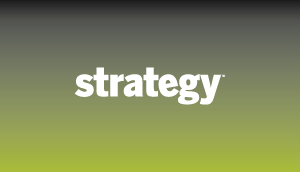 Rethink: Saving lives, one coupon at a time
A new pro bono campaign with clip-and-save coupons by Zig for the Rethink Breast Cancer organization wants to help you save – your life, that is.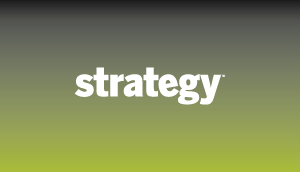 A cross-country survey of media buying activity levels
Conventional broadcast TV
Buyers are finding it extremely tight with prices at a multi-year high.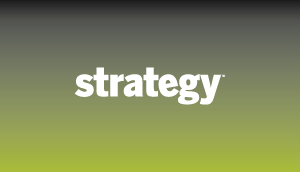 D-I-Y experiential paper towel ads
One thought that might come to mind as you leaf through the November issue of Canadian House and Home and see a real Scott paper towel inserted in the fold is: so simple, so effective – and so funny that no one thought of it before.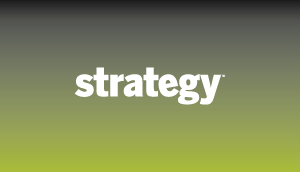 Fall fashion campaigns trot out few winners
Just in case you thought 9/11 might have dampened our lust for goods, stuff, what passes for wanton sexuality, the desire to parade around looking like a half-naked Baltic state streetwalker, whatever, be advised the September Vogue runs 750 pages of mostly advertising featuring a gamut of images that damn near defy description. However, I shall try my best.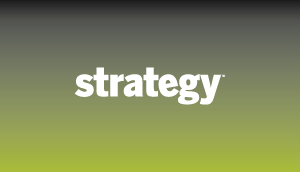 SI swimsuit issue advertising all an egregious misunderstanding
THE SPORTS ILLUSTRATED SWIMSUIT ISSUE has come and gone again.
I have incredible admiration for the Sports Illustrated swimsuit issue, and no, I'm not talking about the women, admirable though they be. I admire it because I think it is probably the most wonderful piece of self-perpetuating pure hype in the entire media business.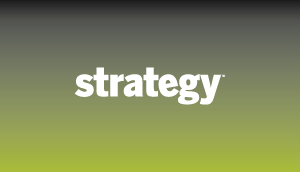 Pound magazine packs a punch with youth
With its department of fuckery, not to mention departments of mind control and half-truths, Toronto-based hip hop magazine Pound is conspicuously slick against most other Canadian youth titles.