Media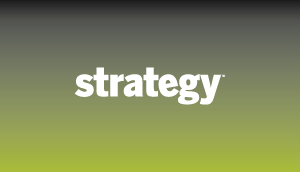 How the West won
Since 1912, scores of professional calf ropers, bareback riders, steer wrestlers, barrel racers and bull riders have descended to this prairie city each summer to compete for the largest rodeo payout in the country. Top competitors in each of the main events then compete in sudden death rounds for cash bonus prizes (now sitting at $50,000 a pop) in what Western Horseman magazine calls 'the richest hour in rodeo.'
In 2002, Calgary continues to lure people into its wealthy fold.
'The biggest trend is that the city is growing so much,' says Carmen Hunt, media manager at the Calgary office of Bryant Fulton & Shee. 'We're also the youngest city in Canada right now, and very well educated.'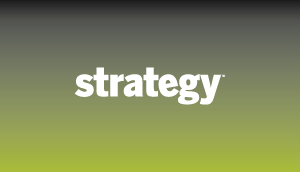 D-I-Y experiential paper towel ads
One thought that might come to mind as you leaf through the November issue of Canadian House and Home and see a real Scott paper towel inserted in the fold is: so simple, so effective – and so funny that no one thought of it before.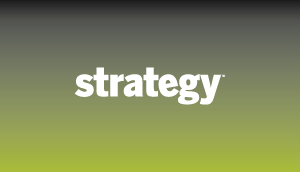 Buyers: Your time is up
Strategy launching a new publication called MEDIA is a bit like Ford launching a new four-wheeled motorized vehicle called CAR. Or Kellogg launching a new box of cardboard crispy bits called CEREAL.
But this is media about media, and it's a big wide field, covering everything from product immersion in movies (p. 1), to media creativity (p. 11), to recency planning (p. 20). In fact, there's so much going on, so many different ways to come at what is undoubtedly the most important invention in the history of Western civilization, that it's hard to know where to draw the line.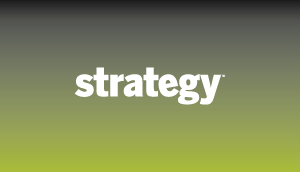 A cross-country survey of media buying activity levels
Conventional broadcast TV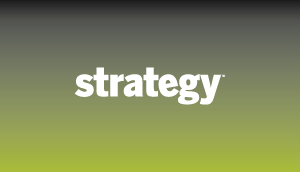 Who needs creatives?
Media planners would be the first to say the genesis of an ad campaign needs both a mommy and a daddy. The creative department's input is of course crucial, they'd say, to maintaining an advertiser-client's brand standards or sparking a fresh idea in presentation.
But the days of invisible planners and researchers hunkering in back rooms crunching numbers and serving up a media platter for the creative department's big ideas are long gone: Media experts have their own companies, advertiser-clients are becoming more sophisticated in the buying matrix, and deals are being done with media conglomerates that, on occasion, make traditional creative an afterthought.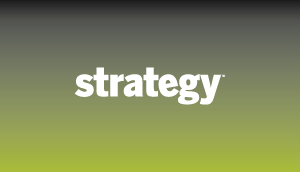 How far is too far?
The explosion of campaigns where media companies have done it on their own – without agency creatives – no doubt attests to the media community's increasing creative and technical resources. At some point, however, someone has to create the promos, art direct the newspaper ads or write the radio scripts, and it's only because the media owners are filling in that gap that agency creatives can be dispensed with.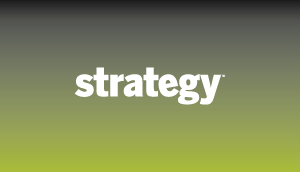 Handbook for the media revolution
So I came home from work the other day, and there it was. I kind of knew it would happen sooner or later, but when you actually lay eyes on it, it's still a bit of a shock.
I've seen advertising on the little blue plastic mats in urinals, looped videos running on cubicle wall monitors and I've read about Zig's bathroom makeovers for the W Channel, so obviously it was just a matter of time before advertising popped up in the can at home.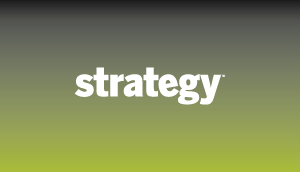 Target group definitions are shifting away from Boomers
About 25 years ago, when I was a media planner working on the Thrifty's Jeans account, I spent an inordinate amount of time helping to redefine the client's target group. Thrifty management wanted to keep their store's youthful image but also wanted to expand their customer base beyond the teen segment that accounted for their initial retail success.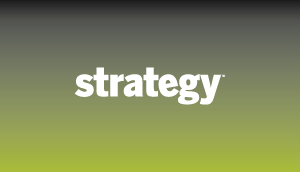 Buyers won't miss Canadian dramas in fall lineup
What with CTV swapping The Associates for The 11th Hour, the CBC planning just one new series and Global skewing its focus again to reality TV, the outlook for Canadian dramas this fall is pretty grim.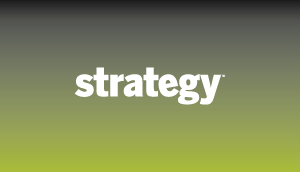 Media market soft but no one's seeing
Media buyers looking for 'deep discount' rates similar to those that their U.S. counterparts are getting from suppliers south of the border are finding some flexibility, although media buyers are reluctant to speak about deals.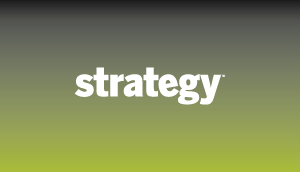 Measuring ROI still a major challenge
At a time when spending accountability is top of mind, the majority of companies are still unable to measure the return on investment (ROI) of their marketing campaigns, according to a recent study from international management and technology consultancy Accenture. Meanwhile, those with measures in place generally underestimate their costs, which should include the entire process, from research through to creative.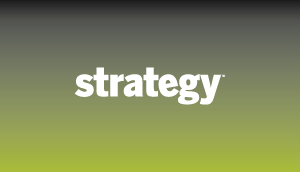 Media buying companies tread on creative ground
Canadian media companies are dabbling in creative territory, as more and more global, American-based brands ask them to re-jig ad campaigns for local markets.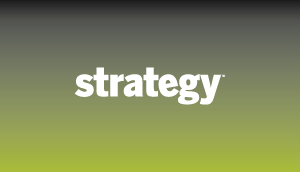 Nielsen Media Research ventures into fusion territory
Nielsen Media Research (NMR) has ventured into fusion territory with a new data linking system, and plans to have a data fusion program up and running with sister company ACNielsen early next year.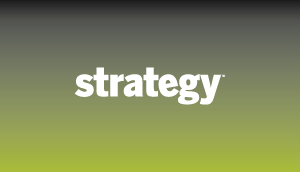 Outdoor Canada captures elusive male target
Outdoor Canada, the country's only national outdoor sports magazine, has just completed its second year of new ownership and a revamped, more-focused editorial direction.