Media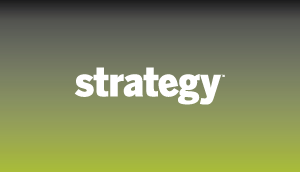 Handbook for the media revolution
So I came home from work the other day, and there it was. I kind of knew it would happen sooner or later, but when you actually lay eyes on it, it's still a bit of a shock.
I've seen advertising on the little blue plastic mats in urinals, looped videos running on cubicle wall monitors and I've read about Zig's bathroom makeovers for the W Channel, so obviously it was just a matter of time before advertising popped up in the can at home.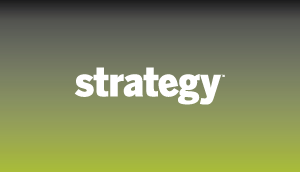 Target group definitions are shifting away from Boomers
About 25 years ago, when I was a media planner working on the Thrifty's Jeans account, I spent an inordinate amount of time helping to redefine the client's target group. Thrifty management wanted to keep their store's youthful image but also wanted to expand their customer base beyond the teen segment that accounted for their initial retail success.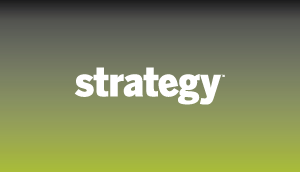 Buyers won't miss Canadian dramas in fall lineup
What with CTV swapping The Associates for The 11th Hour, the CBC planning just one new series and Global skewing its focus again to reality TV, the outlook for Canadian dramas this fall is pretty grim.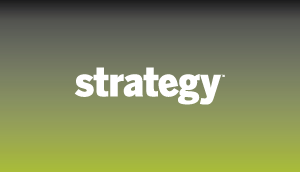 Measuring ROI still a major challenge
At a time when spending accountability is top of mind, the majority of companies are still unable to measure the return on investment (ROI) of their marketing campaigns, according to a recent study from international management and technology consultancy Accenture. Meanwhile, those with measures in place generally underestimate their costs, which should include the entire process, from research through to creative.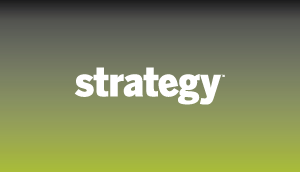 Media market soft but no one's seeing
Media buyers looking for 'deep discount' rates similar to those that their U.S. counterparts are getting from suppliers south of the border are finding some flexibility, although media buyers are reluctant to speak about deals.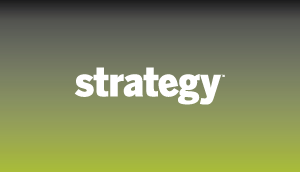 Media buying companies tread on creative ground
Canadian media companies are dabbling in creative territory, as more and more global, American-based brands ask them to re-jig ad campaigns for local markets.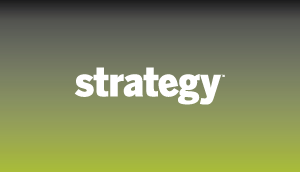 Nielsen Media Research ventures into fusion territory
Nielsen Media Research (NMR) has ventured into fusion territory with a new data linking system, and plans to have a data fusion program up and running with sister company ACNielsen early next year.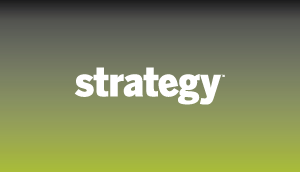 Outdoor Canada captures elusive male target
Outdoor Canada, the country's only national outdoor sports magazine, has just completed its second year of new ownership and a revamped, more-focused editorial direction.