Media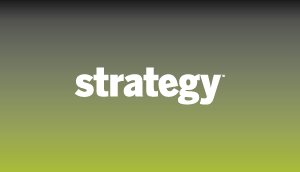 Media market soft but no one's seeing
Media buyers looking for 'deep discount' rates similar to those that their U.S. counterparts are getting from suppliers south of the border are finding some flexibility, although media buyers are reluctant to speak about deals.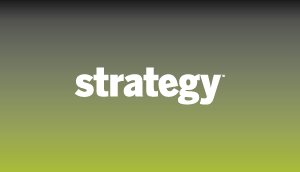 Measuring ROI still a major challenge
At a time when spending accountability is top of mind, the majority of companies are still unable to measure the return on investment (ROI) of their marketing campaigns, according to a recent study from international management and technology consultancy Accenture. Meanwhile, those with measures in place generally underestimate their costs, which should include the entire process, from research through to creative.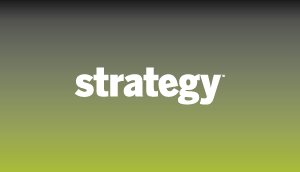 Media buying companies tread on creative ground
Canadian media companies are dabbling in creative territory, as more and more global, American-based brands ask them to re-jig ad campaigns for local markets.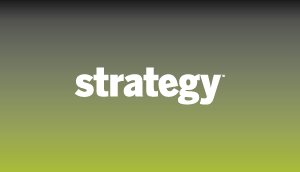 Nielsen Media Research ventures into fusion territory
Nielsen Media Research (NMR) has ventured into fusion territory with a new data linking system, and plans to have a data fusion program up and running with sister company ACNielsen early next year.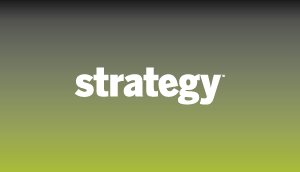 Outdoor Canada captures elusive male target
Outdoor Canada, the country's only national outdoor sports magazine, has just completed its second year of new ownership and a revamped, more-focused editorial direction.