Media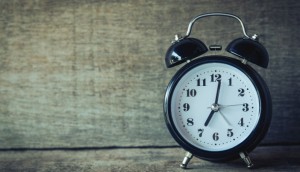 Up to the Minute: CMDC names Shannon Lewis as president
Plus, Mayk Ideas goes to the U.K. and Jadeo creates an award for cannabis brands.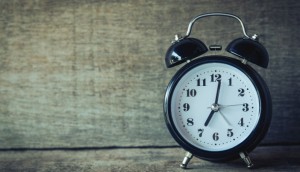 Up to the Minute: Canadian Premier League appoints director of marketing
Plus, Brill Communications wins HiSO and Energi PR hires senior account director.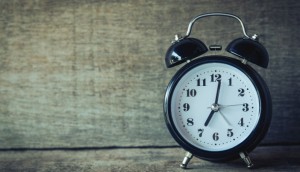 Up to the Minute: Dialekta grows its media division
Plus, Thinkr Marketing and Nova Digital form Thinkr Digital and Edelman adds new SVP.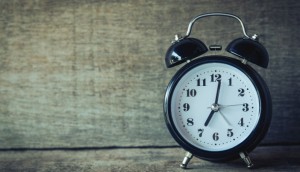 Up to the Minute: Kwittken rebrands
Plus, Apex PR appoints SVP of integrated communications and Cartier adds to account team.
Corus names leadership for restructured marketing team
Dervla Kelly will lead the newly consolidated department at the media company.
Up to the Minute: The Body Shop picks MacIntyre
Plus, Day Communications hires a GM and Torchia begins work with Wendy's.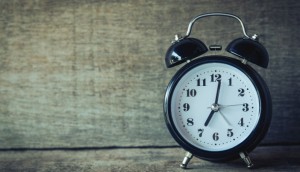 Up to the Minute: Daily Bread names marketing director
Plus, Beattie communications expands to Ottawa and Winnipeg, and Scratch wins a handful of clients.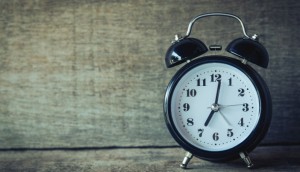 Up to the Minute: Thinkingbox hires managing director
Plus, Havas wins Irving Oil assignment and OSMO adds four members to its board.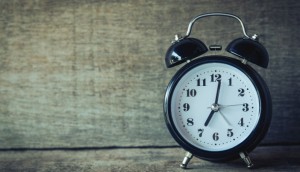 Up to the Minute: Kabane lands Familiprix business
Plus, National acquires Octane Strategies and Crowns Creative adds director of strategy and content.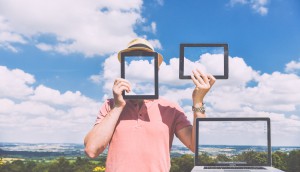 Do you suffer from 'screenesthesia'?
Brainsights' Kevin Keane explains what happens when you ignore the context in which your content appears.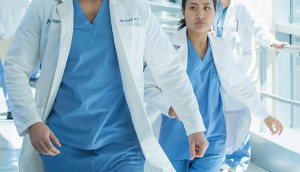 Fall TV's balancing act
Broadcasters aim to draw eyes (and advertisers) with rejigged schedules, fresh content and digital streamers.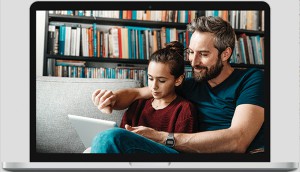 Fall TV: What's in it for the buyers?
From data-enhanced TV to new ways to engage with viewers, all the latest offerings coming from Canadian broadcasters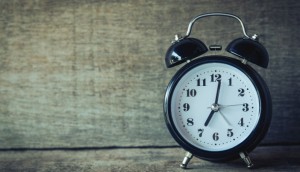 Up to the Minute: Adviso wins Nautilus Plus
Plus, FleishmanHillard HighRoad makes several promotions in Montreal and Tink picks up Bicycles Quilicot business.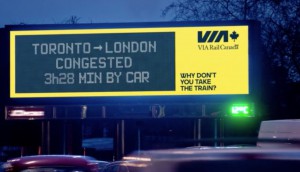 Cannes 2018: Canada's win count up three Media Lions
Touche claims Silver, while Rethink and BleuBlancRouge take Bronze.