Mobile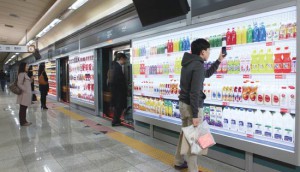 Next Big Thing: Phoning it in
R.I.P. QR codes. The next evolution in mobile marketing and commerce is almost here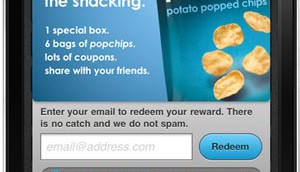 Next Big Thing: Virtual bounty
The best things in life (and now from brands) are free, as consumers get rewarded for social WOM, or just for being their game-playing, entertainment-loving selves.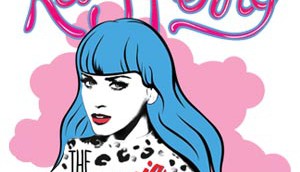 Virgin rewards volunteers
The mobile co is giving volunteers with homeless and at-risk youth organizations the chance to win tickets to a Katy Perry concert.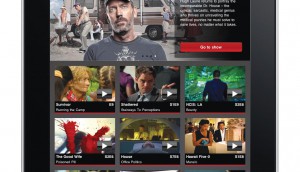 Television to go
Programming may now be pocket-sized, but are advertisers and consumers buying in?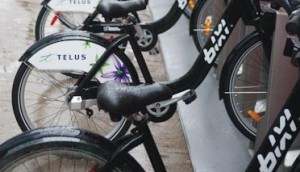 When Telus met Bixi
Although the telco became a sponsor for the bike-share program this year, a connection was formed back in 2009.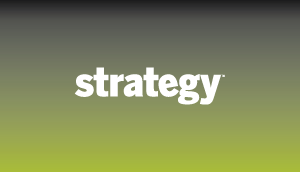 QR codes go mainstream
The codes are being used everywhere from ads for Global TV Vancouver to fundraising efforts for the Children's Miracle Network.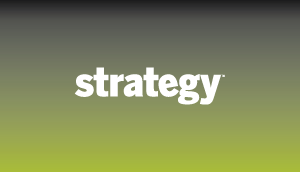 Dynamite blasts onto mobile market
The clothing retailer is offering fashion-conscious Canadians a discount shopping experience with it's new QR-code based app.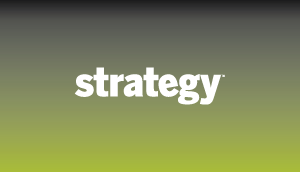 Wish there was a Facebook love button? Virgin can help
Virgin Mobile offers an app in the meantime, and CMO Nathan Rosenberg says he plans to visit Mark Zuckerberg in Silicon Valley to make it a permanent fixture.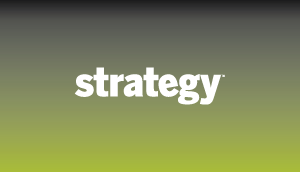 We Heard That! Wind Mobile
Toronto-based Youthography taps its online community of youth and young adults to provide strategy with an analysis of Wind Mobile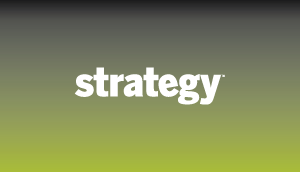 What's the big idea?
On the cover this issue we played with the new It trend in TV – the third screen, using Ruby Gloom, a new YTV series, to illustrate the anytime, anywhere deployment strategy the nets are pursuing to catch consumers with VOD and mobile content. I've witnessed how teens consume media, and it is definitely more on their terms than a static TV grid dictating their time.