Mobile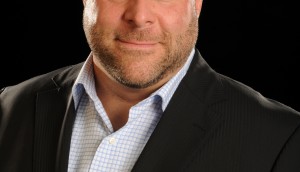 Hot trends in retail
DDB's Jason Dubroy examines trends that are burning up the shopper marketing space right now, and what it will mean for retailers in 2014.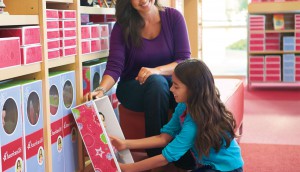 Indigo deepens in-store experience
The book, home and gift brand unveiled its shopping app and a partnership with American Girl for a store-within-store roll out to help draw shoppers back into the aisles.
Five mobile shoppers to watch
Aimia has released a report on mobile shoppers, from those who routinely use devices for research (Exploiters) to those who are more influenced by in-store experiences (Traditionalists).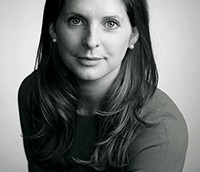 Brand building in a multi-screen world
Lynne Clarke argues that success in the future will rely on understanding how to interact with consumers and on which screens to best do it.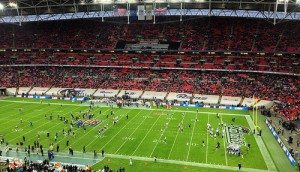 NFL Canada taps Capital C for digital assignment
The agency is currently developing a "Virtual Tailgate" social platform, planned for launch in October following the 2013 season start.
Infographic: Mobile shopping habits
Tapped Mobile unveils research on how Canadian men, moms and millennials use their phones while in stores.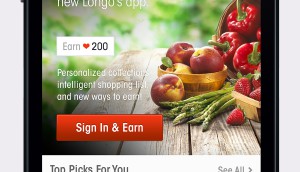 Longo's launches product and loyalty app
The grocer announced the arrival of its second app, allowing customers to create shopping lists, accumulate loyalty points and access discounts on products previously purchased.
In the aisles with Loblaw's Uwe Stueckmann
The retailer's SVP marketing on the recently launched PC Plus program, the uncluttering of stores and the digitization of shopper marketing.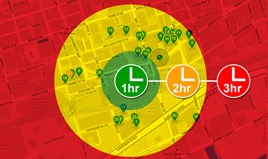 Canada wins five more Cannes Lions
Grey Group Canada, Lg2 and Touche! PHD take home Bronze and Silver awards in the Mobile, Media and Outdoor categories Tuesday evening in Cannes.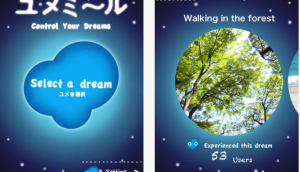 Cannes blog: The power of mobile
Boston Pizza's Young Marketer, Bianca Kwasnycia, shares the best work she's seen, including an app that lets you control your dreams and another that enhances news for kids.
Who's showrooming, and how?
A new TNS survey found that 60% of Canadians price compare, and 31% are doing so in stores on their mobile devices.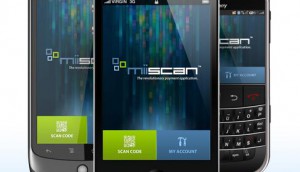 Padulo lands MiiScan account
The Toronto-based agency will both develop advertising for the mobile commerce company as well as sell the app's services to current and potential clients.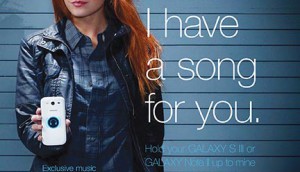 NFC tagged as trending
The technology is poised to break big in 2013.