Out-of-home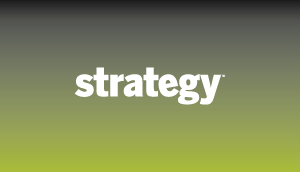 Cab ads rolling out in Toronto
You have a few options where you could direct your gaze while sitting in the back of a taxi cab: at the concrete jungle landscape of your home town, at the driver I.D. on the back of the seat, or, even more stimulating, at the back of your kindly driver's head. Lately, companies have been tinkering with ways to fill those 10 minutes of understimulated passenger time with advertising.
While some taxis have featured televisions in Las Vegas, London and Singapore, none have used the sophisticated Global Positioning System (GPS) to convey their information. GPS offers a package of location-based advertising, music and event information that gives the cab rider more options than looking at the cab fee ticker, and also provides marketers with endless advertising possibilities.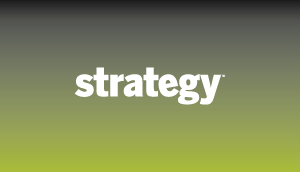 Talkin' trash
Toronto shop Axmith McIntyre Wicht can make garbage look good. But on the streets of Toronto, it looks anything but. The agency's new campaign for the City of Toronto, which breaks Sept. 9, directly targets litter culprits and includes transit shelter ads and OMG ads on garbage bins.
The City of Toronto does annual litter campaigns, says Geoff Rathbone, director of policy and planning for its solid waste division. But with the latest one, they wanted to develop a long-term theme with a broader perspective, rather than changing it yearly.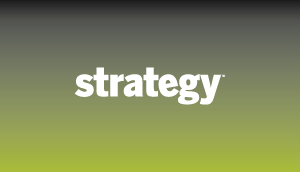 If you build it, they will buy
The busy working mom on the go requires a shopping mall that will meet her needs – a place where she can get a hot dog and a cashmere scarf and check her coat, should she so desire.
Making the mall a destination – its own brand – is the goal of a new campaign by Flavour for seven Cadillac Fairview malls across Ontario.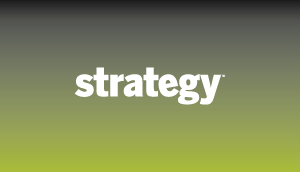 'Roach-bait' marketing comes out of woodwork
Sony Ericsson Mobile screwed up. After launching a $5 million undercover guerrilla campaign to promote their uber-cool T68i – a cellphone that can take, send and receive digital pictures – they announced the campaign to the press, who responded with knee-jerk cynicism at the very idea of undercover, or stealth, marketing.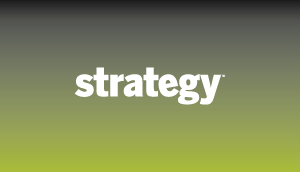 Chocolate purchase doesn't start in store
It's 3:16 pm on a Wednesday afternoon and the abnormally fast pace of the day has finally eased now that you know your director's plane is in the air.
Taking a de-stressing stroll through your building's lobby, you buy a Cadbury Dairy Milk bar, completely unplanned, tuck it into the palm of your hand, walk back to your office, and shut the door.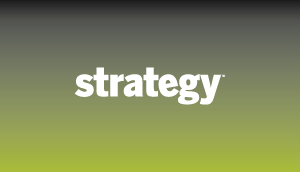 'Retail as theatre'
Imagine a more innocent time when checking out downtown department store window displays during the Christmas holiday season was actually considered a family tradition, right up there with roasting chestnuts on an open fire.
Times have changed. The tendency to dramatically dress up stores has been slowly eroding over the past decade or so, according to John Torella, senior retail consultant for J.C. Williams Group in Toronto. However, he says that he expects a rejuvenation in the tradition, if only to counteract the generic value propositions of discount retailers.
In general, the notions that the store is the brand and the store is the advertising are both gaining weight with marketers. Take it one step further and 'you're seeing a shift from advertising to windows and events.'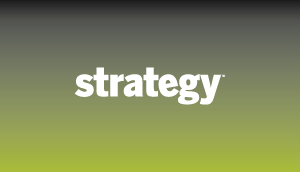 Awareness comes from a new twist to an old sign
How do I kill 45 minutes during a cab ride to the airport at six in the morning? I look at all the signs, of course.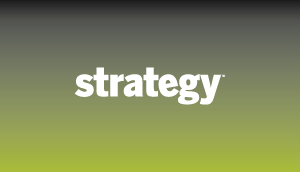 Taxi drives Mini up the wall
A real car stuck to a billboard is sure to stop traffic. At least, BMW Canada has high hopes that its two innovative 3-D billboard posters that launched in downtown Toronto on July 21 will help boost sales of its Mini Cooper vehicle.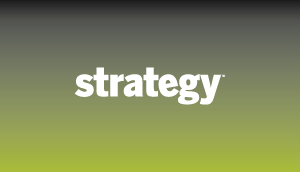 Witnessing other lives is the keystone of all mass media
The Via Rail Northlander train moved slowly, down the tracks that squeeze between Toronto's Bayview extension and the Don River, heading for Union station.
My car merged into the southbound Bayview traffic and for a few minutes the train and I moved together through the dark evening.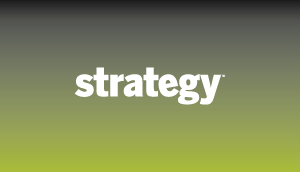 The last mass medium goes niche
It's often referred to as the last mass medium, but out-of-home is going niche like never before.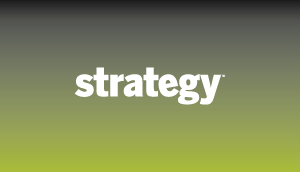 TVs P-O-Ping up everywhere
'If you can deliver a message to the consumer while they stand right beside your product, then you are onto a winner,' says Steve Boultbee, CEO at North Vancouver-based network provider Impulse TV.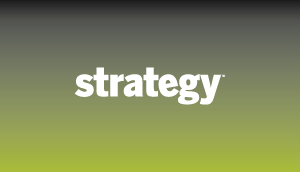 O-O-H update
Obies cancelled, OAAA develops healing message
North America's largest and most prestigious outdoor advertising awards were cancelled due to the Sept. 11 terrorist attack on the World Trade Center in New York City.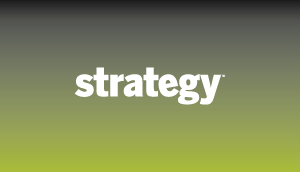 Raising the O-O-H bar…50 storeys high
Part of the fun of being in the ad game is trying to figure out what new gimmick the denizens of out-of-home will come up with next. If you think they've already packed ads into every available outdoor space, think again….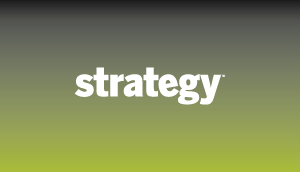 Cross-country check-up
To get a reading on the O-O-H that's turning heads across the country, Strategy asked agency types to wander outside and tell us what they thought of what they saw….