Pharmaceuticals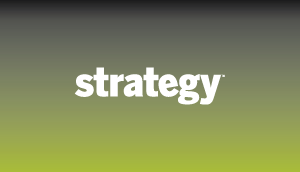 Cherries dance for Fisherman's Friend
Will dancing cherries be able to rejuvenate Fisherman's Friend?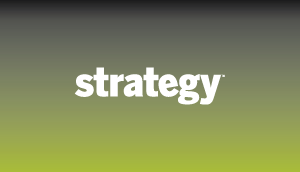 Off! makes a comeback
Nobody who followed news of the advancing West Nile virus this summer will be surprised to learn that the insect repellent business has doubled in size, but some might be surprised to learn that a 40-odd-year-old brand lead the pack. Not only did SC Johnson's Off! see a 150% increase in sales, it also boosted its market share, already 75% at the end of last season.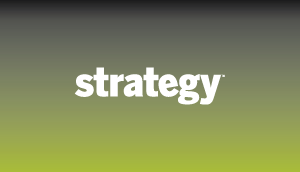 If drug advertising restrictions are loosened, how should marketers respond?
'Two-legged bundles of diagnoses.' That is what John Hoey, editor of the Canadian Medical Association Journal, in a strongly worded editorial, termed consumers who are hit with an onslaught of pharmaceutical direct-to-consumer advertising (DTCA). The editorial, published in the Sept. 2 issue of the journal, went on to say that drug-makers shouldn't advertise, as it elevates prescription drugs to commodity status.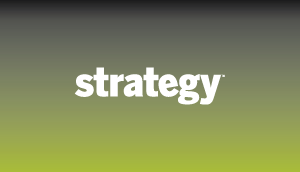 Pharmaceuticals get wired
'TV is not the way to go' – marketers apply proven methods for reaching doctors to the consumer market