P+I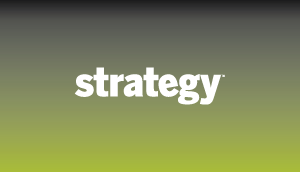 A winner every time
'Wow!' That's the jaw-drop response any marketer should be going for when concocting the kind of breakthrough contests that are fast becoming a key element in promotional strategies. In fact, some argue that contests are actually edging out some of the more routine premiums and incentives programs.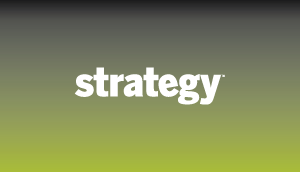 Wanted: Promo partners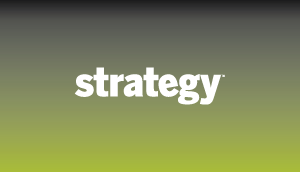 Premium payoff
How much is a premium worth? It depends on demand. Some are worth 32 cents when they're made and 32 cents when they're thrown out 10 years later. Others are eventually valued at hundreds of dollars.
Ironically enough, eBay, the world's new high-tech trading ground for trinkets and trash, has actually had a net effect of lowering the prices people are willing to pay for an Expos Bobble-Head or vintage Burger King train.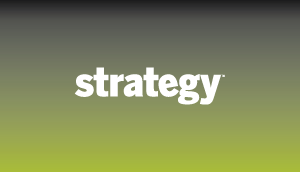 Targeting 'computer freaks' or night-shift workers? There's a premium just for you
If you're tired of pens and keyfobs, don't despair. There's a whole world of promotional products out there that shriek
(sometimes literally) 'I'm different.' Here are some real listings from some real P&I catalogues…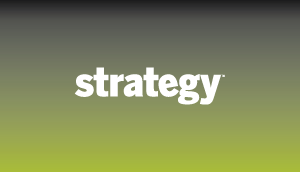 'I see it, I like it, and I buy it'
At first glance it looks like any ordinary house. But should you ever venture into the Aurora, Ont. home of direct marketer Greg Fitz, you'll find yourself overwhelmed by tens of thousands of collectables.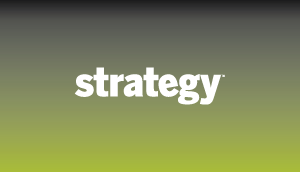 Extending the high
Premium programs are like the crack cocaine of marketing. Offer a high-quality gift and sales shoot up, but as soon as the program ends, the buzz is gone, and sales slump.
Many marketers are increasingly looking for ways to get off the hamster wheel and use premiums and incentives in a way that increases customer loyalty and bolsters the image of a brand. Short-term gift-with-purchase programs are being jilted in favour of long-term loyalty initiatives.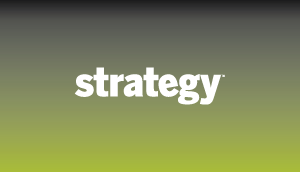 The year ahead
Talk about a wobbly year: Many who ply their trade in the premiums and incentives industry saw their business shrivel up in tandem with the 2001 downdraft in the Canadian economy. For others, it seems last year was a licence to print money.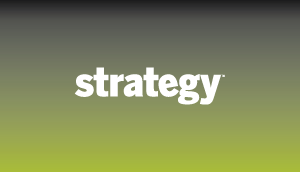 Beer premiums get strategic
Is there some sort of mystery formula that equates the volume of beer one drinks to the number of T-shirts one needs?
It would seem so, if the prevalence of in-case premiums in the beer market is any indication. In lighter moments, it's easy to imagine an enthusiastic beer drinker never having to shop for something as mundane as a T-shirt again.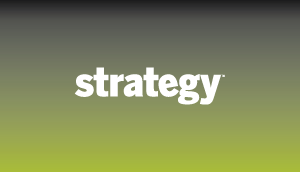 More bang for a buck
To dedicated collectors of McDonald's Happy Meal toys, the consumer premiums offered by the company since the late '70s are a fun hobby. Prices range from a few dollars for one of 101 Dalmatian figures to a top price of $200…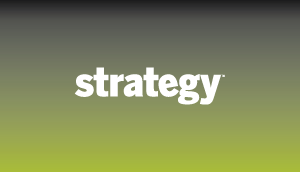 Collectibility: The ultimate premium test
It's hard to know where to look when you walk into Frank Clark's office at HYPN in Toronto. There's stuff everywhere, all clamouring for attention: A plush Alf, a bevy of hockey cards, commemorative Blue Jays coins, Mayor McCheese and the…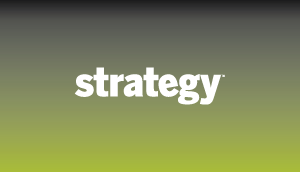 Premiums Deconstructed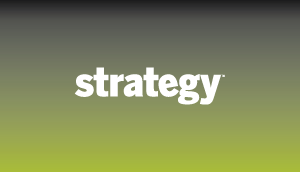 Freebies top fast-food marketing menu
'Would you like fries with that toy?'…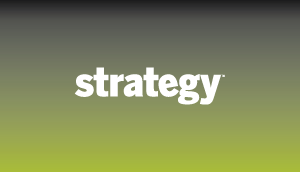 Cereal premiums as hip as today's kids
It's no wonder that some grownups envy today's kids. Just look at all the neat stuff they get that we never had….