QSR
Shopper Innovation Awards: Tim Hortons' blind taste test
To launch its Dark Roast coffee, the QSR took the notion of "dark" seriously.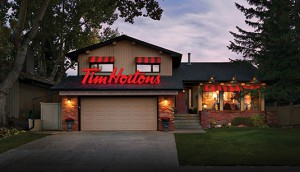 Shopper Innovation Awards: Tim Hortons joins the neighbourhood
To highlight how the QSR is part of people's homes, it turned an ordinary house into a Tims overnight.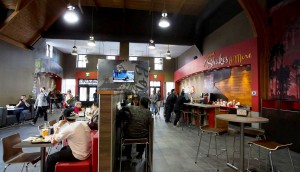 Carl's Jr.'s Canadian shake up
The burger co hopes its milkshakes will bring everyone to the yard.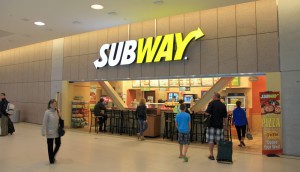 Subway picks Sid Lee as AOR
The agency's Toronto office will lead the QSR's national work after a competitive review, with Simon Pure handling the promotional business.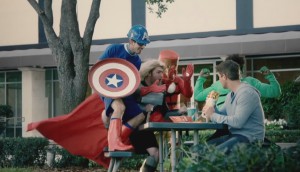 Check it out: Subway's super-powered AR
The QSR continues its partnership with Marvel Studios with a new experience tied to one of the biggest films of the year.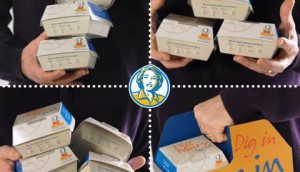 Mary Brown's gets trendy
How the chicken spot is driving trial, hopping on food trends and offering alternatives to compete in the QSR space.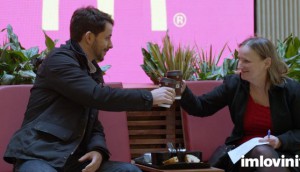 McDonald's brings joy to strangers on a bench
How the restaurant's recent one-day global push fits its new brand promise in Canada.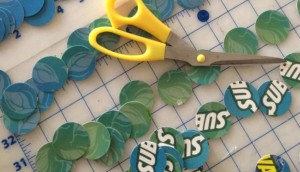 Subway dresses fresh
In a Fashion Week partnership, Canadian designer Sunny Fong has created a collection inspired by the brand.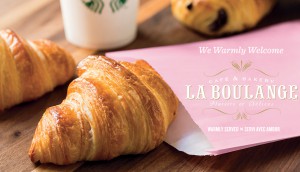 Starbucks brings a taste of France
The coffee chain looks to put food in the hands of more customers with artisanal pastry offering La Boulange.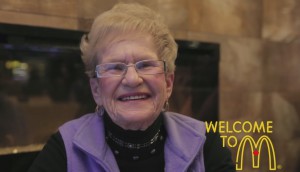 McDonald's goes local
For its new national campaign, the brand is showcasing the faces behind the arches.
CASSIES Silver: Taco Bell makes angry consumers eat their words
To launch its Doritos Locos Taco, the QSR literally fed fans their own tweets and posts.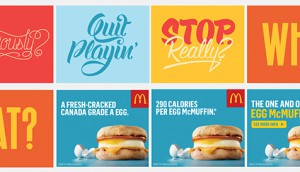 CASSIES Silver: McDonald's shows its skinnier side
To boost sales of the decades-old Egg McMuffin, the QSR highlighted its lower-than-expected calorie count.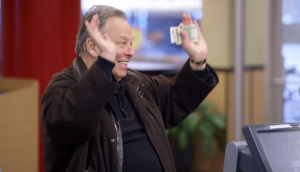 Op Ed: I'm not singing for my supper
Tony Chapman on why brands shouldn't ask consumers to do uncomfortable things, like sing or kiss strangers.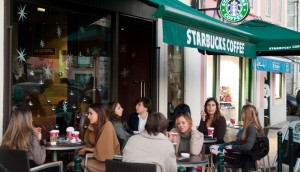 Starbucks goes after the night crowd
Fancy a grande red wine (no whip, obviously)? The coffee co is set to pilot alcohol in Canada before the end of 2015.