QSR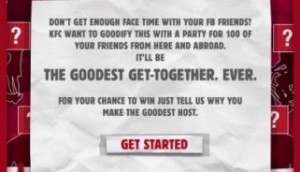 International: KFC gets together with its fans
The Australian arm of the QSR launches a border-crossing contest to bring Facebook friends together.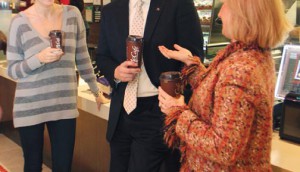 McDonald's brews coffee-biz change
Joel Yashinksky brings big American breakfast chops to the table.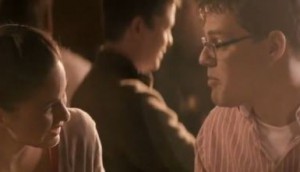 White Spot shifts its creative
The BC-based QSR switches focus from its kitchen to the front of the house for a new TV campaign.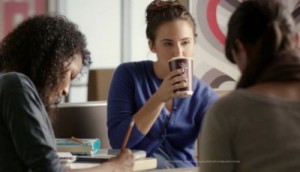 McDonald's ups the coffee ante
The QSR launches its biggest campaign yet to introduce the new espresso-based products to Canada.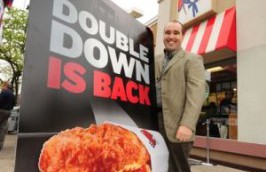 Yum! appoints new CMO
David Vivenes is promoted to the role, which handles KFC, Pizza Hut and Taco Bell.