Quebec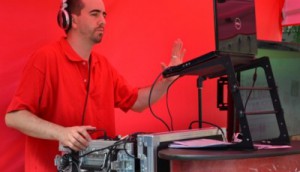 Rogers brings music back to school
The telco promoted its wireless student plan on university campuses with a game of "name that tune" and a DJ performance.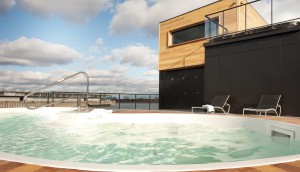 Silver B!G Award: Sid Lee Architecture floats to success with Bota Bota
A floating spa in the old port of Montreal earns Silver in this year's B!G Awards.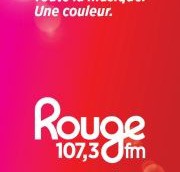 Astral Radio rebrands nine
The company has rebranded its largest network of stations in Quebec to realign with its adult female target.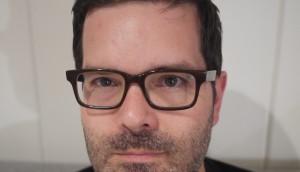 Paul Little makes big move to Sid Lee
The former TBWA\Vancouver CD joins the agency as its newest co-CD and senior writer. And in other hiring news, TBWA\Toronto adds ten to its creative team.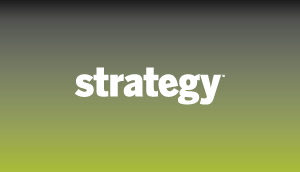 Sid Lee: maintenant en Paris
The Montreal-based creative agency celebrates the opening of its Paris atelier.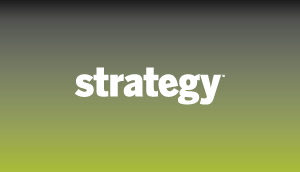 Think politics
Quebecers have a thing for politics. But when you marry that insight to ballsy creativity and unblemished execution you get Parti Bleue: a true-to-life political campaign – with PM candidate – that rivalled the real-life politicians during last year's federal election.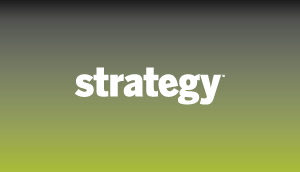 Use the star system
Milk marketer extraordinaire Nicole Dubé is at it again, taking seemingly 'brandless' milk and making it part of Quebec pop culture. Dubé has leveraged existing cultural cues by tapping into Quebecers' affinity for gathering around the tube for must-see shows and for supporting local talent.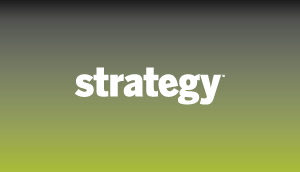 Go grassroots
In a province where previous 6/49 campaigns have worked their way into the cultural lingo, Loto-Québec's latest string of spots are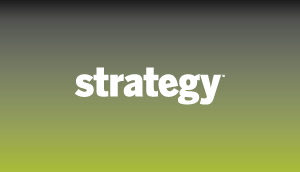 Target events
In Quebec, it's partly what you do, but more who you do it with.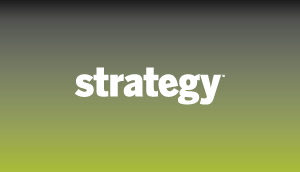 Try humour
In TV, funny works. But hilarious has catapulted Quebec pharmacy Familiprix, from virtually known – with just 19% brand recognition three years ago – to one of the best-loved companies in the province, according to a recent Leger Marketing survey.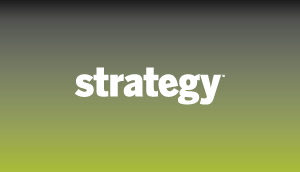 How do Quebecers market to Quebecers?
It's pretty easy to spot which brands are doing really good work in Quebec. They're hanging around at events (Telus), making news (Labatt Bleue), getting personal (Loto-Québec) being funny (Familiprix), hell, they're even becoming pop culture (milk). Here are five strategies that have worked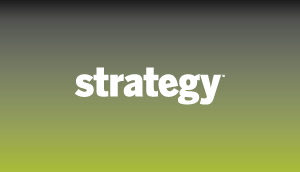 Join the party
Quebec festival sponsorships can help brands achieve insider status more quickly than ads alone – but they require a little style and sensitivity