Research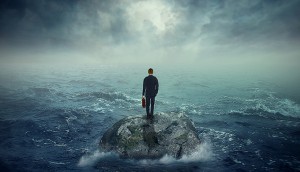 What marketers are missing in their pandemic responses
A report by Dentsu suggests many may be erring in basing their strategies on previous recessions.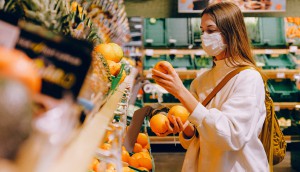 Grocery delivery brands are in a dead heat on trust
BrandSpark's annual Most Trusted Awards also found the ecommerce retailers that are managing to edge out Amazon.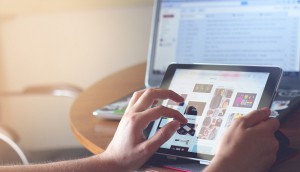 Dentsu launches platform to make sense of the ecommerce boom
VP Simren Deogun talks about how the new offering helps CMOs navigate digital disruption.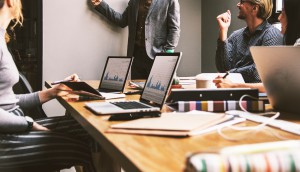 Marketers in-housing more digital work due to COVID-19
More clients looked inward for online marketing this year than any other in the past decade, finds a new Ipsos report.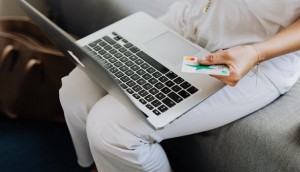 Canadians to spend 30% less this holiday season
A PwC forecast shows a generational gap in spending plans and big declines in how much people are buying for themselves.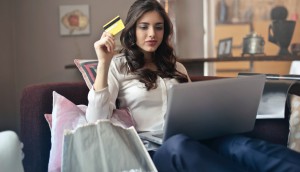 Which categories have had the biggest ecomm boost?
MiQ captures data from ecomm, coupon and discounting platforms to see if increased online interest makes up for dips in-store.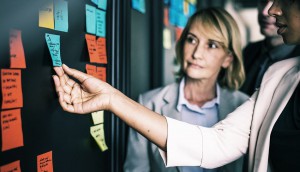 C-suite leaders prioritizing digital transformation, employee support
But an IBM survey finds their efforts may not be as effective as they think.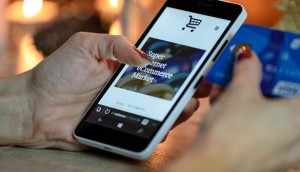 Interest in causes and discounts have spiked, but only if they're relevant
An IMI report shows consumers are more driven by the environment and mental health.
Immunity boosting is driving health trends
Research from Social Nature also finds transparency is important to Canadians, but brands should avoid the clinical approach.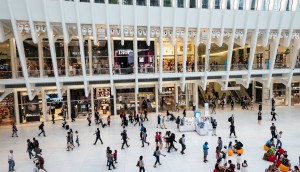 Retail sales on the upswing of a V-shaped recovery
However, Ed Strapagiel's latest analysis shows it is still unclear which gains and losses will be permanent.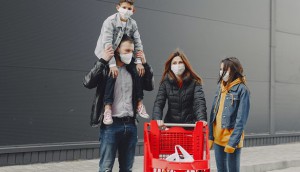 Local shopping habits will be a major post-pandemic force
Research from Accenture also shows budget and mid-range costs preferences will be sticking around as well.