Research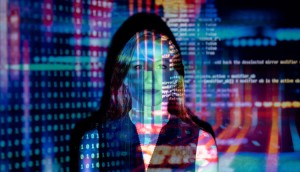 Companies are ready to invest in tech, despite a possible downturn
According to KPMG, web3 in particular is a big priority over the next two years.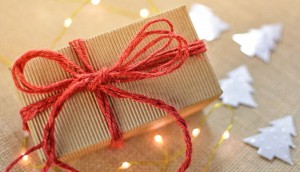 Consumers are prioritizing thoughtful gifts over expensive ones
But Amex's report finds Canadians are open to spending more for the right gift.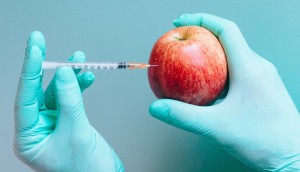 'Clinically proven' is a very attractive product claim
An FMCG Gurus report reveals that consumers are taking a more proactive approach to wellness.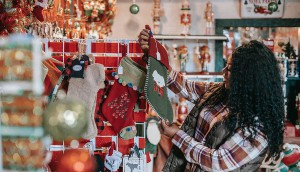 There may be big holiday sales growth compared to pre-pandemic
However, Mastercard's latest insights suggest electronics could struggle.
Holiday travel is up, but marketers need to be aware of contradictions
Consumers are becoming more invested in travelling sustainably.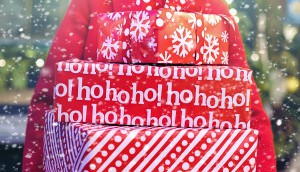 Two-thirds of Canadians are cutting back on gifts
Accenture's holiday report finds a number of ways inflation is impacting spending habits.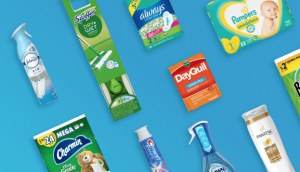 P&G, PepsiCo command list of most-trusted brands
BrandSpark's annual survey also finds inflation hasn't impacted big brands' ability to earn trust.
Study: CMOs and CFOs don't see eye to eye in budgeting
Plus, five key prerequisites for getting budgets approved next year.
How Canadians spent their Thanksgiving dollars
Numerator data reveals big spikes in average promoted price across many categories.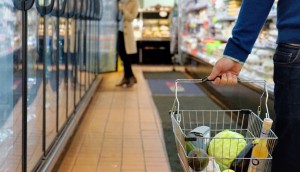 Private label interest is booming
According to Caddle insights, amidst inflation, private label brands are seeing big spikes in search traffic.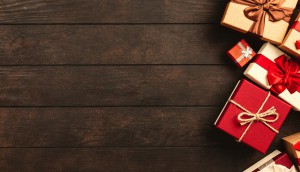 Canadians report inflation will affect how they buy gifts
A CPA Canada study reveals 22% of shoppers are going into debt to spend.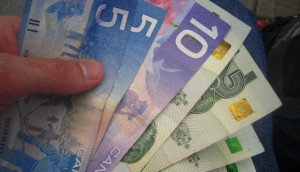 One third of marketers are facing budget constraints
According to the Salesforce State of Marketing report, 72% of marketers are still investing in third-party data.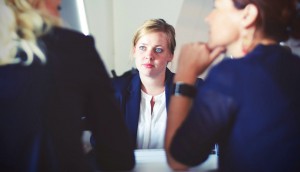 Strained workplace relationships add to mental health difficulties
Report: Nearly half of respondents said a changing culture increased levels of distrust.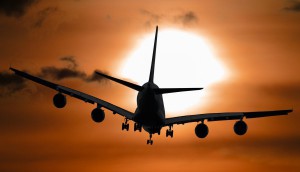 Canadian holiday budgets exceed global counterparts
Insights from IBM also reveal that sustainable travel is becoming more of a priority.