Research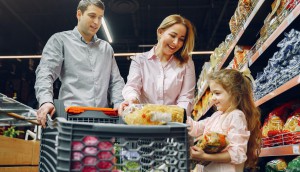 How inflation is impacting consumer shopping habits
A report from Numerator finds a lot of Canadians are ready to hunt for discounts and switch brands if increases continue.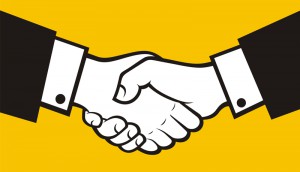 How new ways of working fuelled agency pitch activity
Listenmore's annual report shows AOR pitches rose to 2018 levels, with holding company shops benefiting most.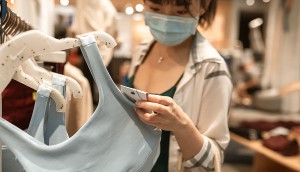 How has the pandemic shaped trust in brands?
The annual ranking of most-trusted brands from Reader's Digest and Ipsos shows what changed during another year of COVID-19.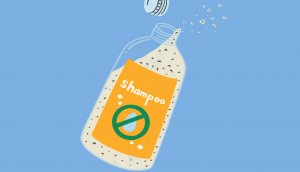 Some of WGSN's radical trends for 2022
The firm paints a picture of brands dabbling with waterless washing, crypto loyalty, fermenting ingredients and smart textiles.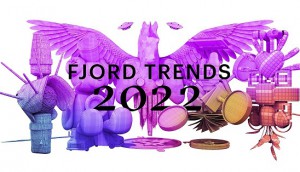 Brands need to acknowledge the shift to values-based consumption
Accenture finds the agency consumers have is creating a wave of relationship change.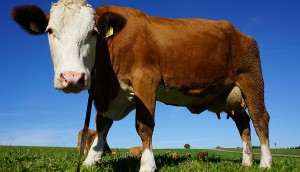 Canadians are braced for food inflation
The latest from IMI reveals consumers are prepared for a double whammy of high costs and rebounding pandemic fatigue.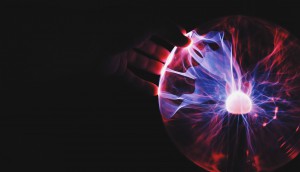 Why brands need to be laser-focused on innovation
With the traditional levers of consumer relationship building disrupted, Dentsu lays out what needs to be done in 2022.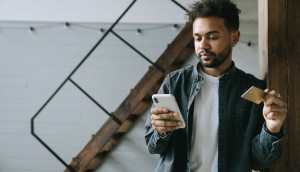 Was live shopping a flash in the pan?
According to Caddle insights, interest in attending shoppable livestreams is low, but there's opportunity among certain groups.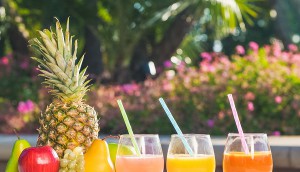 Even energy drinks are responding to healthy habits
Mike Hughes of FMCG Gurus on how greater attentiveness to natural product claims is shaping the beverage category.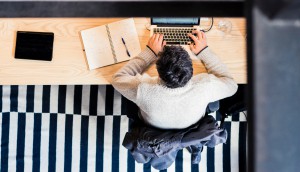 The digital divide is narrowing at big businesses
From the C-Suite newsletter: SAP also finds fewer businesses have strategies for large-scale transformation.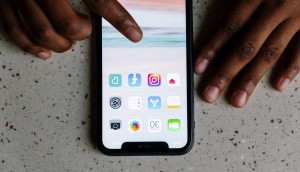 Brands have one chance to make a first digital impression
Research from Cisco suggests that using more apps during the pandemic has also raised consumers' expectations.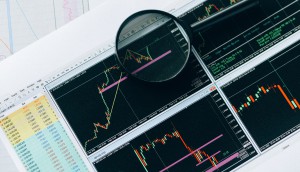 The link between ESG and investment
EY suggests a poor track record on sustainability could scare away investors as much as it does consumers.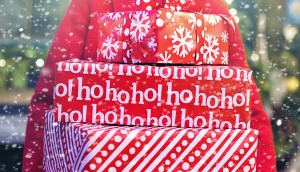 Holiday spending will be up nearly $120 per person
According to Accenture, spending will still be down compared to 2019, but there will be a surprising amount of in-store shopping.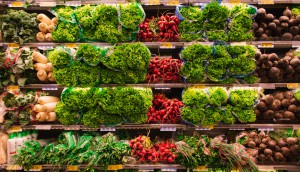 How are global crises shaping food trends?
From Shopper Marketing Report: How generational divides, sustainability and purchase habits will shape the year ahead.