Research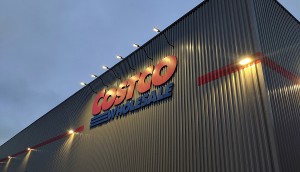 Product sampling is one of the best ways to drive trust
The latest insights from IMI also suggest being on some social platforms hurts trust for many consumers.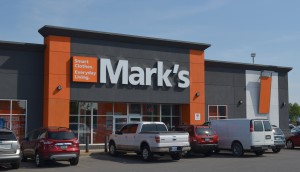 Mark's, Old Navy lead fashion retailers in brand health
YouGov's latest round of ratings also show both retailers had the most improved scores over the last year.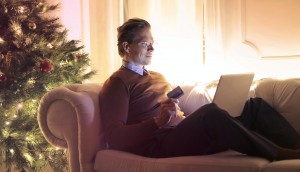 Online discovery and sales are playing a bigger role in holiday shopping
A report from Google also finds concerns about sustainability and equity are influencing decisions about gift purchases.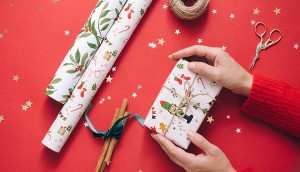 Consumers are still cautious about holiday celebrations
A Numerator survey finds that while intent to purchase is down across categories, it may not correspond to a dip in spending.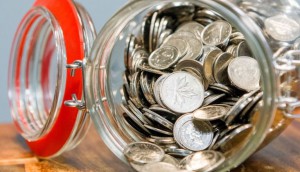 Price's impact on trust is falling
Uber, Air Canada, RBC and Bell are among those at the top of BrandSpark's annual ranking of the most trusted brands.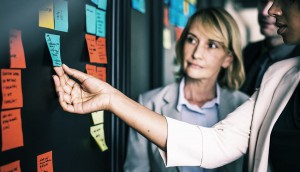 How employers can improve post-pandemic workplaces
New PwC research shows big divides between how employees and their leaders see company culture.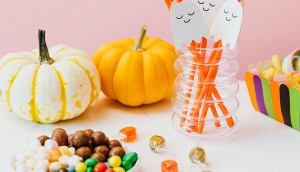 Gen Xers are keen on spending for Halloween
Insights from Caddle also reveal that almost half of Canadians will buy more candy after eating their first purchase.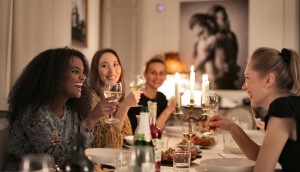 Vaccine passports may spur interest in indoor events
Research from IMI shows that those over 55 are particularly encouraged by mandatory requirements compared to those under 35.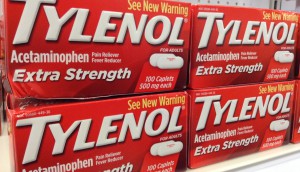 Tylenol and Heineken lead their categories in brand health
YouGov's first Canadian brand rankings of the year look at the personal care, beer and seltzer categories.
Digital investments give CEOs a bullish outlook
From the C-Suite newsletter: KPMG data also shows a seismic shift in how many companies plan to downsize.
Diners are eager to frequent on premise food venues
Insights from CGA show high intent to return, with outdoor dining and proof of vaccine measures helping drive confidence.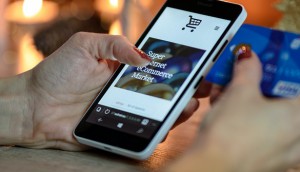 Ecommerce is stabilizing but still showing an upward trend
The latest study from BrandSpark also dives into which categories customers are willing to pay a premium to shop.
Food price spikes will spur more couponing
The latest Field Agent insights show what consumers are expecting to happen on the shelf as costs increase.