Research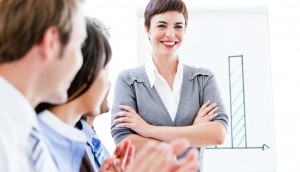 CMOs brimming with confidence: study
Good news: more than half of CMOs plan to increase head count and 63% say agencies are doing a bang-up job.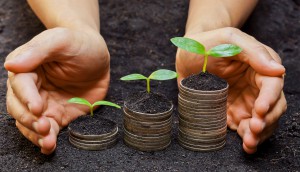 Three steps for quantifying your cause ROI
Cause Marketing Forum president David Hessekiel tackles the issue that's top of mind for execs handling CSR in Canada.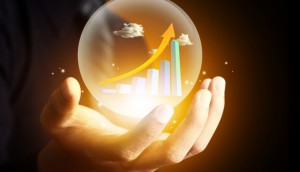 Aimia gets into predictive analytics
With a minority stake in Fractal Analytics, the loyalty co gets artificial intelligence and crystal ball-like data crunching.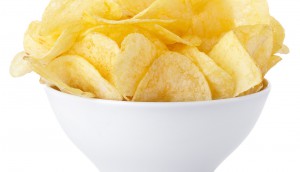 Infographic: Big brands command big sales
True fact: the U.S.'s annual serving of Lay's chips is heavier than an aircraft carrier, and other massive consumption info.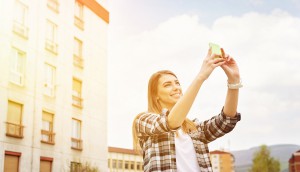 Facebook still king of social
Despite claims the site is passe, Intercept Group's new survey of millennials suggests otherwise.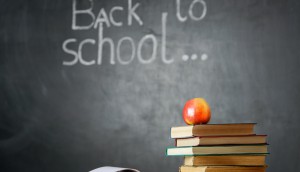 Back-to-school tip: Start earlier and finish later
Google's Alexandra Cohn gives a lesson on three types of back-to-school shoppers.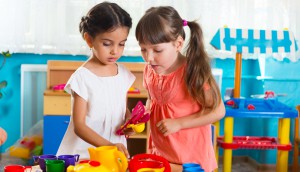 I want what my friends are playing with
When it comes to toys, pals influence kids more than ads, according to a recent NPD Group report.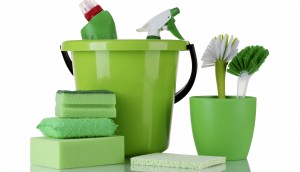 Tipping the green scale
Research reveals shoppers who value conserving the planet often are also concerned with conserving their wallets.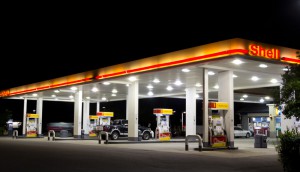 Retail sales continue to climb
Gas and convenience stores lead the pack with big gains, while grocery experienced a minuscule boost in sales.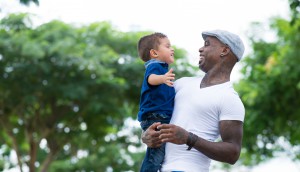 Infographic: Who is today's man?
Work and financial stress worry some, but most just want to spend time with their kids.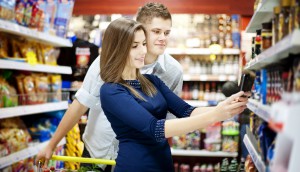 Mobile's winning in store aisles
A report from CGI Group in the U.S. says showrooming using a mobile device has increased dramatically.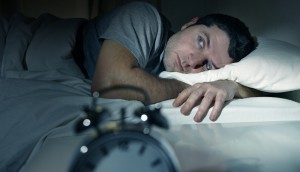 What's keeping Canadians up at night?
Microsoft's Alyson Gausby looks at how brands can help relieve everyday stress.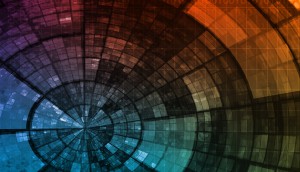 What four issues are plaguing marketers?
Few organizations are successfully integrating digital into an overall brand strategy, a Millward Brown report finds.