Research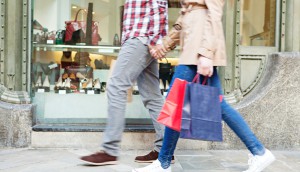 Infographic: Canadian consumers today
Take a visual tour to learn how we have evolved in the face of new technology and a post-recessionary world.
Are we selling like it's 1999?
Google's Chris Hodgson on how retailers' mobile platforms are outdated and could result in the loss of consumers.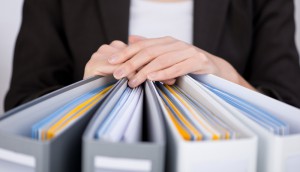 Canadians hold grudges: study
When a company faces a PR crisis, Canadians' long-term views tend not to bounce back, a new report found.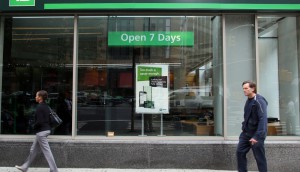 TD named Canada's best brand: study
RBC, Scotia and Tim Hortons also topped the biennial Interbrand study, while former heavyweight Blackberry dropped off.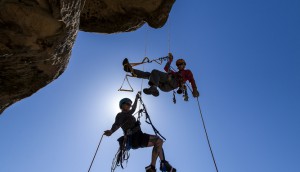 Trust is key to brand loyalty: study
A new Reader's Digest survey finds Tim Hortons, Toyota and Coppertone are among Canadians' most trusted brands.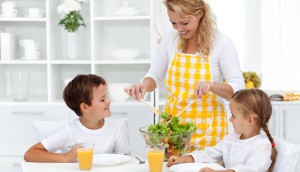 Canadian ads display racial bias: study
Researchers at the University of Toronto find minorities under-represented and portrayed in stereotypical ways.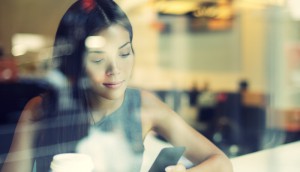 Every company needs to be a tech co: study
A new JWT report on mobile found we're at the tipping point of where everything and anything is connected.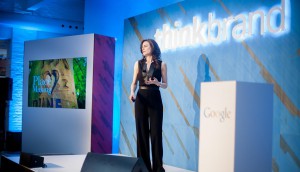 Can digital be human enough?
Google's Abigail Posner talks humanizing digital by creating ingenious videos that engender deep belly laughs.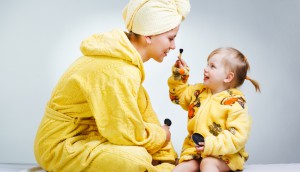 Moms shell out for cosmetics: study
Mothers' beauty budgets differ based on age and province, according to this new study from Google and Ipsos Reid.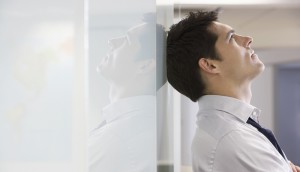 Is your CSR campaign doing more harm than good?
Consumers may consider your cause marketing as tainted and selfish, according to a new study.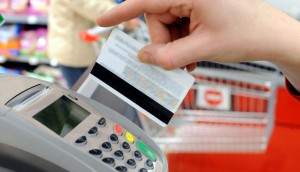 Retail sales starting to limp
Despite recorded gains for February, consultant Ed Strapagiel warns an uptrend from much of 2013 could be on its way out.
Millennial moms, by the numbers
A new report finds young mothers are 70% more likely than everyone else to endorse brands to friends and family.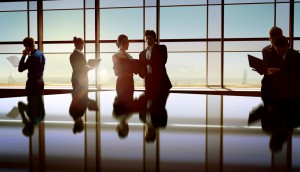 Clients versus agencies, by the numbers
New revenue sources or better analytics? There's a disconnect between how clients and agencies want to deal with the future.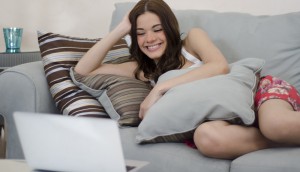 Infographic: Online video fans favour QSRs
Does watching a video online mean you're more likely to head to McDonald's? According to this survey it does.