Research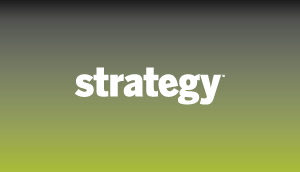 Newspapers battle, TV and OOH hot
Media buying certainly isn't new to the Maritime region's oldest city. In 1752, Halifax produced the Royal Gazette, Canada's first newspaper (and its only, for the following 10 years). For a small fee, customers could read news from around the city and from Europe, and, of course, advertisements for local businesses.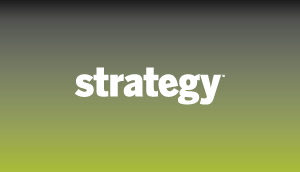 Harnessing passion
As advertisers and media professionals continue to search for new ways to reach their consumers, those consumers are just as busily using their internal radar to shoot down – or avoid – the thousands of brand messages that we place in their path.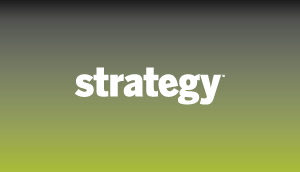 Research and the dangers of driving with mirrors
I have no use for side mirrors. You could bang them off the sides of my car with a rusty Ball Pein hammer and I wouldn't shed one tear.
Side mirrors will look you straight in the eye and tell you it's clear to make a safe lane change but, maybe one time out of 20, they are hiding a speeding Mustang or transport truck that could kill you.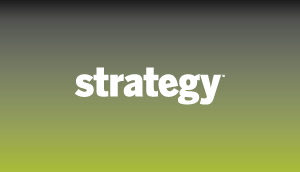 Marketing and the science of feelings over facts
I was incredulous that I could fall for such a basic mistake. For a few days if I saw a brick wall I would back off and go around it in case I was overcome with an urge to bash my head against it.
I realized I had made the mistake when Dennis commented, 'We are not animals because we are more than animals.' For a moment there had been silence, a heartbeat when everyone in the audience stopped. 'Animals do not reflect. Animals do not look into the future. Animals live in the moment.' The audience knew this contradicted what I was saying and they were alert to see how I would respond.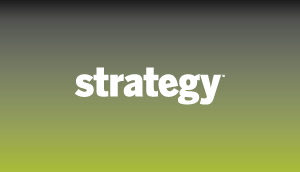 Are you sure they want it?
It was time versus testing.
When Yvon Savaria joined Longueuil, Que.-based Sico as director of marketing, the company was on the eve of launching its new Super Washable brand – a line of flat-looking, washable paints. But Savaria and the team weren't 100% confident in the product's launch. Why? They hadn't done any market research. Since the idea was one many paint companies were chasing, Sico was in a hurry to get the brand out the door. So the launch rolled out – untested – and Sico waited for consumer response.
And respond they did.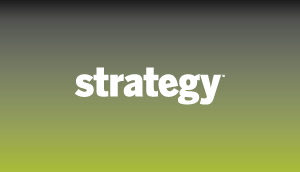 The research behind the McLaunch
It's the kind of product launch that's not relegated to a blurb in the business section. No, when McDonald's Restaurants of Canada recently rolled out its Lighter Choices Menu, it made the front sections of newspapers and even the first few minutes of some national newscasts.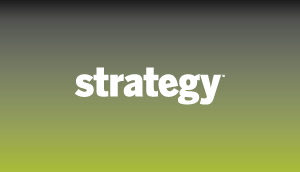 Pop psychology
What does the type of pop you drink say about you?