Restaurants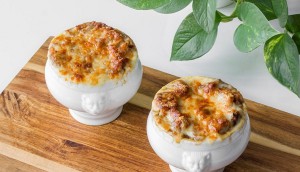 How Oliver & Bonacini helps Voila's differentiation
Pre-cooked meals from the upscale caterer, prepared in Farm Boy kitchens, aim to show innovation in delivery isn't just about fulfilment.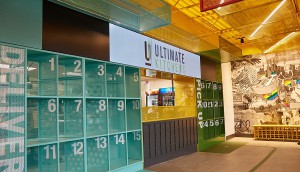 Why Recipe Unlimited is expanding off-premise restos
Why the owner of Swiss Chalet and Harvey's is ready to take its own approach to "ghost kitchens" national.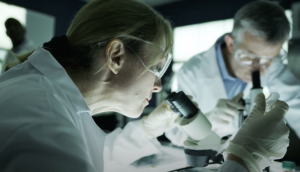 Boston Pizza answers real demand with a fake cryogenics program
The restaurant is trying to rally more take-out sales and keep up momentum for a promotion that taps its customers' nostalgia.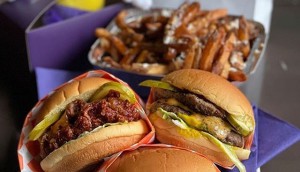 What Kitchen Hub is offering restaurants and CPG
The "virtual food hall" is not only helping QSRs with online orders, but giving CPG brands more fulfillment space for DTC.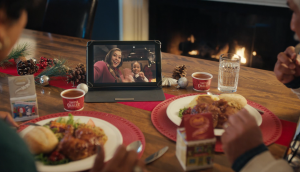 Swiss Chalet keeps pandemic-friendly meals festive
With high trust, a new app and a legacy in delivery, the restaurant has been showing families that they can stay connected.
Freshii has a lot on its Plates
The QSR is putting a major push, marked by meal giveaways and its first direct promo outreach, behind developing its dinner business.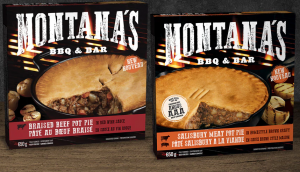 Montana's pushes further into grocery
The family restaurant is trying to increase brand awareness, particularly in areas where it does not have locations.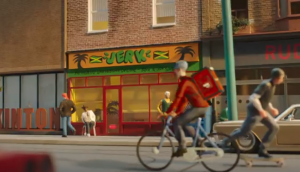 DoorDash tries to get its place in Canada's 'flavourhoods'
The food delivery app's first Canadian campaign puts the focus on the restaurants and communities it serves to drive awareness.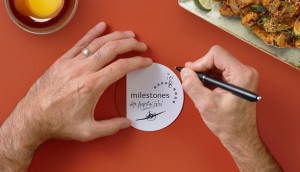 Milestones gets a hand from Ryan Reynolds to boost happy hour
The restaurant admits ad spend is lighter, but hopes the A-lister's Aviation Gin will help bar business.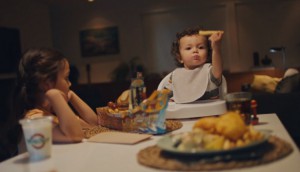 White Spot reconnects with diners, wherever they eat
B.C.'s family casual chain pivots from its "Spotitarian" platform to strengthen its connection to loyalists and lapsed customers.