Restaurants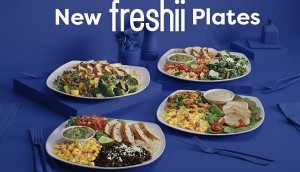 Freshii has a lot on its Plates
The QSR is putting a major push, marked by meal giveaways and its first direct promo outreach, behind developing its dinner business.
Montana's pushes further into grocery
The family restaurant is trying to increase brand awareness, particularly in areas where it does not have locations.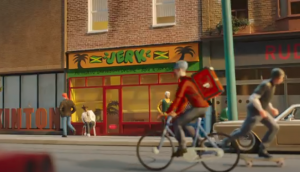 DoorDash tries to get its place in Canada's 'flavourhoods'
The food delivery app's first Canadian campaign puts the focus on the restaurants and communities it serves to drive awareness.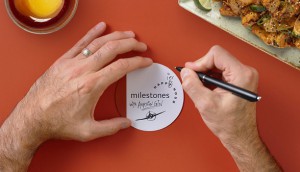 Milestones gets a hand from Ryan Reynolds to boost happy hour
The restaurant admits ad spend is lighter, but hopes the A-lister's Aviation Gin will help bar business.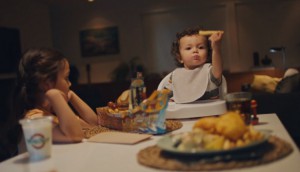 White Spot reconnects with diners, wherever they eat
B.C.'s family casual chain pivots from its "Spotitarian" platform to strengthen its connection to loyalists and lapsed customers.