Retail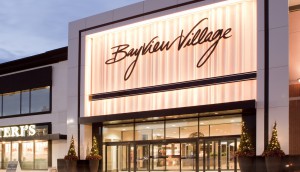 Bayview Village keeps Lunar New Year prosperous
The Toronto mall's curated selection of goods and virtual self-care sessions aim to keep its high-end shoppers feeling pampered.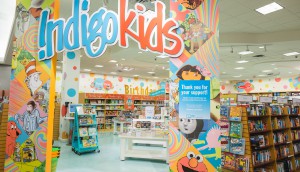 Indigo opens 'shop-in-a-shop' for small kids businesses
The retailer has focused on serving consumer needs by identifying on-trend brands, and it's bringing that to another of its core offerings.
Reitmans and Simons top Leger retailer survey
The brands created the best in-store (Ontario) and online shopping experiences (Canada) during the pandemic.
Up to the Minute: Couche-Tard sweetens Carrefour bid
Plus, LP/AD picks up a new rugby client and Shine acquires Rock-It's influencer agency.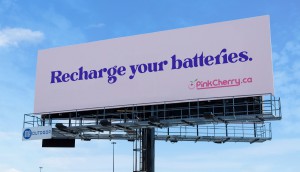 PinkCherry has fun with the joy of sex
The adult ecommerce retailer embraces the fact that women aren't as shy about sexuality as society would have us believe.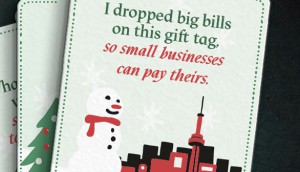 How agencies renewed support for small businesses
"Shop local" was a rallying cry in 2020, and several shops used their skills to keep momentum going during new lockdowns.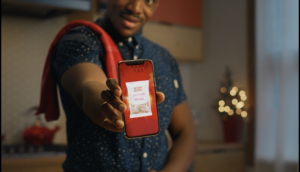 Circle K wants you to be lucky this holiday
The convenience chain taps into a near-universal insight to keep people engaged with a brand that is still young.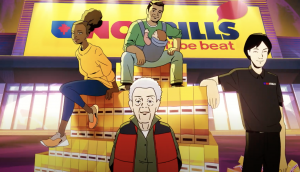 Most-read of 2020: Brands
Turning "Haulers" into heroes and bringing competitors together were some of the most popular stories from Canada's marketers.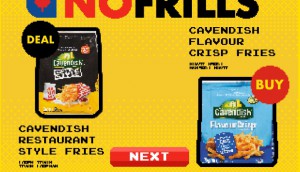 Strategy's most-read of 2020: Shopper Marketing Report
The year's most eye-catching stories included No Frills' gammified flyer and answers to all the questions about shopping in a pandemic.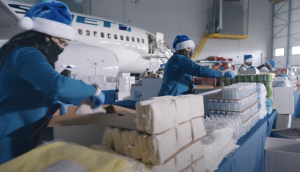 2020 Brand Holiday Ads: Part Two
WestJet makes a "miracle" from its in-flight inventory, Stella gives a family a taste of home and Coors builds a "beerman."
Kit and Ace mails a dose of optimism to shoppers
The brand tries to soften recent blows to the apparel sector with a new "Amplify Optimism" direct mail program.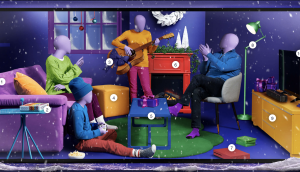 Why Kijiji built a digital storefront for its first holiday campaign
The marketplace is making a bigger fuss of its budget gifts as more people watch their wallets this year.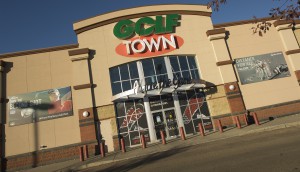 How Golf Town sustained a month-long Black Friday
The retailer has shifted its budget to make social and live streaming trigger shopping behaviour, a strategy it is continuing through the rest of the holidays.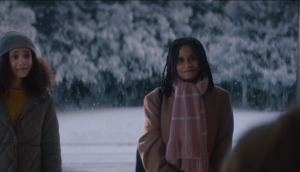 Sobeys turns the family spirit of the holidays into a reason to give back
With most Canadians unable to have the same gatherings this year, the grocer is encouraging them to extend their generosity to others.