Retail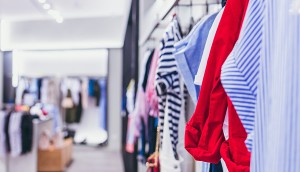 Omnichannel has never been more vital for retail
PwC's latest research suggests developing safe and unified experiences is key for businesses as the economy reopens.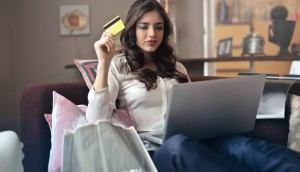 Why experience has become more important to loyalty
Bond's Phil Rubin explains how the pandemic changed consumer priorities, requiring programs to show they understand members.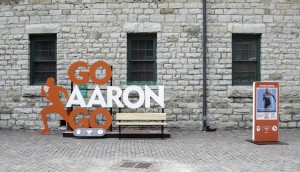 Canadian Tire celebrates the compassion sports develop
A new "We All Play For Canada" campaign includes "Celebration Walls" to serve as rallying points to cheer on hometown heroes.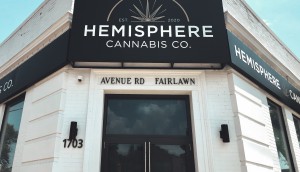 Aegis Brands sells Hempishere Cannabis
The former parent company of Second Cup transfers ownership in an all-share deal, focusing its growth on food service.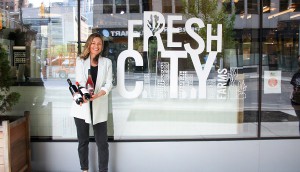 How Fresh City kept pandemic trends organic
The organic grocer has ensured things like delivery, prepared meals and a new bottle shop are infused with quality, local flavour.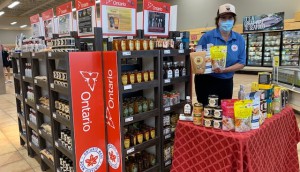 Loblaw gives lesser-known local brands a spotlight
The "Ontario Made" in-store program has expanded to multiple locations based on learnings from a fall pilot.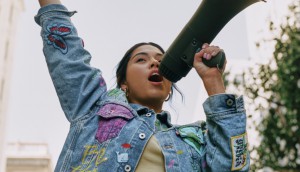 View from the C-Suite: Levi's wears a sustainable message on its sleeve
Within an unsustainable fashion industry, the denim brand builds on its quality positioning to encourage customers to wear clothing longer.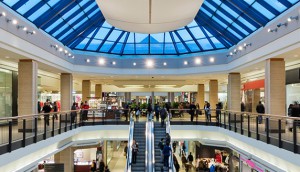 Store and auto sales boom, but food may soon decline
However, according to retail analyst Ed Strapagiel, much of the growth is due to comparisons to last year.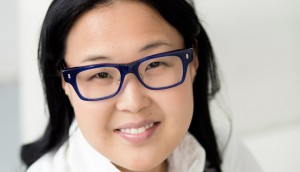 Decathlon's 'non-behemoth' ethos in Canada
From the C-Suite newsletter: The retailer's rapid expansion is fueled by a localized strategy and experiential concepts.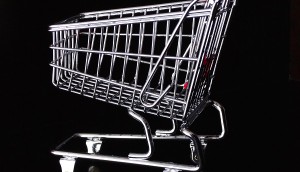 Deloitte predicts the future grocer will be small format
Demand for local and entrenched omnichannel habits are having an operational impact on stores, including their layouts.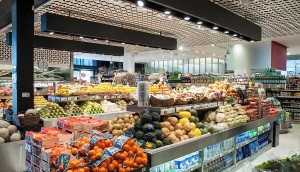 Pusateri's finds its sweet spot in the new normal
From Shopper Marketing Report: Paolo Pusateri discusses the role pandemic shifts will play in the growth of premium grocery.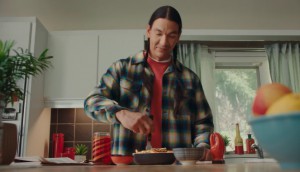 Real Canadian Superstore redefines what makes Canadian cuisine
To make sure everyone is welcomed in its aisles, 123w's first campaign for the grocer wants to ensure Canada's diversity is reflected in the food we eat.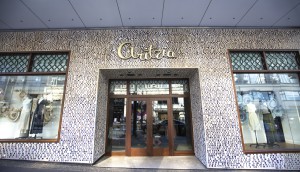 Why Aritzia buying Reigning Champ might be a slam dunk
From the C-Suite newsletter: Experts weigh in on a deal that sees Aritzia enter menswear at a relatively low cost.
Couche-Tard picks Taxi as its AOR
The Canada-wide assignment includes "a full slate of agency work" for both the Circle K and Couche-Tard convenience banners.