Retail
Why grocers and restaurants are teaming up on prepared meals
Retailers are bringing more culinary chops to stores to enhance their meal offerings.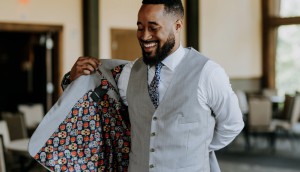 Why is Indochino so optimistic?
From the C-Suite newsletter: The men's retailer is gearing up for what it sees as an imminent comeback of the fashion sector.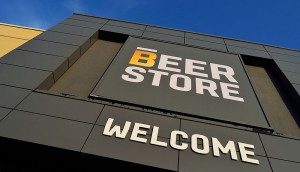 In Brief: COVID-19 adds to The Beer Store's troubles
Plus, M5 will help True Hockey with growth goals as its new AOR and Mike Weir becomes the newest face of Golf Town.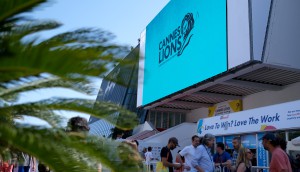 In Brief: Cannes Lions goes fully digital
Plus, Marketing Hall of Legends names 2021 inductees, Zeno Group hires new VPs and Calgary Co-Op picks a new agency.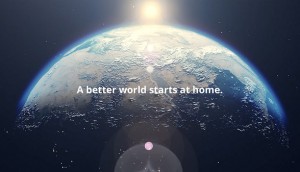 IKEA links a healthy planet to the homestead
The retailer continues to encourage little eco-friendly acts with a big collective impact as part of its planet-first ethos.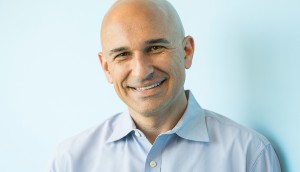 Staples leans into 'working-from-anywhere'
From the C-Suite newsletter: Anticipating a rush to remote work, the retailer reimagines its "working and learning" platform.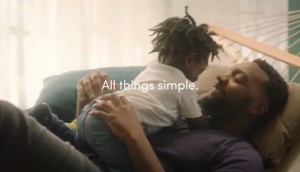 Mark's touts the simplicity of ecommerce
The retailer's latest TV campaign is not just highlighting the casual ease of its products, but of how its customers can buy them.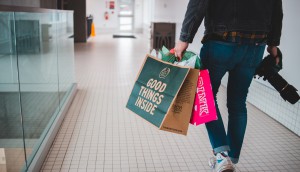 Canadian retail sales began 2021 on an uneven note
Ed Strapagiel's latest analysis shows a wide variance between categories, as well as recovery trends from the end of last year.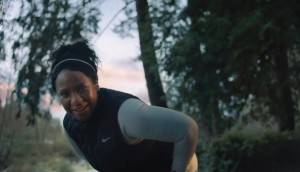 Sport Chek creates a checklist for inspiring everyday athletes
The retailer's first wholly in-house campaign takes a refreshed approach to making an active lifestyle more accessible.
Up to the Minute: IKEA makes a trip downtown
Plus, Citoyen names new leader in Quebec and BIMM picks up an assignment from Trillium Health.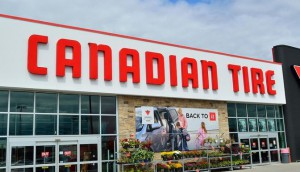 Canadian Tire tops list of most reputable companies
Shoppers Drug Mart ranked second on Leger's annual ranking, while Amazon and Walmart took big hits.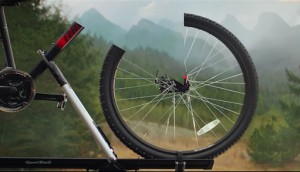 Canadian Tire ends the countdown to spring
The retailer leans into heightened anticipation Canadians have for getting outside by showing it has everything they might need.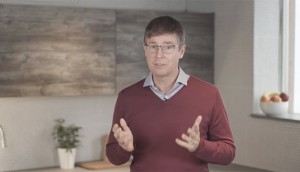 George Weston to sell Weston Foods
The company says it intends to focus on retail and real estate, and has made some executive changes at Loblaw.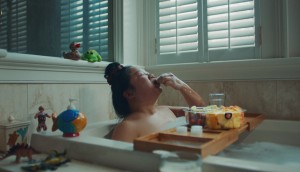 Loblaws shows how food lovers have adapted to the pandemic
The grocer's latest "Food Lovers Unite" campaign uses the platform's core insight to bring joy back to the tedium of lockdowns.