Retail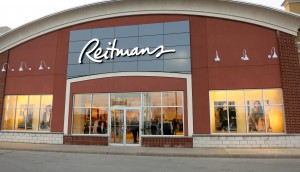 Layoffs hit more sectors, marketing departments
Freshii, Reitmans and Lush are the latest companies to lay off staff in response to store closures and slipping sales.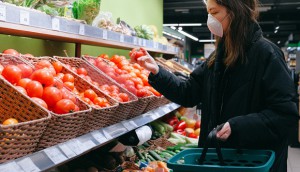 How attitudes changed over the course of a week
Bond Brand Loyalty tracked intent towards things like food delivery and brand preference as social distancing became the new normal.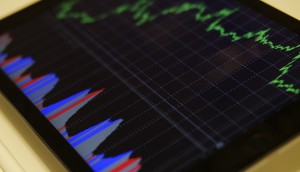 What is the economic impact of the pandemic lasting through summer?
Conference Board of Canada predicts a $20 billion drop in household spending.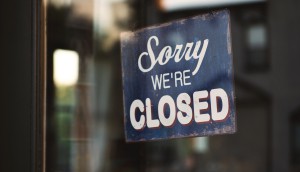 Non-essential businesses to close in Ontario, Quebec
Here are the businesses and stores that will and won't be allowed to continue operation in the two provinces, beginning Wednesday.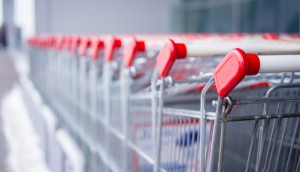 Grocers raise pay and boost safeguards for frontline employees
How the changes fit with priorities currently important to public perception.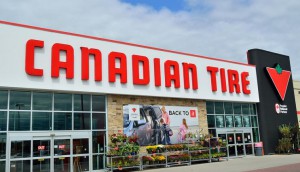 More retail categories alter operations
While many stores will close for at least two weeks, others are limiting hours in order to give Canadians access to goods they need.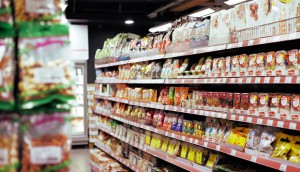 The impact of COVID-19 on our relationship with food
From Shopper Marketing Report: The long-term changes that could grow from short-term shifts in consumer behaviour.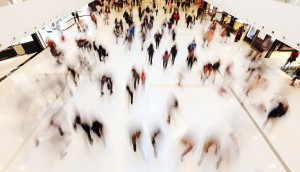 Dealing with disrupted insights
How can marketers keep up with changes in consumer behaviour when it changes on a daily basis due to COVID-19?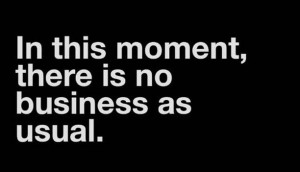 Store closures put reputation management at the forefront of marketing
GWP's Philippe Garneau says treating staff well is vital for long-term brand trust.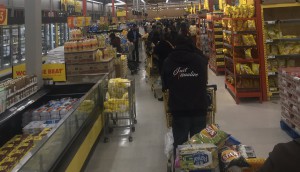 Retailers face overcrowding and high demand
The Retail Council of Canada says that supply chains are healthy, but overcrowding presents some unavoidable issues.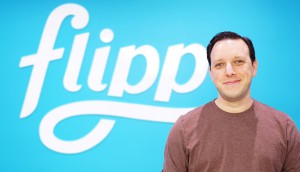 Flipp hires Rick Neuman to lead its tech development
Coming from Walmart, the digital flyer and coupon company's first CTO will help evolve its products for the future consumer.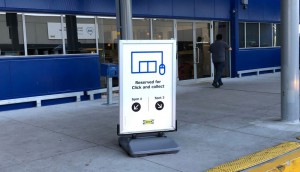 What's in store for click-and-collect?
From retailers like IKEA to restaurants like Freshii, how brands are making sure "BOPIS" options can meet customers where they are.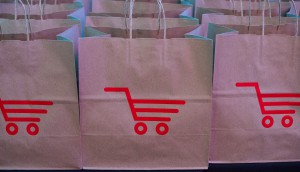 The 2020 Shopper Innovation + Activation Awards shortlist
See the activations, campaigns and shopper marketing programs competing for the top prize.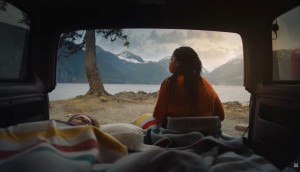 Hudson's Bay hopes to rebound with a colourful campaign
The newly private retailer begins its plan to reconnect with Canadians by showing the importance of feeling life's important moments.