Retail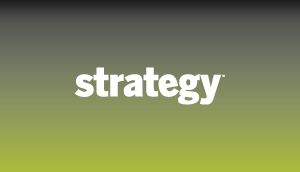 Stores that add story
For this issue's 'Counterstrategy' (see p. 2) several experts were asked to cite major Canadian fashion retailers who are doing a phenomenal job with their in-store design. What Strategy found is this: despite the fact that other industries – including groceries, books and coffee – have revolutionized in-store marketing practices, the clothing industry, forever on the cusp when it comes to runway trends, is actually behind on this curve.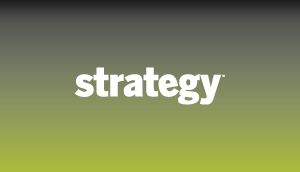 Canadian Tire hopes to nail kitchenware category with private label
Canadian Tire might conjure up thoughts of, well, tires, along with other 'toys for boys' like drills and electric saws, but did you know that it also sells dishes and table linens?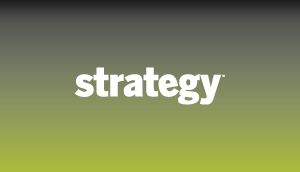 HMV dials up radio to support madness + mayhem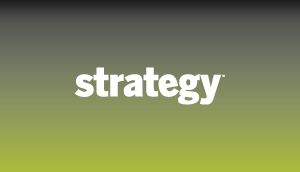 Niche marketing key to successful stateside retail expansion
That Eatons just died a second time may not come as a complete shock, but the finger, at least in part, can be pointed at the countless U.S. retailers that have stormed over the border and stolen a piece of the department store pie over the years – everyone from recent newcomers Old Navy and Williams-Sonoma to veteran Wal-Mart. And more appear to be on the horizon, with Abercrombie & Fitch rumoured to be planning its foray next. (A&F will 'eventually move there [Canada],' according to a company spokesperson. 'There are people up there looking around but there are no definite plans right now.')
While these aggressive, colossal American brands seem adept at luring consumers in this country – one need only recall the lineups at Old Navy last spring – Canadian-based chains that have dared to venture stateside have encountered only a 48% success rate, according to retail consultant Wendy Evans.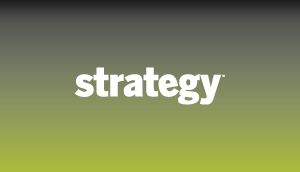 Reinventing the supermarket
Mellow jazz played by a live trio wafts from a sunny, flower-filled mezzanine. Relaxing at umbrella-topped picnic tables, customers snack on savoury sushi, crisp salads, prepared-to-order deli sandwiches, just-out-of-the-oven pizza and piping-hot pastries with cappuccino.
Nearby, a garrulous chef conducts a cooking class in a glass-fronted room that will soon be vacated to make way for a community group meeting.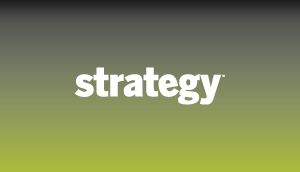 Strickland: Why Zellers pledges to be better
When it comes to promises, there probably isn't one mom would want to hear more from her husband, her kids, and yes, even her local retailer. Zellers is pledging to get 'better' in a new ad campaign.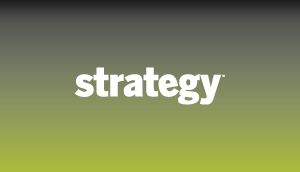 Toutant's marketing mantra:
Eighteen months ago, Sylvain Toutant, then VP marketing and merchandising for Montreal-based home improvement chain The Building Box, dared to drive the brand into Ontario, despite analyst warnings that the province was already too cluttered by rivals like Rona, Home Hardware and Home Depot.
Yet somehow, the retailer, which sunk $350 million into the expansion, was able to establish a foundation, in part through a distinctive ad campaign that starred a quirky foam mascot known as Hammer Head.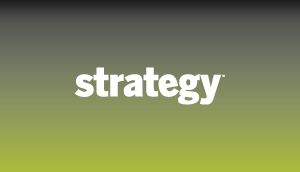 Home Depot hammers away with price message
So what's the story?
In order to seize significant market share in an increasingly aggressive category, Toronto-based Home Depot has unveiled a new marketing campaign with a hefty price push.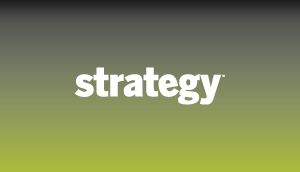 Canadian retailers get sappy for the holidays
More than ever, home is where the heart is this holiday season, and Canadian retailers are responding to this consumer mind-set with sentimental campaigns revolving around family and tradition. They are also promoting home-based products, as analysts predict a 'cocooning' trend in the wake of Sept. 11 and the subsequent stormy economy.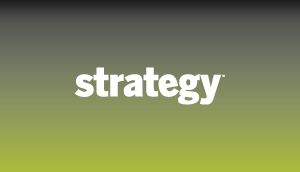 How can retailers lure consumers back into holiday shopping mode?
CounterStrategy is a new feature that asks industry thinkers to put their creative brainpower behind a specific business problem or topic. There is no client brief, no rules – just out-of-the-box thinking with a solution that could involve a mix of promotional and communications efforts or perhaps even a change in the way a company or category does business.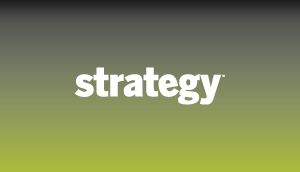 Can Canadian retail sector fight off a U.S. invasion in time?
Canada's retail landscape has become more crowded recently, thanks to an influx of aggressive U.S. competitors like Old Navy, Williams-Sonoma and Best Buy, which swallowed Canadian electronics banner Future Shop last month. The fact that it wasn't the first time a domestic player succumbed to a U.S. chain raises the question: Is it possible to survive when a rival crosses the border and, if so, how can a retailer prepare quickly for combat?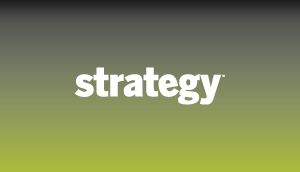 Electronic shops need new marketing gameplans
The launch of Best Buy stores in Canada raises the spectre of an industry shakeout, the likes of which the electronics industry here has never witnessed, analysts say….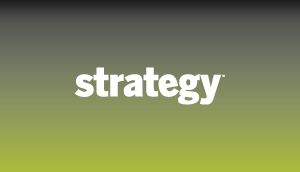 Home improvement wars
The vast number of retail players in Ontario's home improvement sector is akin to a bunch of kids vying for a spot on the high school basketball team – not everyone's going to make the cut. While consolidation is likely (Vancouver-based…