Retail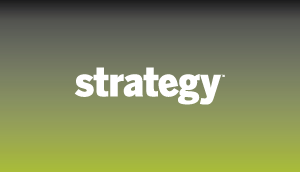 Can Canadian retail sector fight off a U.S. invasion in time?
Canada's retail landscape has become more crowded recently, thanks to an influx of aggressive U.S. competitors like Old Navy, Williams-Sonoma and Best Buy, which swallowed Canadian electronics banner Future Shop last month. The fact that it wasn't the first time a domestic player succumbed to a U.S. chain raises the question: Is it possible to survive when a rival crosses the border and, if so, how can a retailer prepare quickly for combat?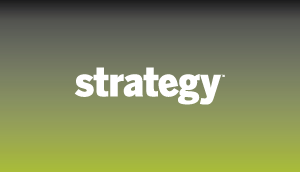 Electronic shops need new marketing gameplans
The launch of Best Buy stores in Canada raises the spectre of an industry shakeout, the likes of which the electronics industry here has never witnessed, analysts say….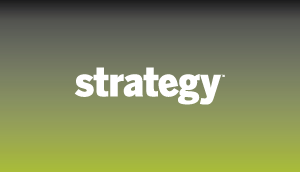 Home improvement wars
The vast number of retail players in Ontario's home improvement sector is akin to a bunch of kids vying for a spot on the high school basketball team – not everyone's going to make the cut. While consolidation is likely (Vancouver-based…