Retail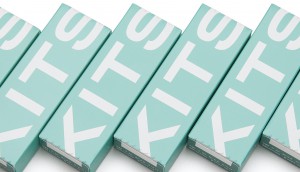 How Kits is becoming a one-stop-shop for eye-care
From the C-Suite newsletter: The company will soon launch online exams as it invests in the virtual customer experience.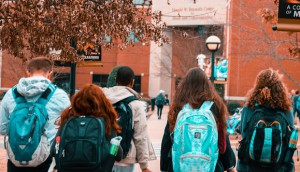 Back-to-school spend expected to drop 21%
A new survey finds certain categories could be harder hit than others, though Quebec seems slightly more resilient.
Sherwood wants to add the flare of other sports to hockey
The Canadian Tire brand was stale among young players, so is trying to embody the evolution of the game.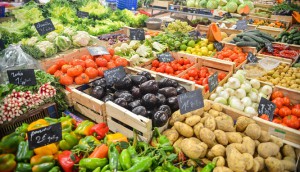 Intent to purchase in-store again is growing
The latest wave of IMI's research also shows a big spike in travel intent, though some consumers might not be convinced.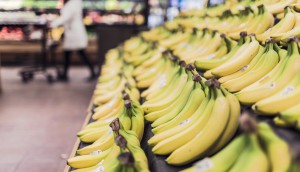 Online grocery jumps in B.C., sags in Manitoba
Field Agent takes the pulse of Western Canadians, where Costco is beginning to eat into Superstore's popularity.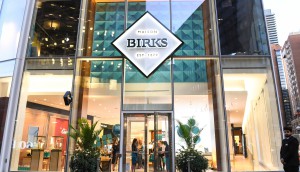 Where Birks and Mejuri have felt the impacts of COVID-19
The jewellery retailers remain focused on their in-store experiences, even as the pandemic has made physical contact more difficult.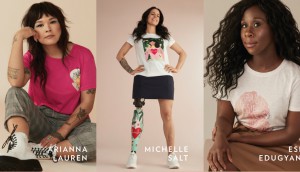 Reitmans wears the power of diversity on its sleeve
The retailer takes its approach a step further by helping women confidently show solidarity for each other's causes.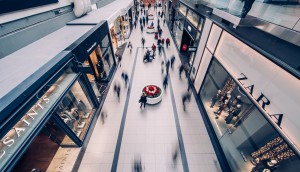 What do consumers miss (or not miss) about shopping?
A report sheds light on what consumers want to keep post-pandemic and how to break the shift to private label.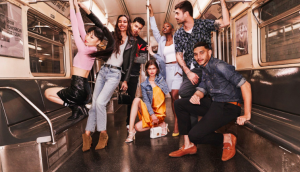 Aldo dances onto TikTok
With a video-led approach, the shoe retailer is trying to convince younger buyers it's more than just a "mall brand."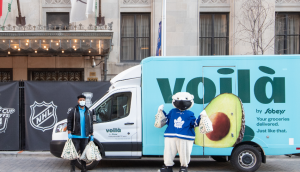 Sobeys gets an assist for its fresh message
The grocer brings food to isolated NHLers, following weeks of heavily promoting Voila as a worry-free delivery option.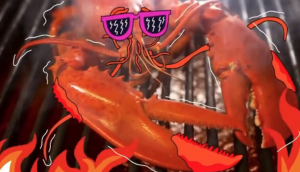 Loblaws turns a love of food into a love of cooking
The grocer uses a kid's perspective to get a more creative look at the changing role of food in families' lives.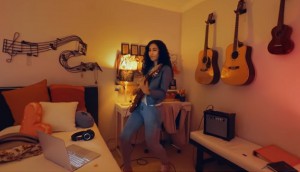 Best Buy shifts focus from expertise to assortment
The retailer broadens its back-to-school strategy beyond "blue shirt" staff and class-ready tech to reach a bigger target.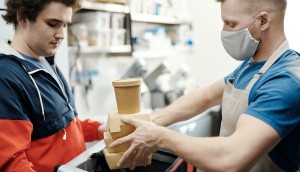 Will a lack of happy accidents hurt innovation?
A chance observation at a burger joint highlights why Bond's Sean Claessen has concerns about brands finding a path forward.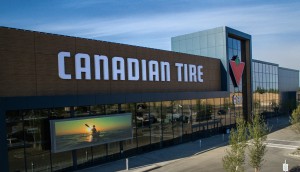 Canadian Tire names chief brand and customer officer
Susan O'Brien's promotion follows a mixed quarter, with the sales impact of COVID-19 coming with a 400% growth in ecommerce.