Retail
Up to the Minute: IKEA makes a trip downtown
Plus, Citoyen names new leader in Quebec and BIMM picks up an assignment from Trillium Health.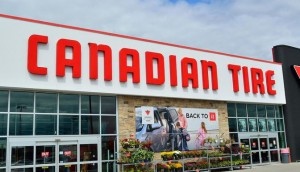 Canadian Tire tops list of most reputable companies
Shoppers Drug Mart ranked second on Leger's annual ranking, while Amazon and Walmart took big hits.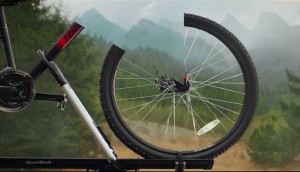 Canadian Tire ends the countdown to spring
The retailer leans into heightened anticipation Canadians have for getting outside by showing it has everything they might need.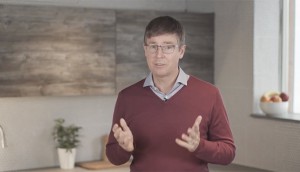 George Weston to sell Weston Foods
The company says it intends to focus on retail and real estate, and has made some executive changes at Loblaw.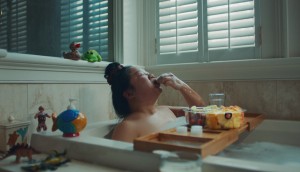 Loblaws shows how food lovers have adapted to the pandemic
The grocer's latest "Food Lovers Unite" campaign uses the platform's core insight to bring joy back to the tedium of lockdowns.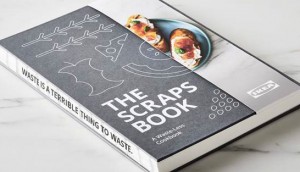 IKEA turns scraps into wraps (and a lot of other meals)
The home retailer tries a more direct route to inspire people to use leftover food, like a cookbook and livestreams with chefs.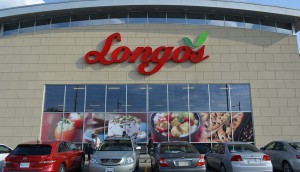 Empire grows its ecomm business with Longo's purchase
The deal, structured so the Sobeys parent co will achieve sole ownership over time, includes developing Grocery Gateway independently of Voila.
Cannabis brands are still high on the in-store experience
Catering to different segments, price tiers and education levels could help drive differentiation in a saturated retail market.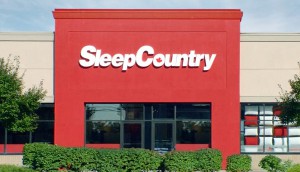 Sleep Country's aggressive digital push pays off
The retailer's ecommerce play and Endy acquisition have untapped significant growth. But there's still value in physical stores.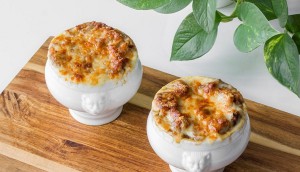 How Oliver & Bonacini helps Voila's differentiation
Pre-cooked meals from the upscale caterer, prepared in Farm Boy kitchens, aim to show innovation in delivery isn't just about fulfilment.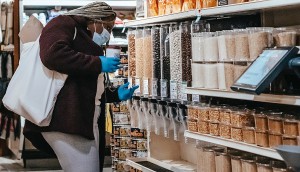 A retailer's role in the push for sustainable packaging
As CPGs rethink supply chains and join programs like Loop, stores must consider how they use existing physical assets.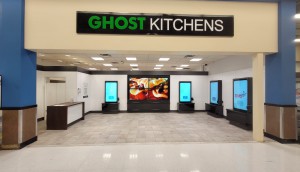 Walmart is trying its own spin on ghost kitchens
The retailer teams up with Ghost Kitchen Brands to enhance its one-stop proposition with a range of restaurant options.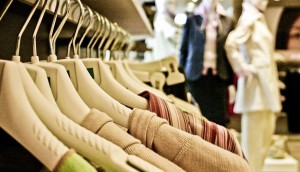 Retail sales growth ended 2020 at its lowest in over a decade
Ed Strapagiel's latest analysis shows bright spots and recent rebounds were not enough to offset early dips and sluggish sectors.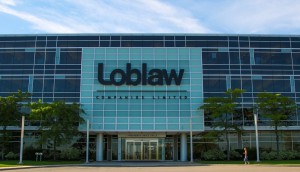 Loblaw's ecomm sales jumped 160% in Q4
Same-store sales also continue to climb at the company, which is investing into its digital grocery and health offerings.