Retail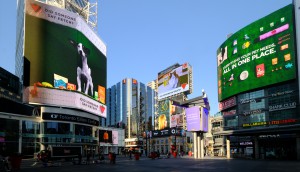 Canadian Tire tries to pop in the pet category
A campaign featuring 3D billboards comes as the retailer's Q3 results show supply chain pressure impacting otherwise positive sales.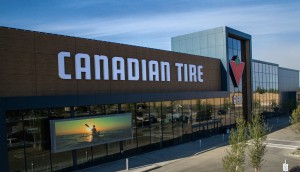 Canadian Tire picks Publicis Canada as its new creative AOR
The shop will work with the retailer across brand, product categories, key seasonal activities and the Triangle Rewards program.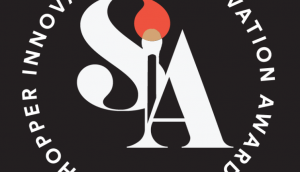 Susan O'Brien and Tracey Cooke set to co-chair the SIA Awards
The program returns for 2022 with a new look created by Wunderman Thompson.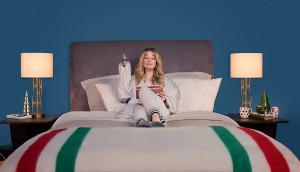 Hudson's Bay uncovers the secrets of shopping from bed
The retailer brought back Annie Murphy to show not just ease of its online marketplace, but the expanded and in-demand assortment.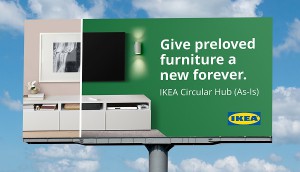 IKEA Canada expands its 'Green Friday' project
The retailer is spending the month showing how a circular economy is not only affordable, but convenient.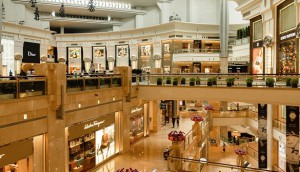 Retail sales are normalizing and ecomm has reached its peak
Ed Strapagiel's latest analysis reveals slumping grocery numbers, while automotive sales continue to climb.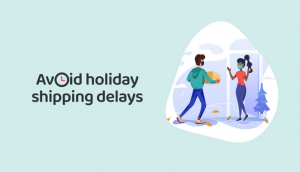 RCC pushes shoppers to start holiday shopping early
Amid supply chain pressure and more people shopping in-store, a new campaign aims to mitigate future frustration.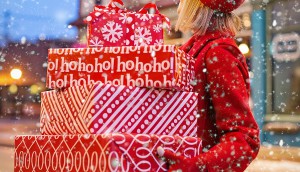 Holiday spending could be in for a big rebound
After a tough 18 months, Deloitte predicts spending in most categories to meet or exceed pre-pandemic levels.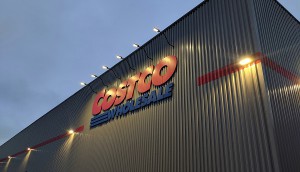 Product sampling is one of the best ways to drive trust
The latest insights from IMI also suggest being on some social platforms hurts trust for many consumers.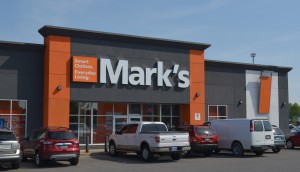 Mark's, Old Navy lead fashion retailers in brand health
YouGov's latest round of ratings also show both retailers had the most improved scores over the last year.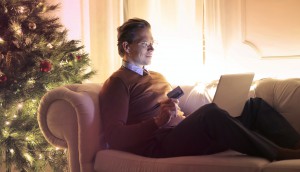 Online discovery and sales are playing a bigger role in holiday shopping
A report from Google also finds concerns about sustainability and equity are influencing decisions about gift purchases.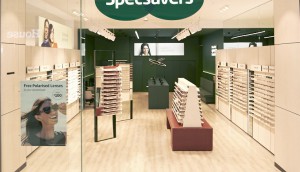 Why Specsavers crossed the pond to Canada
The iconic British advertiser enters Canada with plans to steal share in a 'somewhat fragmented market.'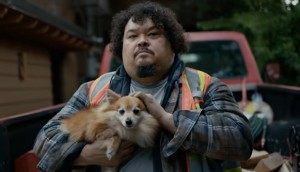 Pet Valu wants to be more than a mass pet store
The retailer launches a wide national campaign to tap into the communities pet owners are a part of.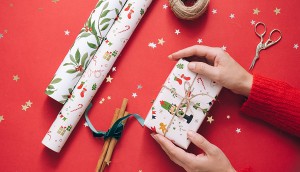 Consumers are still cautious about holiday celebrations
A Numerator survey finds that while intent to purchase is down across categories, it may not correspond to a dip in spending.