Retail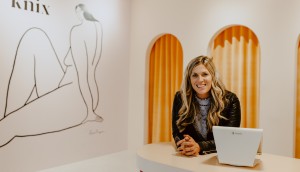 How a COVID-19 pivot drove greater sales for Knix
From the C-Suite newsletter: Moving its warehouse sale online helped the women's intimates brand sell five times more inventory.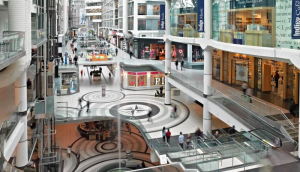 The places consumers will go post-lockdown
Mindshare's research suggests Canadians will be in no rush to return to malls and sporting events.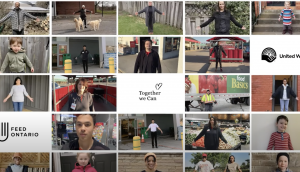 Metro wants people to get through this together
The grocer looks to 'tomorrow' in a campaign celebrating moments of communities supporting each other during the pandemic.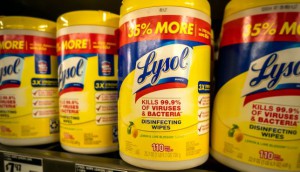 Lysol gains big in trust department
A Field Agent study finds Canadians also have a better opinion of retailers because of how they handled COVID-19.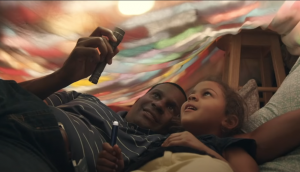 Canadian Tire pledges to give communities what they need
The retailer's ad focuses on helping Canadians hold true to their values even though things are different, while getting the word out about a $5 million relief fund.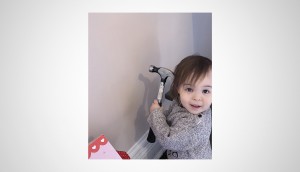 Lowe's asks Canadians to let their homes take care of them
The hardware retailer's new campaign aims to put a more positive spin on staying at home.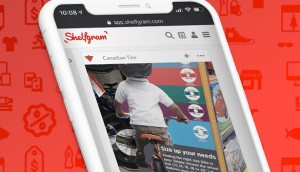 Shelfgram facilitates in-store visits from home
The retail photo platform aims to help marketers ensure retail experiences, displays and stock levels are consistent across markets.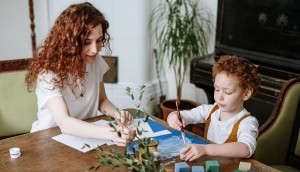 Spending on kids adapts to an ecommerce-first world
Diapers, food, toys and clothes all stand to be impacted by the shift in buying behaviour.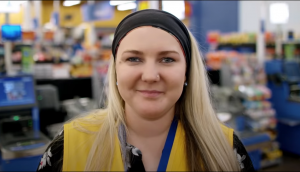 Walmart reinforces commitment to customers and community
Being an essential business means the retailer is staying open, but also has numerous consumer concerns to address.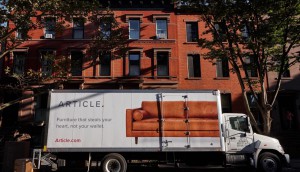 How Article rolled out contactless delivery
The furniture company's marketing team played 'quarterback' to launch new measures aimed at keeping staff and customers safe.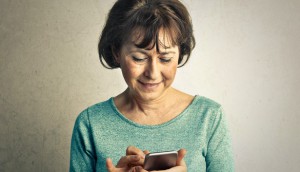 Seniors are embracing tech and online shopping
A Mintel survey suggests ways brands should communicate with older Canadians as needs change due to social distancing.
Walmart adds to private labels with Italy's Coop
The retailer is looking to expand its premium food selection by bringing the Fior Fiore brand to shelves at an "everyday low price."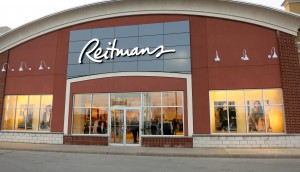 Layoffs hit more sectors, marketing departments
Freshii, Reitmans and Lush are the latest companies to lay off staff in response to store closures and slipping sales.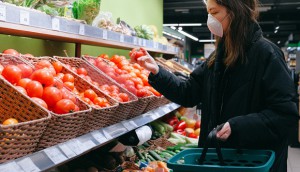 How attitudes changed over the course of a week
Bond Brand Loyalty tracked intent towards things like food delivery and brand preference as social distancing became the new normal.