Shopper Marketing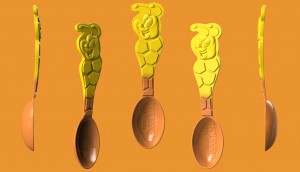 General Mills brings back its colour-changing spoons
From Shopper Marketing Report: The classic giveaway is part of a strategy to use promo spend to maximize fun, as well as value.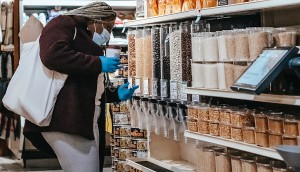 A retailer's role in the push for sustainable packaging
As CPGs rethink supply chains and join programs like Loop, stores must consider how they use existing physical assets.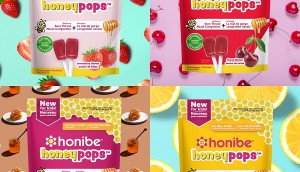 Honibe launches a kid-friendly lollipop lozenge
The PEI brand adds another honey-based SKU, tapping into demand from parents for products they can monitor.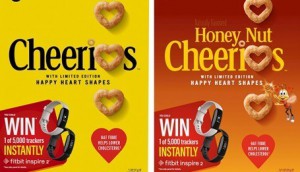 Cheerios switches out its O's for hearts
The brand is also partnering with Fitbit to solidify its position as a heart-healthy choice in a category returning to growth.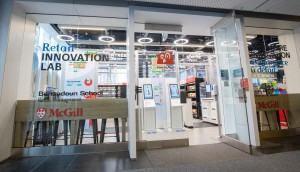 The force of frictionless retail
From Shopper Marketing Report: Couche-Tard is exploring opportunities in a concept most associated with Amazon as the pandemic keeps momentum strong.
Walmart Connect accelerates its retail media plans
The renamed team is pursuing the next steps needed to help clients take advantage of the data and audience it can provide.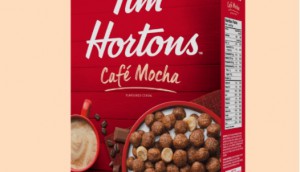 Post wants more buzz in the cereal aisle with Tims
From Shopper Marketing Report: Trusted brands may be the way to make the most of a category that's starting to wake up.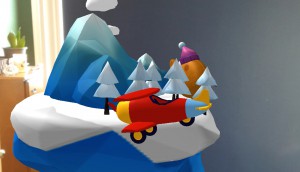 Goldfish uses AR to bring a kid's idea to life in-store
Consumers can scan a QR code to access an immersive world based on a story written by a very young creative.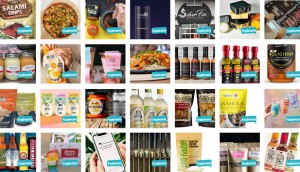 Freebruary takes a "stone soup" approach to trial
Giveways and shared exposure aim to make driving awareness and trial more efficient for over 100 local brands.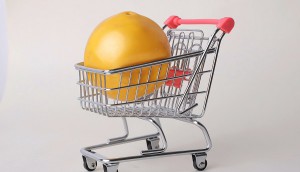 How are consumers responding to where shopper marketing is headed?
Robert Levy, president of BrandSpark, examines how pre-shop has changed, how DTC can enhance in-store and which new tech is actually useful.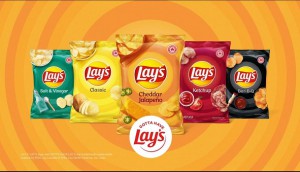 Lay's hopes its new look pops on shelf
PepsiCo has changed the logo and packaging for the first time in 13 years, with a focus on flavour and home grown ingredients.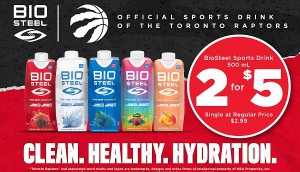 BioSteel looks to ball with Circle K
The official sports drink of the Raptors is tapping a popular convenience chain with its new shopper program.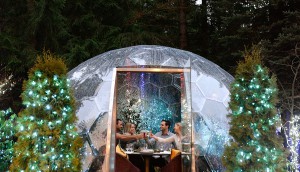 Fever-Tree Canada branches out its sampling
The premium mixer brand partners with a premium hotel for a dining experience to drive more awareness in Canada.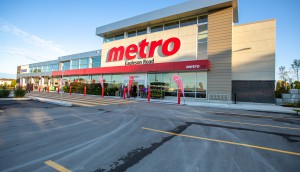 Metro's new health labels come with a dose of data
From Shopper Marketing Report: The grocer is deepening its insights by letting shoppers search products by 50 different attributes.