Shopper Marketing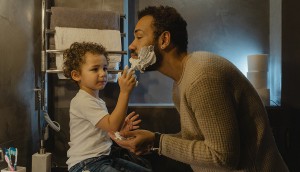 What's looming for men's grooming?
According to Caddle insights, spending on body care products is up, while ingrained grooming habits will mostly remain.
Hershey is making sure it's impossible to miss its Kisses in store
The CPG's big displays aim to capture attention during an increased-frequency holiday shopping period.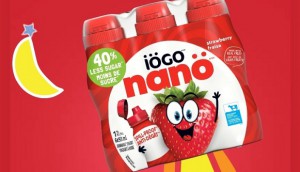 Lactalis is making drinkable yogurt appeal to parents
According to the CGP, Iogo Nano's practical size and sugar content is resonating with its target during back to school.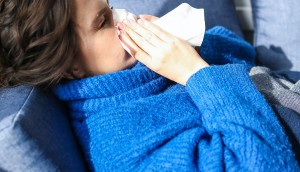 Sales for cold, cough and flu products expected to be flat
Numerator data shows lifting restrictions haven't had a major impact (yet).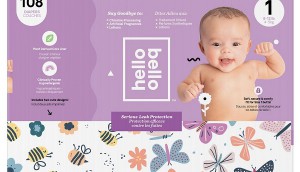 Hello Bello brings more fun to the diaper category
The baby brand expands its products to Walmart and Superstore with an eye towards the convenience parents want.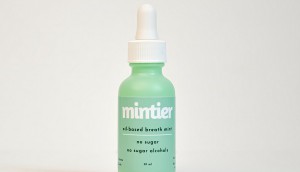 Mintier wants to freshen up breath mints
The oil-based challenger is moving into grocery, testing and learning whether it is a beauty, health or impulse purchase.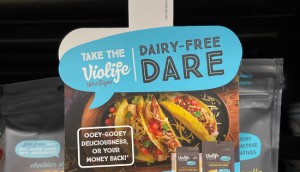 Violife throws down the dairy-free gauntlet
From Shopper Marketing Report: A big in-store push is daring people to switch to vegan cheese during the holidays.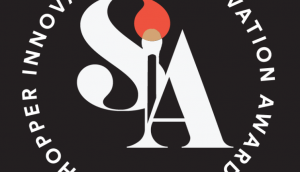 Susan O'Brien and Tracey Cooke set to co-chair the SIA Awards
The program returns for 2022 with a new look created by Wunderman Thompson.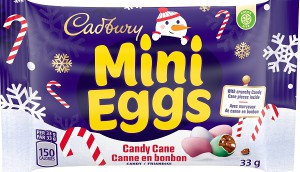 Mondelez wants a bigger share of the holidays
The company has innovated some of its most-loved brands to perform better during the biggest confectionery opportunity of the year.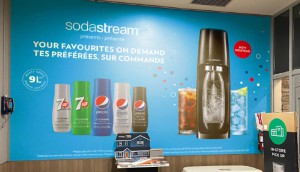 SodaStream makes a "huge" in-store commitment to its latest additions
PepsiCo goes "big and bold" to continue education and awareness at the moment of truth.
Sol embraces Destini in an ecommerce bid
Amid growth in brick-and-mortar, the brand seeks to expand into white space where plant-based is under-represented.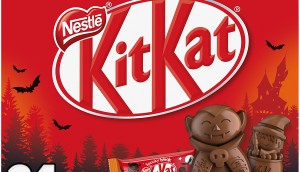 KitKat brings a scary innovation to store
From Shopper Marketing Report: "Spooky Friends" are part of the return of Nestle's socially distanced trick-or-treat program.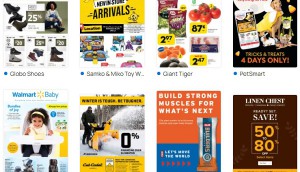 How digital flyers evolved from simple price listings
Reebee's Mark Smith has seen the format used to call out categories, celebrate partner brands and tell deeper stories.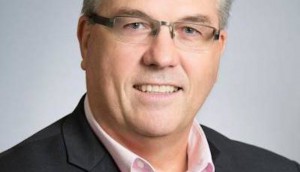 CPG vet Bill Ivany named president of Acosta Canada
Ivany believes the COVID-spurred increase in online purchase of goods will remain.