Shopper Marketing
Keurig pops up, touts K-Cup recycling
The coffee brewer is educating consumers about its recycling program during its holiday mall activation.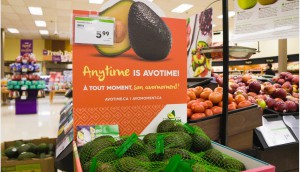 Is it "Avotime" for avocados?
Avocados From Mexico blankets stores with displays to get Canadians to think of the fruit beyond guacamole.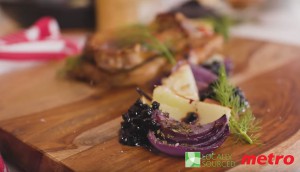 Grocers get vocal about local
From Shopper Marketing Report: How Metro, Sobey's, Longo's and Loblaw are expanding support for domestic producers.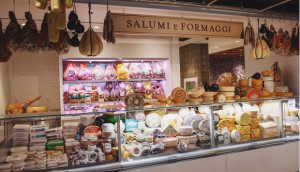 Eataly brings its slow food movement to Canada
The world-renowned Italian marketplace opens today in Toronto, bringing an Old World approach to grocery shopping.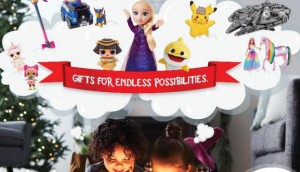 Toys "R" Us Canada gamifies Geoffrey the Giraffe
From Shopper Marketing Report: The retailer touts top toys by taking an augmented reality approach to make toy stores "magical again."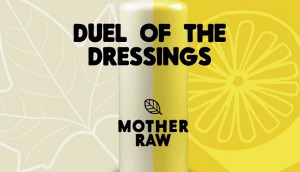 Mother Raw bets on tahini and turns to customers for a vote
The organic, plant-based producer is using consumer feedback for product innovation.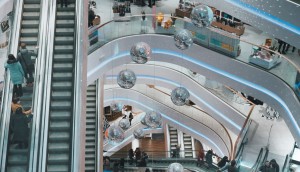 Retail sales growth grinds to 10-year low
Analyst Ed Strapagiel finds electronics and appliance stores are mostly to blame for the sluggish retail growth.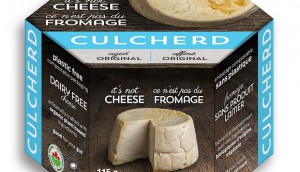 Culcherd enters Pusateri's with new products and packaging
The plant-based dairy alternative touts eco-friendly packaging and probiotic cultures.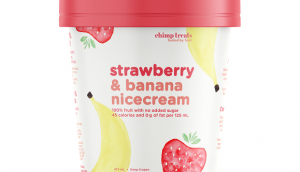 Chimp Treats gives Nicecream a nice rebrand
From Shopper Marketing Report: The health food brand has launched new packaging alongside plans to expand into Europe.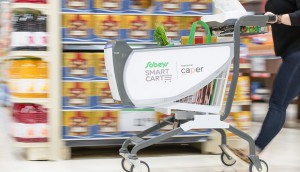 Sobeys puts eggs in Smart Cart basket
The grocer gives the skinny on how it will pilot the first-ever intelligent shopping cart in Canada.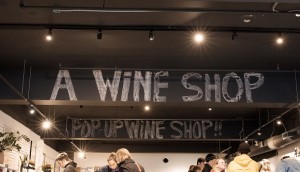 'Not' a Wine Shop pop-up uncorks in Toronto
The Living Vine gets the word out about private imports and LCBO Destination Collection varieties.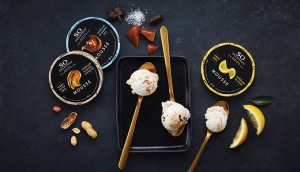 Tribute: Danone's purpose-driven ethos
As the CPG co. celebrates a century in what has become a very competitive category, it is once again reinventing the formula.
P&G supports BrandSpark's Shop for the Cure
The fundraising program gives back to the Canadian Cancer Society when shoppers buy from the CPG co and partner brands.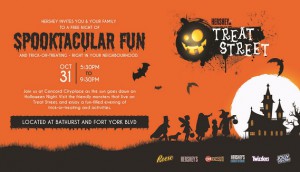 Hershey creates condo-friendly Halloween
The chocolate brand looks to forge new Halloween traditions where trick-or-treating is frequently verboten.