Shopper Marketing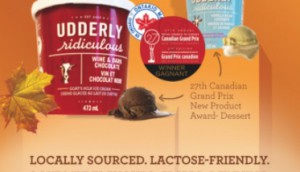 Udderly Ridiculous wants you to take note of goat
The artisanal ice cream is emphasizing its premium appeal with a Reebee digital flyer.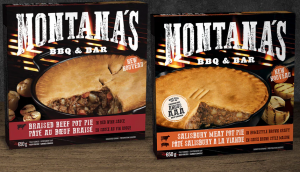 Montana's pushes further into grocery
The family restaurant is trying to increase brand awareness, particularly in areas where it does not have locations.
Oh Henry levels up its shopper game with Circle K
A campaign for a new permanent SKU uses store takeovers and high-impact displays to grab the attention of gamers.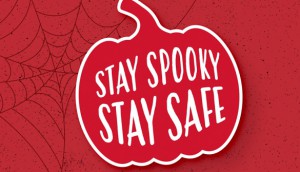 Nestle believes in-store still has a role for Halloween
The confectionery company is betting on real-life pivots resonating more with its core than digital ones.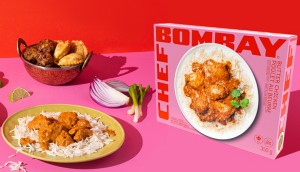 Chef Bombay grabs eyeballs with packaging overhaul
The South Asian food brand wants to be seen as a premium option in the freezer section.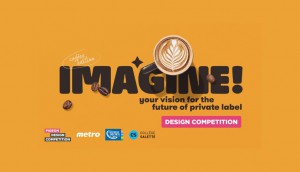 Pigeon and Metro perk up their design challenge
Students from George Brown and College Salette will help give the grocer new insight into a category ripe for redesign.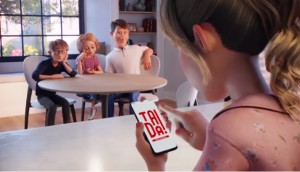 IGA is hoping to create meal planning magic
The new "Tada!" tool in the grocer's app will allow shoppers to browse flyers based on what kind of meals they want to make.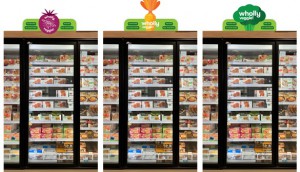 Wholly Veggie wants to shake up the frozen section
The brand aims to change how consumers see (and discover) frozen veggies, launching plant-based wings and a full-meal option.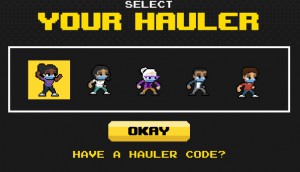 No Frills levels up its flyer
The grocer is finding new ways to extend vendors' presence and promos using entertainment like video games and music.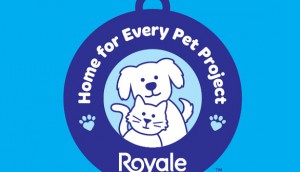 Royale brings its new pet project to shelves
The tissue brand swaps its kittens out for shelter pets as part of a shopper campaign supporting its new CSR project.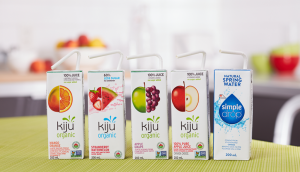 Lassonde makes its push to ditch plastic hard to miss
The company adds its Kiju and Simple Drop brands to a national rollout of paper straws, serving green demand in single-serve drinks.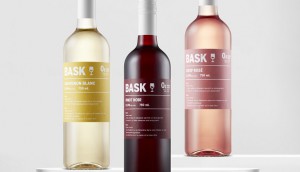 Arterra basks in the opportunity for better-for-you wine
The company brings high-impact shopper elements to alcohol retailers as it looks to fill a white (and red and rose) space in the category.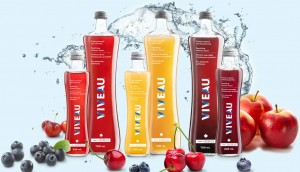 Viveau certifies its radical transparency
The half-mineral water, half-juice beverage hopes a visible stamp of approval will strengthen its market proposition.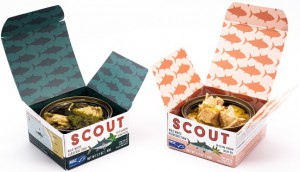 Scout is taking canned seafood out of centre store
From Shopper Marketing Report: The brand aims to represent craftsmanship by moving to the deli and launching culinary tools.