Shopper Marketing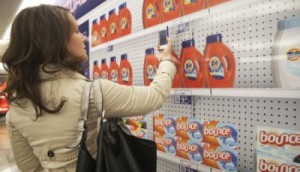 Well.ca shops with commuters
Taking cues from Tesco in Korea, the online store has put up virtual shopping walls in downtown Toronto targeted at moms in the city.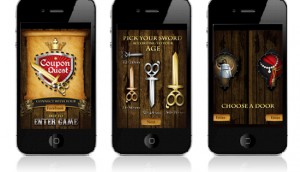 Coupon Quest turns deal hunting into sport
The new iPhone app hides coupons sourced online in its new game.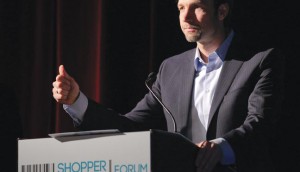 Photo gallery: 2012 Shopper Marketing Forum
Our annual event saw industry members gather in Toronto to hear some of the top shopper marketing experts in the business share their views on how to move the industry forward.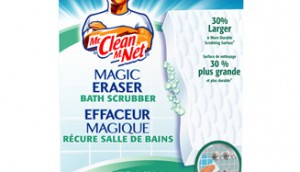 BrandSpark's Best New Products revealed
New products from Mr. Clean, Nestle and Colgate are among Canada's favourites, according to the latest survey.
The power of the penny
Retail diary: Perennial CCO Tara O'Neil says North American retailers should take a lesson from India's lowest-income shopping store.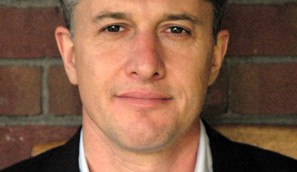 Clienteling: the fast shopper in a slow store
Gary Schwartz, president and CEO of Impact Mobile, says stores should get mobile to woo customers in-store or risk losing them to the cloud.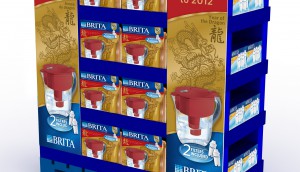 Brita's first ethnic program turned red into green
The Clorox brand leveraged Chinese New Year with a Year of the Dragon pitcher program.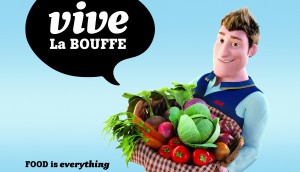 IGA recruits new spokestoons to animate its aisles
The Quebec-based grocer deploys a new 3D toon-augmented brand identity on TV and in store.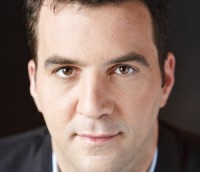 Consumerology: The social media brand problem (or the 25% solution)
Bensimon Byrne's Max Valiquette says brands need to become more coherent in social networks to encourage consumer connection.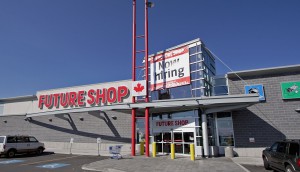 Stops, starts & changes: Puma lands at Future Shop
In this edition we look at a stop from Rona, starts from J.Crew and Tim Hortons and changes from Mountain Equipment Co-op and Future Shop.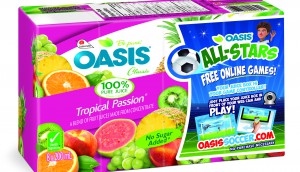 Oasis techs out its juice boxes
Working with Tetra Pak Canada and Augmented CPG, Oasis has created an augmented reality experience that turns its juice boxes into game controllers.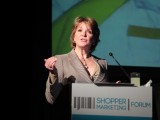 Shopper marketing's future as seen through Twitter
To get a sense of what resonated with the audience of strategy's Shopper Marketing Forum, we curated some of the best tweets over the two-day event.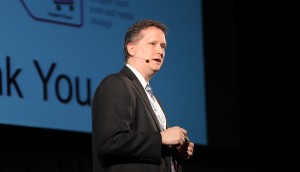 Shopper Marketing Forum: Day two recap
Day two of the conference delivered insights into ROI metrics, loyalty programs and battling private label competition.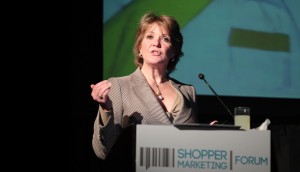 Shopper Marketing Forum: Day one recap
The first day of the event looked at the changing consumer psychology, location-based shopping and shopper marketing myths and obstacles.