Shopper Marketing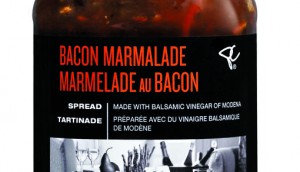 Integer research finds frugality and private labels on the rise
Canadian shoppers are cautious planners, but they still value the act of shopping.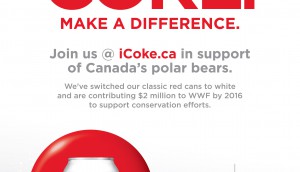 Coca-Cola cans turn white for holidays with massive in-store push
Over 15,000 outlets incorporate targeted messaging and elements of the new polar bear holiday can.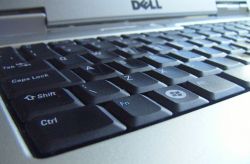 Holiday shoppers jumping on e-commerce bandwagon: study
A study from Media Experts says Canadian online shopping is set to grow by 12% this holiday season.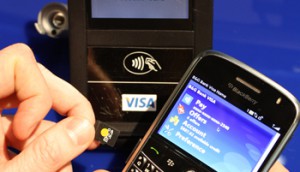 The wallet goes digital
Visa is set to launch a digital wallet and services platform, while in the US Google has already jumped on the concept with NFC technology.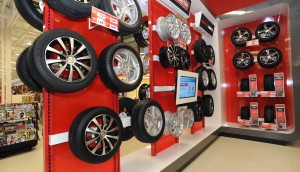 Canadian Tire rolls out new auto retail concept
The "Automotive Store of the Future" plans to elevate the customer experience.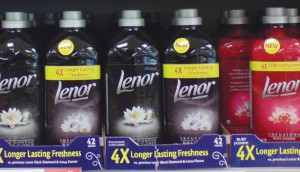 What not to wear
Want to turn heads in the supermarket aisles? Take these fashion tips for retail-ready packaging, courtesy of columnist Chris Chan.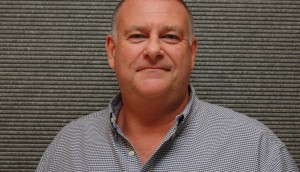 TBWA launches shopper marketing division in Toronto
Managing director Marcus Evans heads up the first Canadian office of the Integer Group.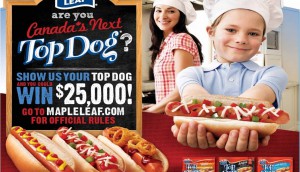 The Verdict: The search for Canada's Next Top Dog
Capital C's Maple Leaf promo engages kids and parents and increases basket size.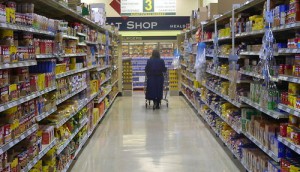 Spider taps into mom's shopping senses
Company's first mom shopper marketing study reveals moms time-pressed and focused on value and convenience.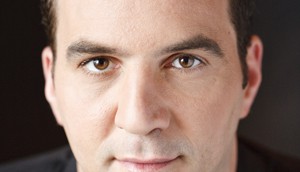 Consumerology: Surviving the holidays
Max Valiquette on an impending bleak holiday season, and how marketers can prepare for it.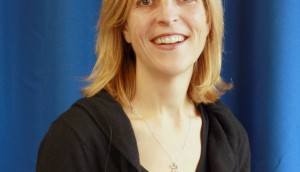 Three Things You Should Know: The coupon is back
It may not always be extreme, but couponing is back. Nola Martin of Stride talks about how brands can get the most out of it.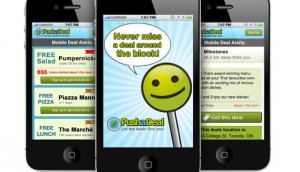 Mobile deal-making heats up
Brands like Bombardier are testing new geo-targeted deal aggregators, as more options and models launch in Canada.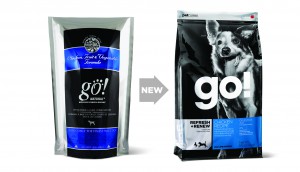 Package redesign of the month: Petcurean
A pet food makeover helps create new brand awareness, with a QR and mobile assist.