Shopper Marketing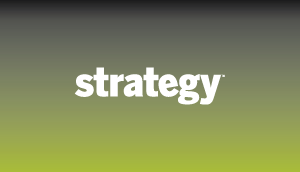 I miss the Cola Wars
Opening the April 2010 issue, executive editor Mary Maddever harkens back to a time of fiercer focus and more bloody-minded leadership.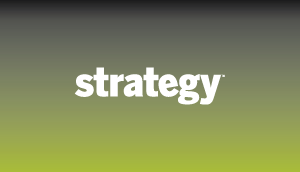 'Why can't they be happy leaving things alone?'
As the March 2010 issue hits the stands, strategy executive editor Mary Maddever reflects on lessons learned from an agent of change.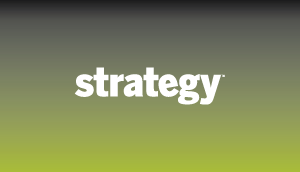 Be there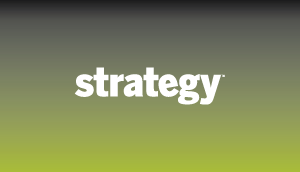 The AOR of the future is…?
McArthur: In today's reality [of media fragmentation and clutter,] who will be the lead agency?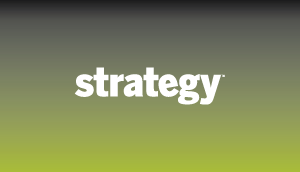 Hires that make you go hmmm…