Shopper Marketing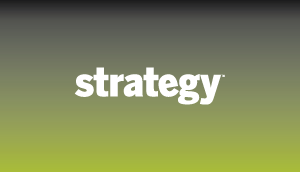 Shopper Marketing Forum: the experts weigh in
Industry pros such as Google's Catherine Roe and Kraft Canada's Melissa Martin talk shopper habits, journeys and motivations.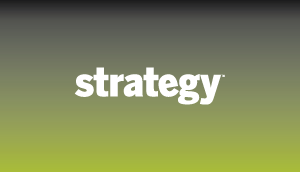 Winning by design
As Target and other U.S. stores expand into the Great White North, our annual design issue takes a retail focus to see who's creating excitement in the aisles and how.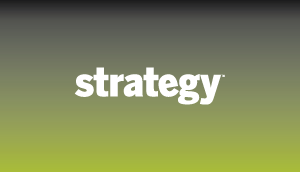 Designing a bulletproof retail experience
Gearing up for a U.S. store invasion calls for a strong arsenal. From retail design to shopper marketing, we investigate what counterattacks The Bay and Walmart have prepared, and nab some tips from the experts.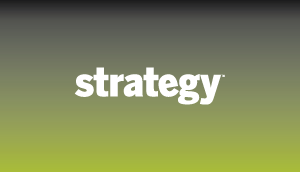 Marketer survey 2010
We've taken a fresh temperature read on the state of the marketing nation, and the results are in.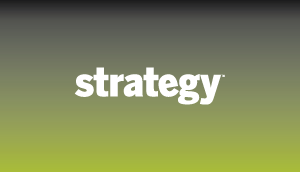 Drinking adrenaline from a fire hose
Columnist Tony Chapman reflects on the last whirlwind decade to try to divine what it will take to succeed in the next one.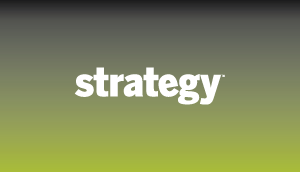 The agency model
What will the future of our industry look like? We asked the experts for their predictions.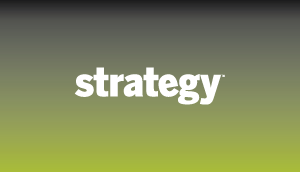 I miss the Cola Wars
Opening the April 2010 issue, executive editor Mary Maddever harkens back to a time of fiercer focus and more bloody-minded leadership.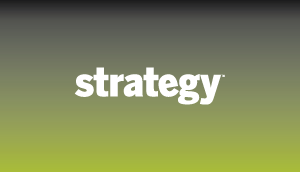 'Why can't they be happy leaving things alone?'
As the March 2010 issue hits the stands, strategy executive editor Mary Maddever reflects on lessons learned from an agent of change.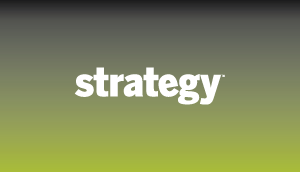 Be there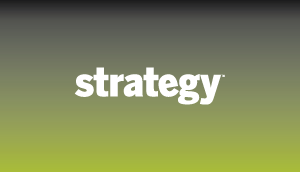 The AOR of the future is…?
McArthur: In today's reality [of media fragmentation and clutter,] who will be the lead agency?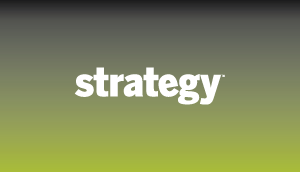 Hires that make you go hmmm…