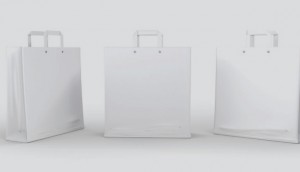 Path to Purchase: The new value equation
Brands and retailers are always exploring new ways to grow their share of basket.
Sponsored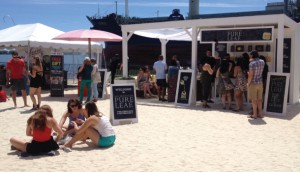 Match Marketing Group: Spotting opps to influence shoppers
Finding opportunities for brands to understand and influence shoppers along that journey is where Match Marketing Group comes in.
Sponsored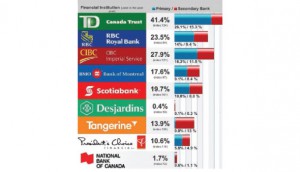 Intelligent data simplifies marketing
Consumer Intelligence Group enables DIY analytics
Sponsored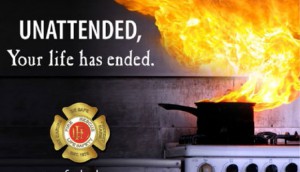 Data, actionable insights
Environics Analytics' big picture impact
Sponsored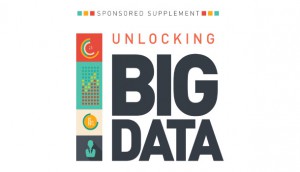 Unlocking Big Data
Marketers have been dealing with large amounts of data for years, but now they have even more to wrestle with.
Sponsored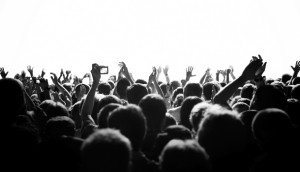 Fuelling the content pipeline and building deep consumer connections
Experiential marketing is no longer simply a campaign add-on.
Sponsored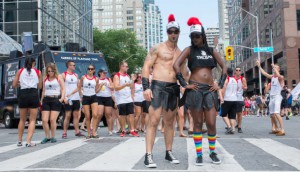 Diamond Integrated Marketing: Making strong connections through authentic experiences
Have some Pride: How the Toronto-based shop helped its clients reach the growing LGBT and family community through authentic experiential activations.
Sponsored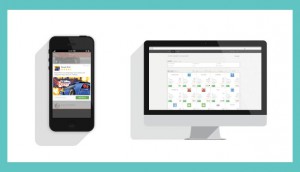 JUICE reinvents mobile engagement
As the shift to mobile grows, JUICE Mobile taps emerging tech to provide the most innovative tools and opps brands need to win in this space.
Sponsored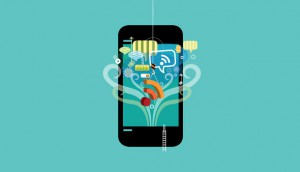 Are you ready for the mobile consumer?
140
Sponsored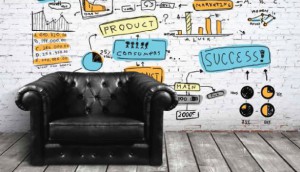 Creative Agencies: Sponsored Supplement
Brilliant ad creative… it isn't a 'nice to have' – it's a killer competitive edge
Sponsored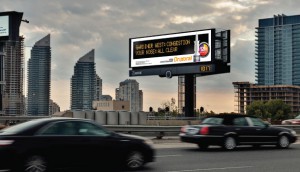 The new OOH front: Dynamic, interactive and immediate
Beacons rolling out across Canada are the latest sign that out-of-home advertising is upping targetability and real-time relevance.
Sponsored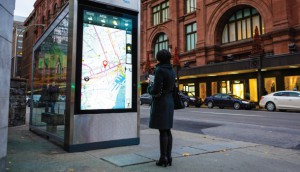 The new OOH front: Quebecor Media Out of Home takes digital to the heart of the action
In the short time that Quebecor Media has been in the OOH business the company has embraced digital technology as a way to redefine urban transit shelters.
Sponsored