Sustainability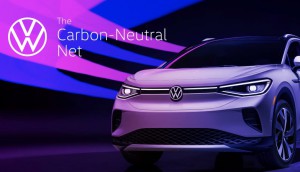 Volkswagen makes its electric car's website carbon-neutral
Making everything sustainable, not just the car itself, will inform the marketing approach for the ID4 electric vehicle.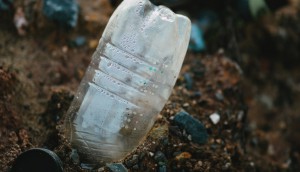 Canadian brands unite to move the needle on sustainability
A pledge to fight climate change and a coalition to reduce plastic waste are among new initiatives being led by major CPGs and retailers.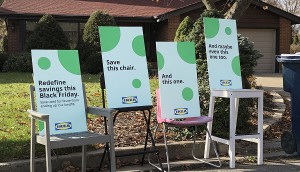 IKEA makes Black Friday about saving both money and the planet
The retailer is also shifting its spend and strategy to reach households that are already keen on going green.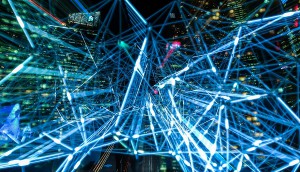 Nearly half of Gen Z says its habits are less sustainable
An IBM report shows how the pandemic and tech developments have changed Canadians' environmental outlooks.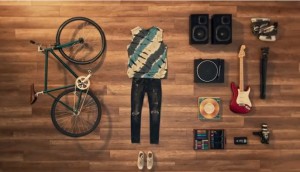 Renaissance refreshes to be less thrift, more modern retailer
The Quebec non-profit refreshes the look of the typical Goodwill store with a focus on sustainability and job-creation.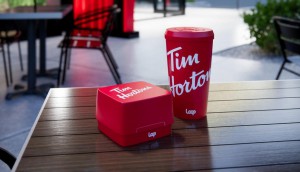 Tim Hortons to bring Loop containers to restaurants
The QSR joins TerraCycle's circular economy platform, and will pilot reusable, returnable cups and containers in 2021.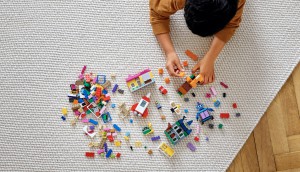 How a donation program helps fill a gap in Lego's sustainability efforts
Lego Replay expands the product lifecycle and lends a hand to non-profits for children.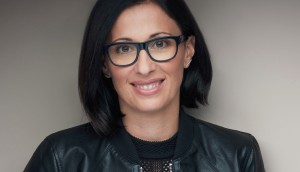 Why a former Cirque du Soleil CMO has joined a B2B recycling startup
Loop Industries' Sheila Morin plans to use a mix of co-marketing and D2C strategies.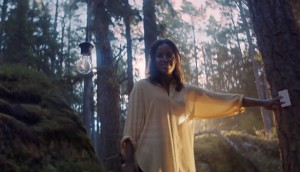 IKEA inspires little acts that have a big environmental impact
Climate change is intimidating, so the furniture retailer is showing how things from lightbulbs to food containers can be a huge help.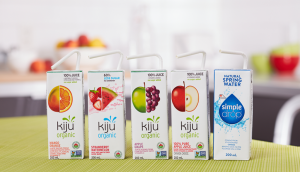 Lassonde makes its push to ditch plastic hard to miss
The company adds its Kiju and Simple Drop brands to a national rollout of paper straws, serving green demand in single-serve drinks.
Kraft says no to palm oil, yes to new nut butter
If you thought the brand would never deviate from its iconic peanut spread or remove a key ingredient, think again.
Unilever keeps doing good
The company celebrates 90 years of fearless leadership and a culture of creativity.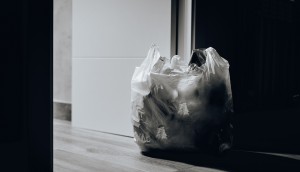 The impact of COVID-19 on the future of sustainability
How short-term changes in the name of public health could impact consumer behaviour and habits down the road.