Tech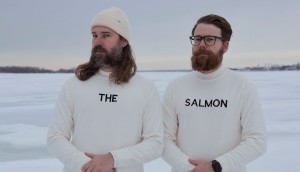 In Brief: Directorial duo Adam & Dave release The Salmon
Plus, Underdog adds new senior talent and Conversion Digital makes top-level appointments in response to growth.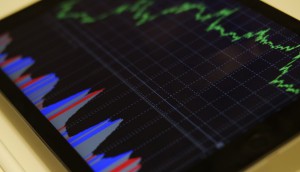 Fintech investment is slowing down in a big way
According to KPMG, after a record-breaking 2021, the pendulum is swinging in the other direction for financial disruptors.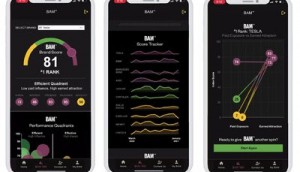 Mass Minority spins off Bam technology
The marketing analytics platform will be its own company with eyes on expansion into international markets.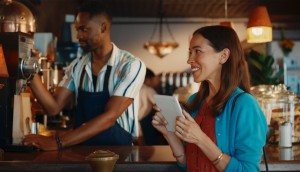 Rakuten wants readers to own their genre
The challenger in the eReader space is looking to carve a niche for so-called "guilty pleasure" readers.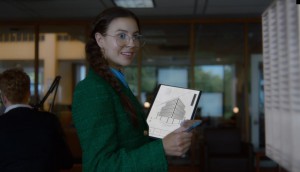 Best Buy taps a TikTok trend to show it has the tech
The retailer's back-to-school campaign wants to show customers how it can help them realize their grand ambitions.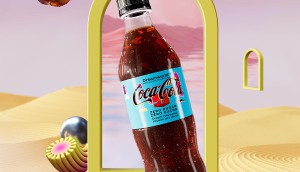 Coca-Cola goes the surreal route for its newest flavour
Dreamworld, the latest from the Creations team, will be promoted with an AR music experience and a digital fashion collection.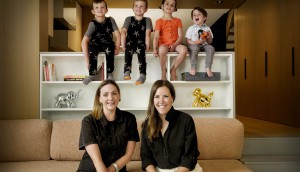 In Brief: More awards and new leaders for Zulu
Plus, Shopify lays off roughly 10% of its workforce, and Bob promotes a new account director.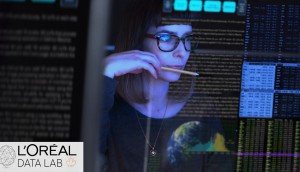 L'Oreal opens up about its new Business Data Lab
The CPG's chief scientist walks us through the new hub and all the insights it has to offer its marketing department.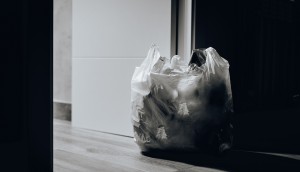 In Brief: Loblaw scrapping single-use plastic bags
Plus: Scotiabank freezes its Hockey Canada sponsorship and the Rogers-Shaw merger hits another bump.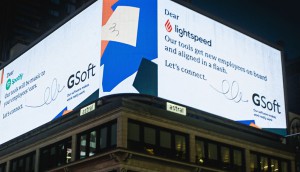 GSoft takes a personal approach to B2B marketing
The software company is speaking directly to potential clients with personalized ads targeted at Canada's biggest companies.
Lessons from a media leader turned tech consultant
In an exclusive column for strategy, Alex Panousis shares decades of observations around what makes a digital leader.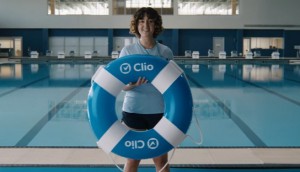 Clio helps a legal profession swimming in paperwork
The software company's latest work is leaning into digital to reach over-worked law offices.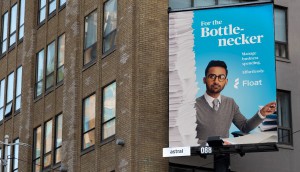 Float puts the struggle of office expenses in the spotlight
The fintech's campaign takes a consumer-inspired approach to connecting with potential clients in SMB finance departments.