Tech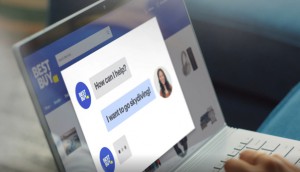 Best Buy brings staff expertise back to its marketing
The pandemic has kept the retailer from showing off "Blue Shirts" in its ads, but a new chat platform is letting it once again show their importance in the omnichannel journey.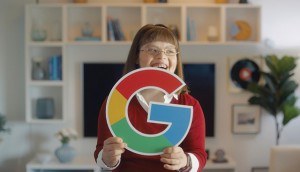 In Brief: FCB wins a Grand Clio
Plus, Klick adds to production leadership while Nielsen and Loop partner to bring more AI capabilities to retailers.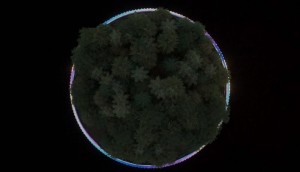 Why the David Suzuki Foundation created an NFT
The non-profit is highlighting the emissions created by the buzzy digital tokens to reach a new audience: the tech sector.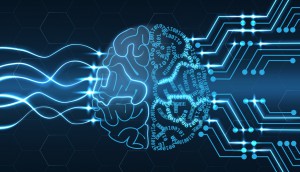 Deloitte acquires AI firm Groundswell
The consultancy's second data acquisition this year adds end-to-end capabilities in machine learning and business analytics.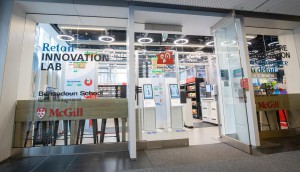 The force of frictionless retail
From Shopper Marketing Report: Couche-Tard is exploring opportunities in a concept most associated with Amazon as the pandemic keeps momentum strong.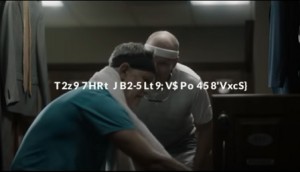 Echoworx makes your business its business
The company is trying to get executives to listen up by speaking to them (in encrypted code) about the ROI of cybersecurity.
Nearly half of Gen Z says its habits are less sustainable
An IBM report shows how the pandemic and tech developments have changed Canadians' environmental outlooks.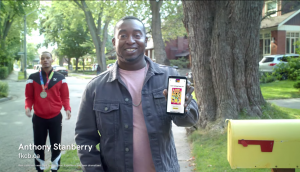 Why GoDaddy is passing the baton to entrepreneurs
The web hosting company is tweaking its sports strategy to show a realistic view of what small business owners are facing.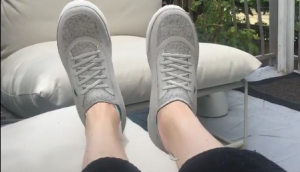 Vessi tries on a new approach with AR
The DTC shoe brand, best known for its functional benefits, aims to help customers visualize wearing its first casual sneaker.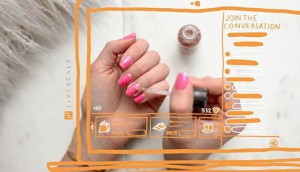 Livescale looks to scale up shoppable livestreams
A partnership with Shopify brings a digital version of live shopping to more digital savvy businesses.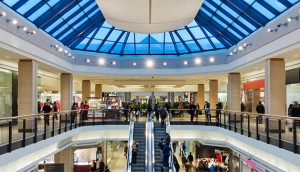 Cadillac Fairview unveils new national shopping app
Live by CF will help consumers navigate pre- and post-pandemic concerns, while giving retailers insight into their shopping habits.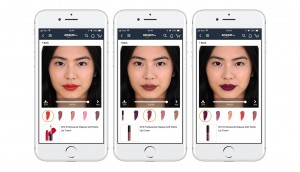 L'Oreal bring AR virtual trials to Amazon
The beauty giant launches the tech on the ecommerce site amid a shift to digital that has been accelerated during the pandemic.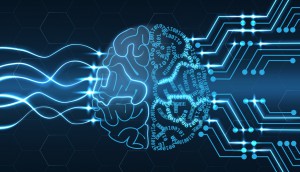 IBM ends facial recognition work over bias concerns
The company's actions on racial equity include condemning tech that violates human rights or could be misused by police.