Tech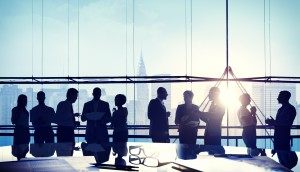 Are Canadian tech companies lagging on marketing?
A new U of T report suggests lack of marketing spend is hampering startups' efforts to grow.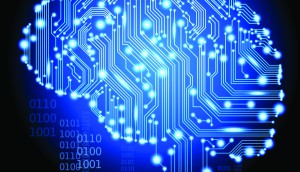 How businesses can catch up on AI
What two leading figures in deep learning want marketers to understand about the field.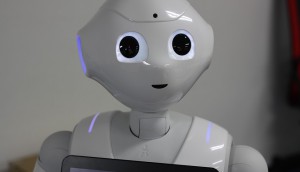 ATB to bring Pepper to its branches
Why the Alberta bank is the first in Canada to allow its customers to interact with the friendly robot.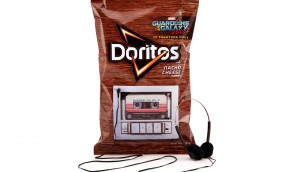 Tech in Action: Doritos' tape deck chip bag
The brand embeds a music player into its bag so you can listen to the Guardians of the Galaxy soundtrack.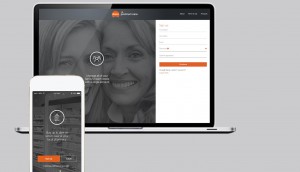 McKesson launches the 'pharmacy of the future'
A new app aims to help pharmacists provide the personal care that an aging, tech-savvy population is looking for.
Tech in Action: Take a drive far, far away
Nissan uses VR to show off how its safety features would fare in the world of Star Wars.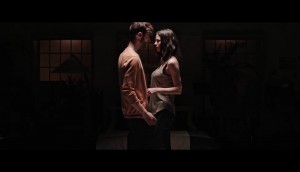 Skyn's sexy talk bot reveals more than 1s and 0s
Jam3 outlines how to anticipate human interaction (and add sensuality) with voice tech.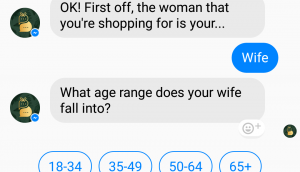 How L'Oreal is exploring AI-powered chat
The company has partnered with Automat on a series of new services and will open a global "AI centre for excellence" in Montreal.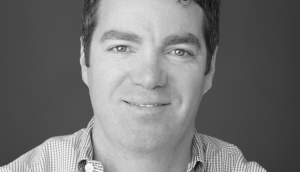 Burning Questions: Seeking the best in digital coupons
MobileXCo's Peter Pinfold talks about the challenges and rewards of developing a digital coupon program.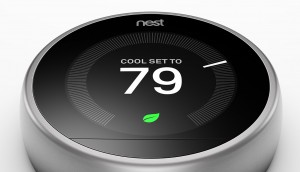 Internet of things tops PwC's 'Essential 8′ tech list
Canadian executives weigh in on the most influential (and money saving) emerging platforms.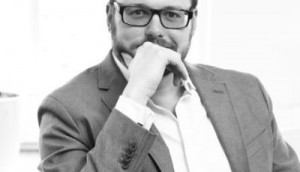 National Public Relations enters the martech space
A bid to fill a gap among brands struggling to connect data and PR.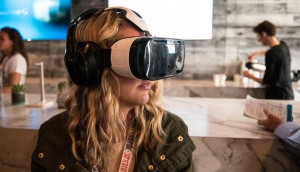 Tech In Action: Expedia auditions hotels in VR
Searching for a place to stay may become a bit more hands-on.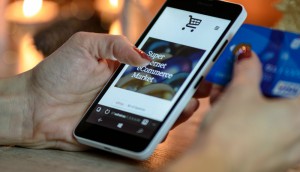 Frank + Oak adds AI to improve customer recommendations
New machine learning software from Propulse is an integral part of a new customer subscription service.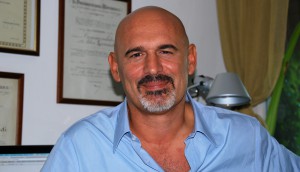 Timex aims for the unexpected
Disrupted by massive competitors, Silvio Leonardi advocates for cautious innovation to find new customers.