Tech
JLABS finds a foothold with diversity
How Johnson & Johnson's innovation lab has differentiated itself in the growing healthcare startup space.
Canadians don't know what AI is
Why marketers need to help educate the public if they are going to accept the tech being part of their lives.
Tech in Action: Beam me up, Watson
IBM's AI will bring natural language voice controls to an upcoming Star Trek virtual reality game.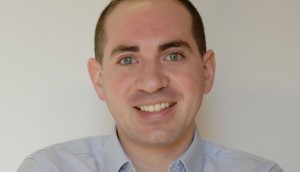 The state of programmatic
Brian Schwartz, director of programmatic at Xpeto, on what frightens clients and how the practice is shaping the media world.
New programmatic creative agency opens in Halifax
Porus Creative aims to help clients with the technical and creative guidance needed to succeed in the emerging space.
How to on-board AI
Salesforce's Vala Afshar on what Canadian businesses need to keep in mind as they enter the space.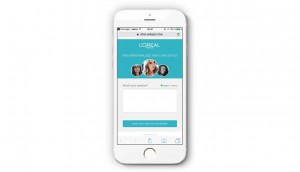 Chatting with an expert instead of a bot
Why ChickAdvisor is giving consumers conversations with real influencers (and how it could help a brand's chatbot strategy).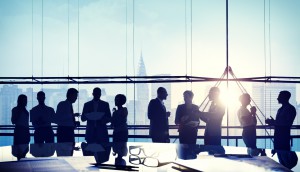 Are Canadian tech companies lagging on marketing?
A new U of T report suggests lack of marketing spend is hampering startups' efforts to grow.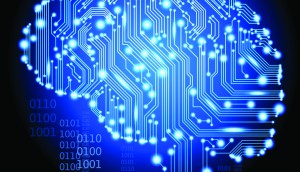 How businesses can catch up on AI
What two leading figures in deep learning want marketers to understand about the field.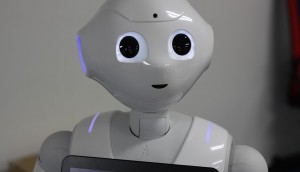 ATB to bring Pepper to its branches
Why the Alberta bank is the first in Canada to allow its customers to interact with the friendly robot.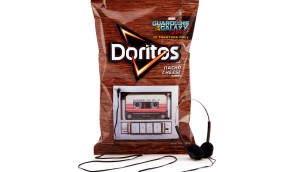 Tech in Action: Doritos' tape deck chip bag
The brand embeds a music player into its bag so you can listen to the Guardians of the Galaxy soundtrack.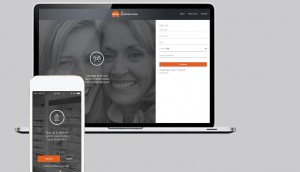 McKesson launches the 'pharmacy of the future'
A new app aims to help pharmacists provide the personal care that an aging, tech-savvy population is looking for.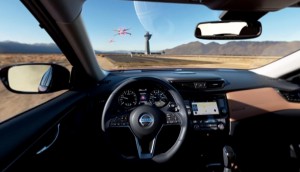 Tech in Action: Take a drive far, far away
Nissan uses VR to show off how its safety features would fare in the world of Star Wars.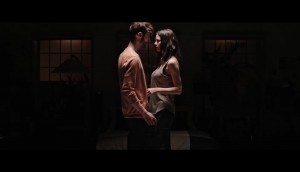 Skyn's sexy talk bot reveals more than 1s and 0s
Jam3 outlines how to anticipate human interaction (and add sensuality) with voice tech.