Tech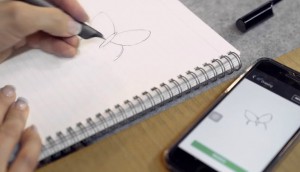 Tech In Action: Drawn in to image search
Getty Images is using machine learning to help creative professionals find stock images beyond the search box.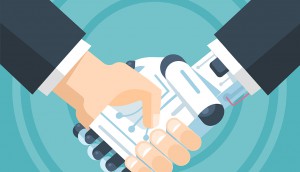 Canadians trust humans more than technology
Local consumers are more wary of emerging tech compared to other markets, an HSBC report finds.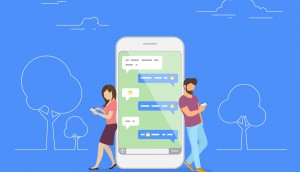 National Bank enters the chatbot space
A partnership with Montreal's Automat is the bank's first test of conversational marketing's possibilities in finance.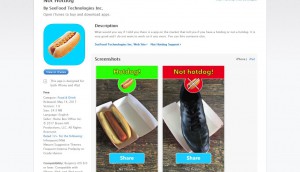 Tech In Action: Is it a hotdog?
Some impressive image recognition brings a joke from HBO's Silicon Valley into the real world.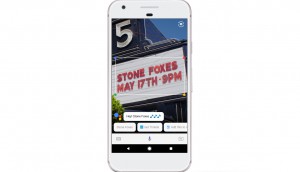 What you need to know from Google I/O
Three major AI and personal assistant developments to come out of the tech giant's annual developers conference.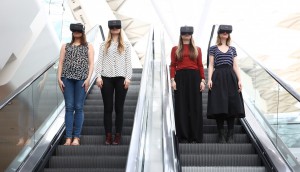 Cadillac Fairview hacks at AR and VR
Agency partner SapientRazorfish hosted a hackathon to explore ways the tech could enhance the shopping experience.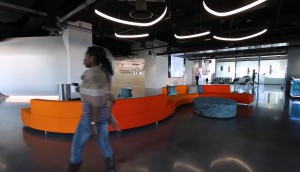 JLABS finds a foothold with diversity
How Johnson & Johnson's innovation lab has differentiated itself in the growing healthcare startup space.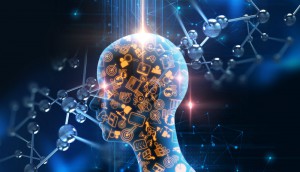 Canadians don't know what AI is
Why marketers need to help educate the public if they are going to accept the tech being part of their lives.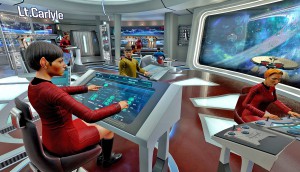 Tech in Action: Beam me up, Watson
IBM's AI will bring natural language voice controls to an upcoming Star Trek virtual reality game.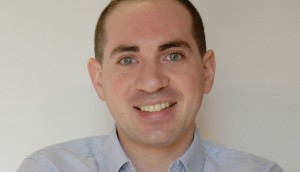 The state of programmatic
Brian Schwartz, director of programmatic at Xpeto, on what frightens clients and how the practice is shaping the media world.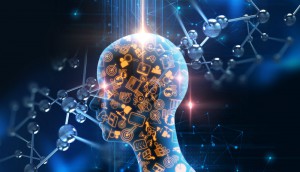 New programmatic creative agency opens in Halifax
Porus Creative aims to help clients with the technical and creative guidance needed to succeed in the emerging space.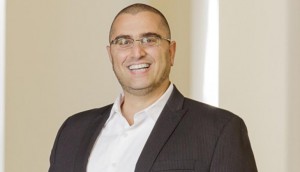 How to on-board AI
Salesforce's Vala Afshar on what Canadian businesses need to keep in mind as they enter the space.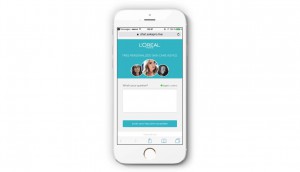 Chatting with an expert instead of a bot
Why ChickAdvisor is giving consumers conversations with real influencers (and how it could help a brand's chatbot strategy).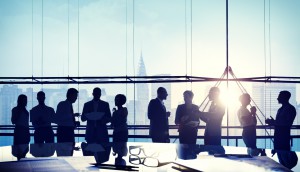 Are Canadian tech companies lagging on marketing?
A new U of T report suggests lack of marketing spend is hampering startups' efforts to grow.